Relias Media: G&A Offers Employers Advice on How to Respond Quickly, Productively to OSHA ETS
Relias Media recently published the article, "OSHA's COVID-19 Emergency Standard Requires Written Plan, Precautions," featuring an interview with G&A Partners' Associate General Counsel Dave Berndt. The article breaks down recent COVID-19 guidance and reporting requirements issued to employers through an Emergency Temporary Standard (ETS) by the Occupational Safety and Health Administration (OSHA).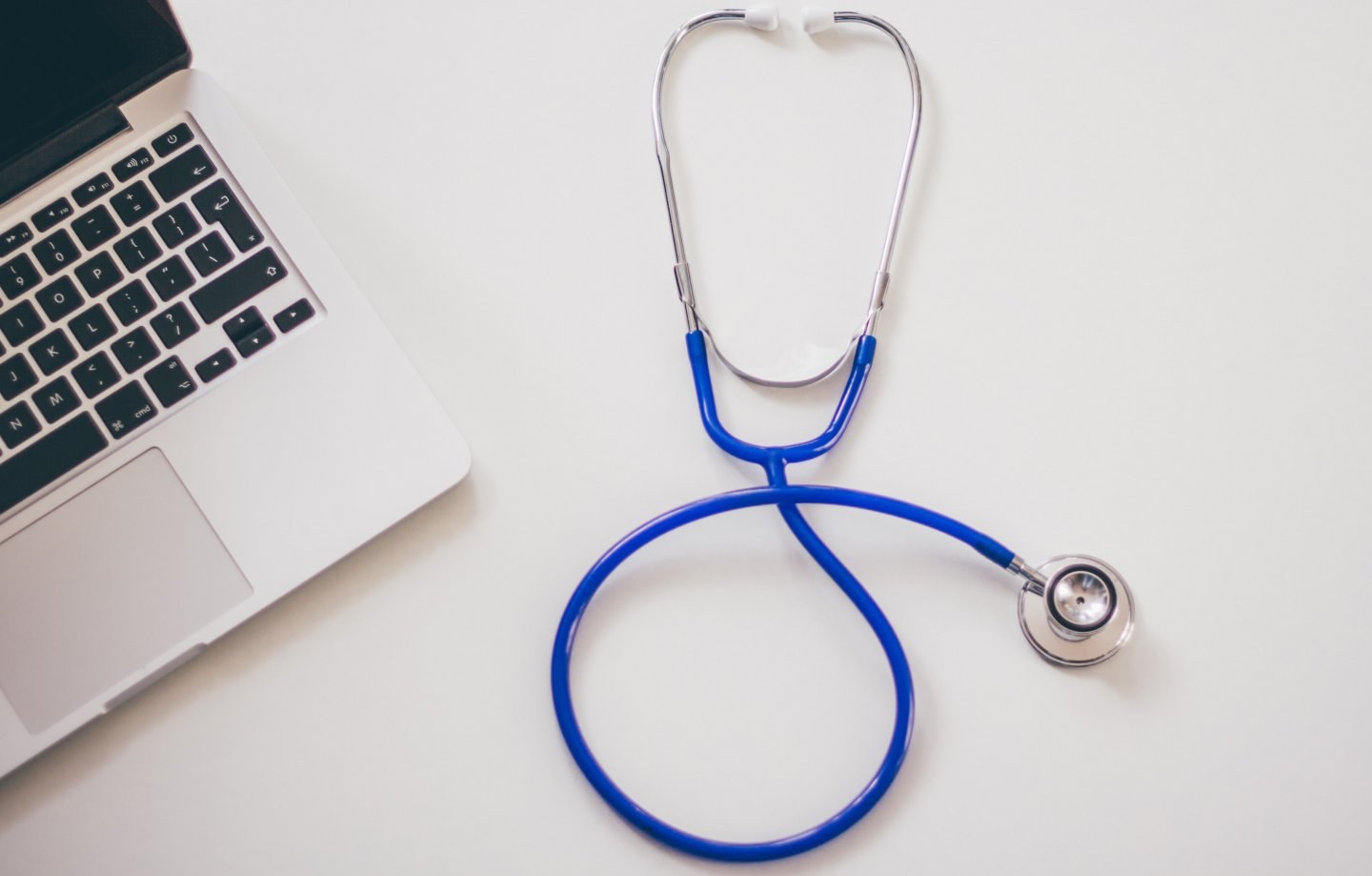 "The ETS requires reporting an inpatient hospitalization or death that occurs any time after a work-related incident," Berndt explains. "Previously, hospitals only had to report hospitalizations and deaths that happened within 30 days of the incident."
He recommends employers that share a physical address or that are in close proximity to other businesses collaborate on a plan of action to mitigate risks and respond to crises as a team.
"Communication among employers in the same space is important," he says. "Different employers sharing the same physical space, like physician practices operating within the hospital or a shared building, must communicate their COVID-19 plans with each other. They have to adjust their plans to address hazards shared by other employers sharing their physical location."
Berndt shared similar advice in the recent Forbes article, "What OSHA's Updated Covid Guidelines Mean For Business Leaders."