Salary and benefits are the building blocks of an employer's compensation offering. In fact, they remain the two top factors that candidates use to evaluate job offers. With the trend of rising health care costs showing no signs of slowing down, however, building a comprehensive, yet affordable employee benefits plan—one that helps you attract and retain your best talent—has never been more challenging.
If you're looking for a more competitive recruiting and retention strategy, it's a good idea to provide greater financial incentives, along with expanded benefits offerings that take into account the mental and physical well-being of your employees.
Of course, a quality employee benefits program should start with traditional benefits, which typically include:
To build a robust and competitive employee benefits program, consider adding quality-of-life benefits to your traditional offering.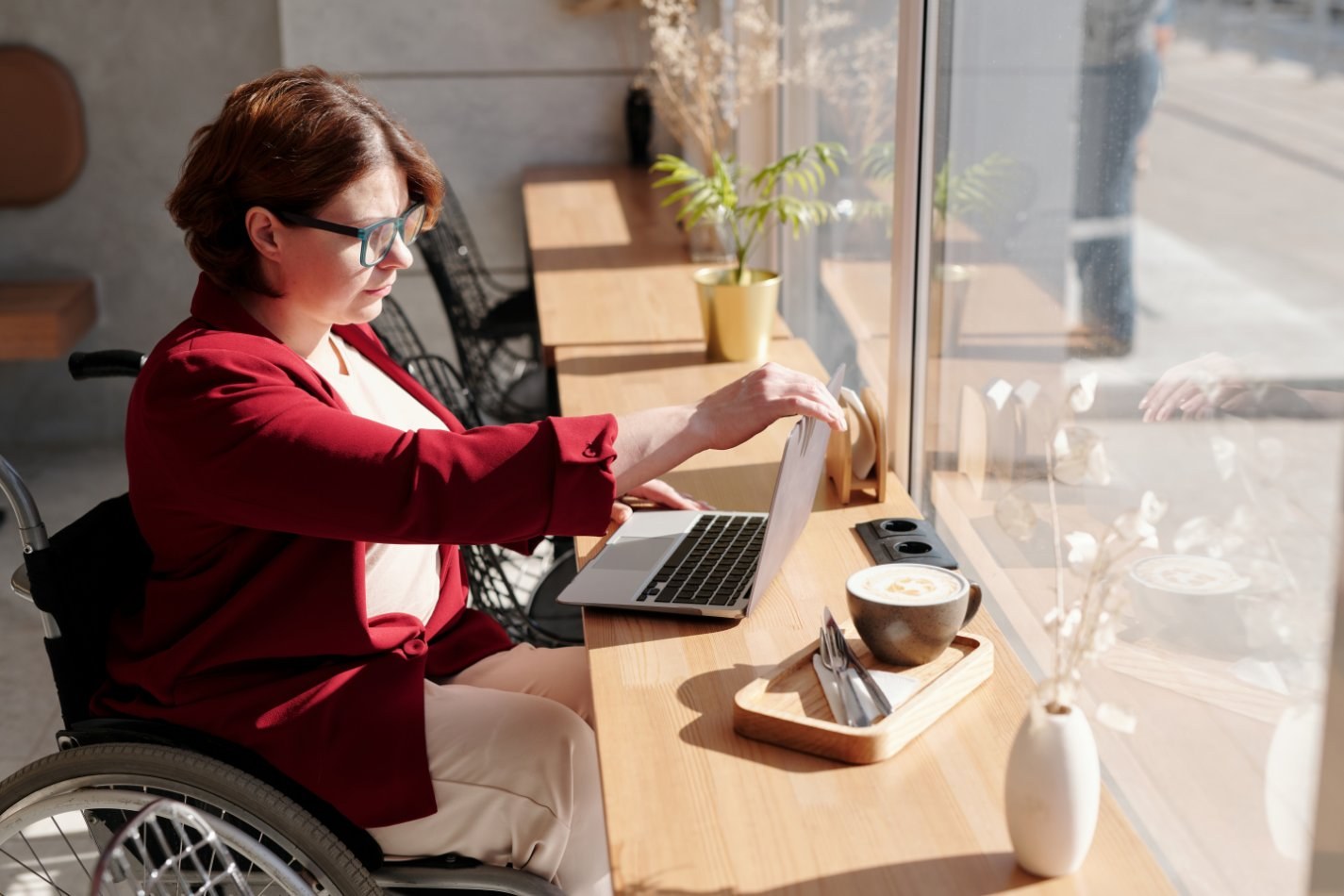 Types of Employee Benefits to Include in Your Offering
If you own a small or mid-sized business and you're rethinking your benefits strategy, there are a variety of options—both traditional and progressive—that can help to boost your recruitment efforts and encourage current employees to stay for years to come.
The most popular options include:

Health insurance (offered to employees alone or to employees and their dependents) is typically the most expensive component of an employer's benefit program—but it's also the most important. Vision and dental insurance—although separate from medical insurance and usually provided by different carriers—are often lumped under the umbrella of health insurance benefits.
Employers with 50 or more full-time employees or full-time equivalent (FTE) employees are required to provide health coverage as part of the Affordable Care Act. For employers who are not subject to health care reform, health insurance is technically a voluntary benefit. It's important to note, however, that businesses who choose not to offer health plans or other benefits may have issues with their retention of current employees and recruitment of top talent.

Employers who are subject to the Family Medical Leave Act (FMLA) are required to provide unpaid leave to employees dealing with serious health conditions or to those who are providing care to a close family member with a serious health issue. Typically, FMLA leave is limited to 12 weeks, but can be extended under certain conditions.
There is currently no federal legal mandate for private employers to provide paid leave. But many choose to provide traditional paid leave benefits to their employees—in the form of sick leave or vacation or paid time off (PTO). You can also provide additional paid leave options, like holidays, days off for birthdays, or even paid volunteer time. In the meantime, many states and other organizations are pushing for paid leave requirements.

Disability coverage provides your workers with financial benefits in the event of a sudden injury or accident. These benefits programs are not the same as workers' compensation programs. Instead, short-term disability and long-term disability insurance plans cover injuries or illnesses that occur both at and away from the workplace.
Life insurance is another voluntary and popular employee benefits offering that gives your employees the option to provide financial assistance to their chosen beneficiaries in the event of their death. Many of the employer-sponsored life insurance plan designs offer term life coverage, with the option for employees to purchase additional coverage.

There is no federal law requiring employers to offer retirement benefits, but they are a popular offering from many large and small businesses.
Two major categories of employer-sponsored retirement plans:
Defined Contribution Plans: This type of retirement plan allows employees to contribute a certain portion of their pre-tax earnings to an individual retirement account (that the employee is responsible for managing). The value of the account is determined by how much is contributed and the performance of the employee's chosen investments. As an employer, you may choose to contribute to the account, but you are not required to do so. The most popular type of defined contribution plan is the 401(k) plan.
Defined Benefit Plans: These plans promise an employee a specific monthly benefit amount paid upon retirement. Pension plans are an example of a defined benefit plan.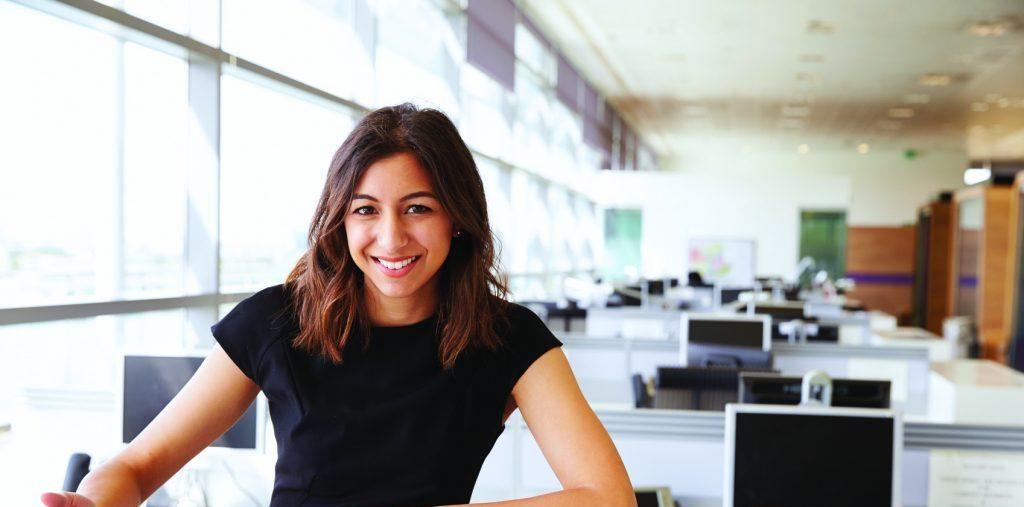 Optional Employee Benefits to Help You Stand Out
Traditionally, employees seeking a new career opportunity would focus mainly on deductibles, co-pays, and out-of-pocket healthcare expenses, but today, many job candidates are drawn to companies that offer a diverse array of optional benefits and other perks. That leaves you, as an employer, with a unique opportunity to build a creative and comprehensive employee benefits program that addresses the needs of the whole person, both physically and mentally.
In fact, it's almost a necessity for companies to consider these additional options. Today's workers are demanding more from their employers, and they're willing to seek employment elsewhere if their needs are not met.
There are a wide variety of additional benefits programs you can choose from to offer employees. Below are just a few to help you stand out in the crowded job market:
Accident Insurance: Accident insurance covers employees—or insured family members—for injuries sustained as a result of an accident (as defined by the policy). This lump sum benefit covers out-of-pocket medical expenses, daily living expenses, or lost income from unpaid time off.
Legal Assistance: This benefit can give your employees the peace of mind they need if legal problems arise, such as traffic violations, family law issues, bankruptcy, issues with contractors, or buying/selling a home.
Identity Theft Protection: Identity protection not only safeguards your employees, it also helps to protect your organization. By investing in identity protection, you're showing that—as a company—you value your employees and have taken steps to safeguard their identities, privacy, and finances.
Employee Assistance Programs (EAP): EAPs provide a network of services—including free and confidential short-term counseling—and they are designed to help your employees address and resolve any personal issues that may be adversely affecting their home life and/or impacting their work performance.
Employee Wellness Programs: Wellness programs encourage healthy lifestyle practices through companywide and personal health challenges and initiatives, health risk assessments, wellness educational tools, and much more. Prioritizing the well-being of your team by adding an employee wellness program can also lead to reduced absences, higher productivity, and lower healthcare costs.
Tuition Reimbursement: Tuition reimbursement is an arrangement between your organization and an employee which involves providing monetary support for all or part of the employee's tuition expenses for their continuing education.

Pet Insurance: Providing a pet insurance option is a way of acknowledging the importance that pets play in people's lives and it demonstrates that your company cares about the things that matter to your employees. Pet insurance benefits often help to cover pet wellness exams, shots, chronic conditions, and acute illnesses and injuries.

Travel Insurance: Business travel insurance ensures employees traveling across the country or overseas have access to doctors and emergency rooms should an emergency arise while traveling. Additionally, travel insurance can help with things like lost passports, missing luggage, or stolen credit cards.
Telemedicine: Telemedicine insurance provides coverage for employees and their family members who choose to communicate with health professionals remotely—via their phone, tablet, or computer. The COVID-19 pandemic dramatically increased the need for telemedicine, and as a result, this benefit offering has become very popular.

Cancer Insurance: Cancer insurance allows your employees who are battling cancer to put all of their focus into getting well, versus not on their finances. This type of benefit covers the gap between their core insurance offerings and the costs that are accrued during treatment so that employees can heal.
Unemployment Insurance: Unemployment insurance pays money to full-time or part-time individuals on a weekly basis when they lose their job; however, they must meet certain eligibility requirements.

Child Care and Maternity Care: Working parents represent a large portion of the workforce, and child care programs provide benefits, including child care subsidies, on-site child care, flexible employee schedules, flexible child care spending accounts, and more.
Hybrid Scheduling and Remote Office: As a result of the COVID-19 pandemic, the American workforce saw a dramatic rise in employees working from home. Moving forward, many employees are advocating for a hybrid workplace that offers a scheduled blend of in-office and remote work. This includes options for flex time, condensed workweeks, shift work, part-time work, job sharing, and also remote work assistance—which helps employees outfit a home office or pay for a shared workspace.
Building a comprehensive and affordable employee benefits program can be a challenging and confusing process. The sheer number of benefits options, combined with regulatory, compliance, and legal requirements, and the time-consuming administrative steps involved in the enrollment process can make it all feel pretty overwhelming. That's why many businesses choose to partner with a professional employer organization (PEO), like G&A, that can provide the human resources expertise, in house, to help you build a customized employee benefits program you and your employees can afford.
How G&A Can Help
As one of the nation's leading PEOs, G&A Partners takes the guesswork out of employee benefits. Offering a wide range of benefits options from top-tier carriers and a team of benefits specialists to handle all of the back-end administration, we make it easy to create a benefits package that meets your employees' needs and wants and fits within your company's budget.