Can Companies Require Employees to Get the COVID-19 Vaccine?
The 200 million-plus doses of the COVID-19 vaccine administered since December 2020 have been a real shot in the arm in the nation's fight against the coronavirus. Keeping in step with the Centers for Disease Control and Prevention (CDC)'s recommended vaccination rollout plan, most states have made the vaccine available to all adults (18 years and older) and almost one third are fully vaccinated as of April 2021. Still, the CDC's COVID Data Tracker has reported 40,000-70,000 new cases of the virus each day this spring of 2021, so the fight against COVID-19 wages on.
For businesses that have essential workers onsite or workers who will return to the office, employee vaccinations will likely play a central role in their pandemic recovery plans. The looming question is: Can companies require employees to be vaccinated?
Yes. But there are caveats.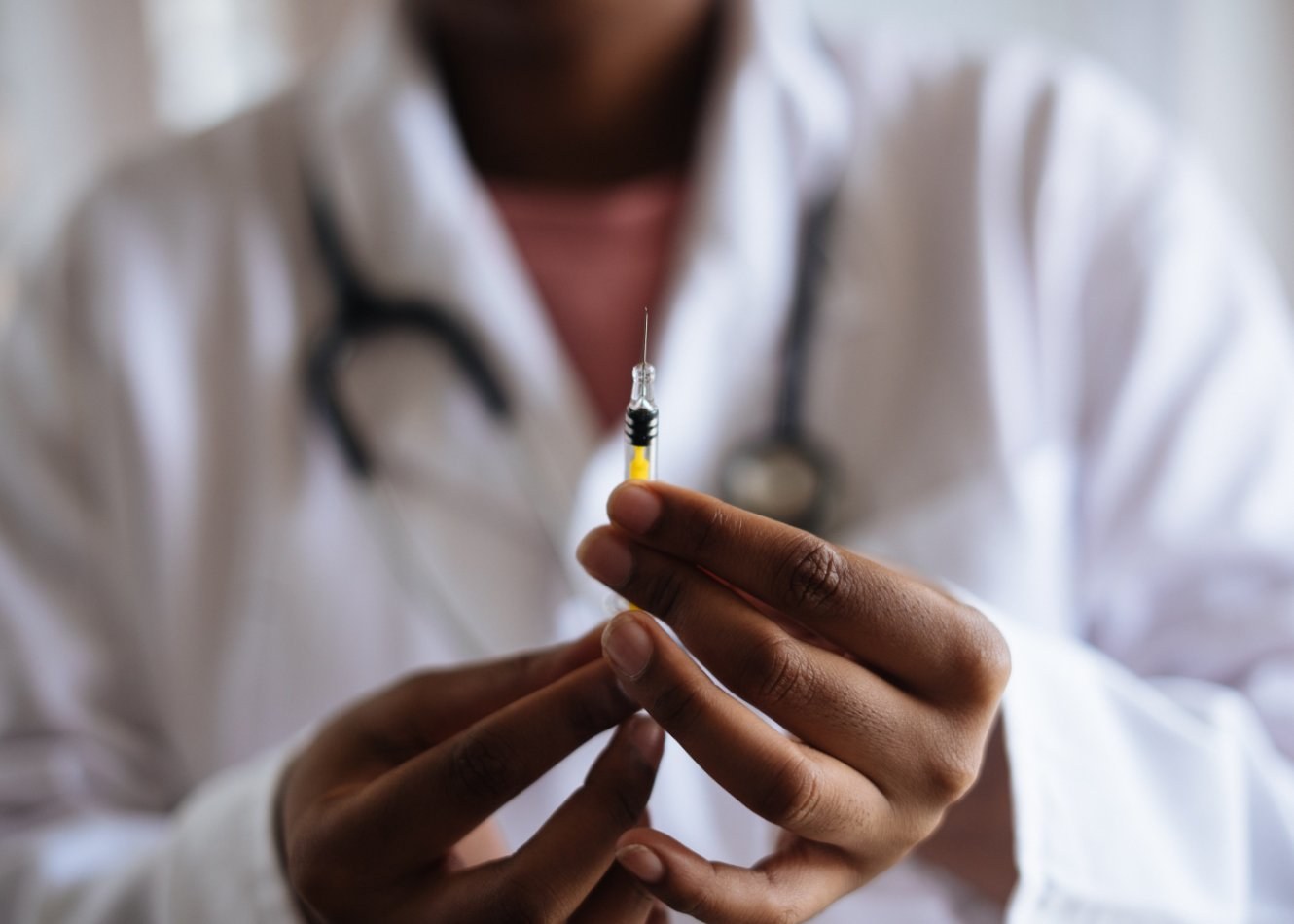 COVID-19 Vaccine and the Law
Employers can require employees to get the COVID-19 vaccine as a condition of their employment based on previous regulations established by the Equal Employment Opportunity Commission (EEOC). In its 2009 guidance on pandemic preparedness, the EEOC stated that employers can require workers to get the flu vaccine, which laid the groundwork for subsequent vaccines designed to protect American workers. The guide also cited conditions under which an employee can refuse the vaccine and keep his or her job.
The American with Disabilities Act (ADA) provides an exception for employees with disabilities and Title VII of the Civil Rights Act of 1964 provides an exception for employees with sincerely held religious beliefs. The EEOC's What You Should Know About COVID-19 and the ADA, the Rehabilitation Act, and Other EEO Laws provides detailed—and current—guidance for employers and employees.
Under the ADA exclusion, an employee can request exclusion from an employer's COVID-19 vaccine requirement but should provide reasons why his or her disability precludes a vaccination. A company can request supporting documentation from a medical provider. If proven to be valid, the employer must provide the employee reasonable accommodation, which includes holding his or her job secure.
There are exceptions to the exclusions. If a company employs frontline workers who are in direct contact with the public every day—particularly vulnerable populations—an employer can claim that an employee who cannot or will not be vaccinated because of a disability or religious beliefs poses harm to the health and wellbeing of others in the workplace. Under these conditions, experts advise employers to consider all available options before terminating an employee, including the creation of a remote work assignment and/or providing leave under the FMLA or company policy.
Under the American Rescue Plan Act of 2021 (ARPA), COVID-19 vaccinations do qualify for paid leave, and employees are allowed to receive paid time off in the form of paid sick leave or family leave if they need it for:
Vaccination appointments
Complications that arise after they receive the vaccine, if those complications and/or side effects are suspected to be caused by the vaccinations
As various laws, regulations, and advisories evolve during the pandemic and beyond, it makes sense to seek guidance from Human Resources experts, like G&A Partners, who can monitor local, state, and federal law, and proposed legislation year-round so that your company remains in compliance.
Mandatory vs. Voluntary: Navigating Your Company's Vaccine Strategy

Experts cite varying percentages, but generally agree that the U.S. won't reach "herd immunity"—a threshold at which a population is protected from the virus through vaccination—until a significant percentage of Americans receive the COVID-19 vaccine. Companies are engaged in a difficult balancing act when it comes to deciding whether or not to require employees to get vaccinated.
On one hand, your business bears responsibility for safeguarding your employees and the clients/customers you serve. Alternatively, it is prudent to respect the rights of your employees and their individual circumstances. With that said, there are some who will be reticent to get the vaccination. According to McKinsey & Company, which analyzed various COVID-19 vaccine and immunity assumptions and scenarios, people are uncertain about getting vaccinated for many reasons, including misinformation about the vaccine being spread through word-of-mouth communication and online, and a lack of confidence felt by approximately 50% to 70% of Americans, including those in at-risk communities.

If you operate in a high-risk industry (working with vulnerable populations, for example) and your business does not translate easily to a remote work environment, the decision to require employee vaccinations may be easier to make as you have backing from the EEOC and CDC, which have deemed COVID-19 a "direct threat." As long as you accommodate employees with disabilities and religious beliefs, your company's risks are reduced.
Companies operating outside of high-risk environments, however, may have a more difficult decision to make when it comes to mandating (or not mandating) COVID-19 vaccinations.
"Even though the EEOC and the CDC support vaccinations, employers need to be sensitive to their employees' concerns," says Dave Berndt, Associate General Counsel at G&A Partners. "It's important for employers to recognize that they need to balance the potential health benefits of a vaccinated workforce against less measurable factors such as employee morale and their workplace culture. For example, an employer might organize a group of employees to develop a plan, process, and incentives for encouraging the workforce to get vaccinated."
The Society for Human Resources Management (SHRM) made similar recommendations:
Develop vaccination education campaigns
Make obtaining the vaccine as easy as possible for employees
Cover any costs that might be associated with getting the vaccine
Provide incentives to employees who get vaccinated
Provide paid time off for employees to get the vaccine and recover from any potential side effects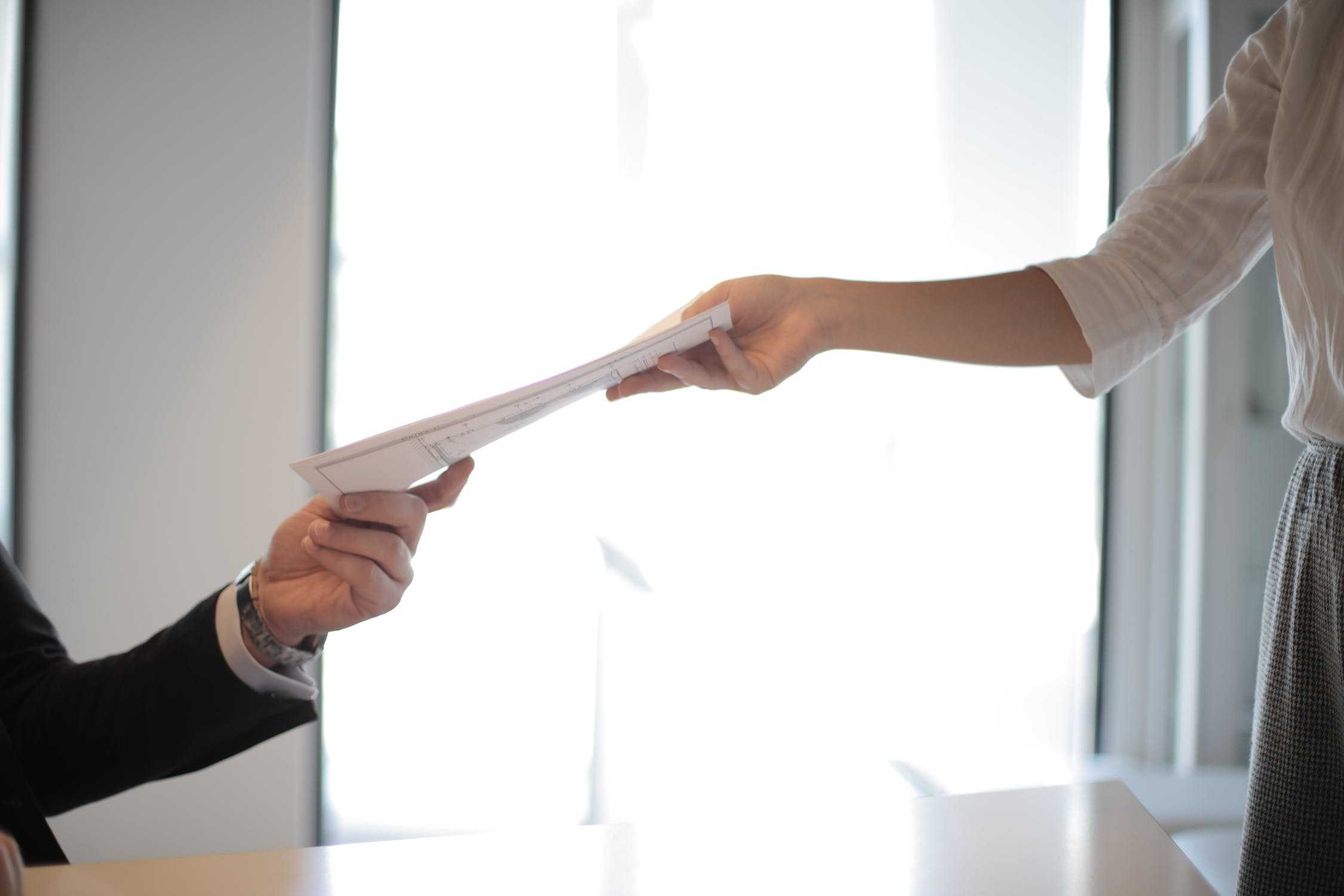 Create a COVID-19 Vaccine Policy & Protocols
As more employees return to the workplace, the onus falls on employers to have policies, procedures, and protocols in place that protect workers and the public and mitigate the spread of the coronavirus.
If you don't already have one, now is the time to create a COVID-19 vaccine policy. The policy should outline:
Your company's position on employee vaccinations (mandatory or voluntary)
Employment laws that govern vaccination protocol and exclusions
Requirements for future employees
Frequently asked questions (FAQs)
Available employee resources
If your company institutes a mandatory vaccination requirement, it's important to outline details related to the program's implementation, including:
Vaccination exclusions
Who is responsible for paying for an employee's vaccination
Required timeframe for the vaccination
Consequences if an employee refuses to get the vaccination
If you opt for a voluntary vaccine policy, be cognizant of employees' concerns about your company's dedication to providing a safe and healthy work environment. It makes sense to gather feedback from your workforce on a regular basis so you can stay on top of workplace views or concerns. Communicate consistently and often with employees about the COVID-19 vaccination and your company's expectations related to it. Become a factual source for your workforce to combat misinformation about the vaccination and stay up to date with CDC and OSHA resources to ensure your company maintains compliance with COVID-19 guidelines.
According to a December 10, 2020, article in Human Resource Executive magazine, employers "play a vital role in helping promote COVID-19 vaccinations. They're gatekeepers for the health and safety of employees. And without employees getting vaccinated against COVID-19, there's no such thing as a safe return to work."
The decision to require employees to get a COVID-19 vaccination requires thought, study, and action. Your company is juggling this and many other existing and new responsibilities as you navigate evolving territory throughout the pandemic. It's important to continue to make educated and thoughtful decisions to protect and support your employees.

About Us
G&A Partners, one of the nation's leading professional employer organizations (PEO), is ideally suited to help your business navigate employment issues and initiatives such as diversity, equity, and inclusion. Let our experts take the HR, payroll, and benefits administrative burden off your shoulders so you can focus on growing your business.