Part 2: Eight Steps to Help Your Business Create Dynamic Employee Resource Groups (ERGs)
Creating an ERG program takes careful thought and planning and should involve employee participation at each step.
"An employee resource group should be viewed as a long-term commitment," says Eleesha Martin, G&A Partners' Manager of Recruitment Process Outsourcing (RPO) Services. "Carefully consider what types of ERGs would benefit your employees because this will impact their level of participation and the program's success."

Here are eight steps to consider when creating your business' employee resource groups: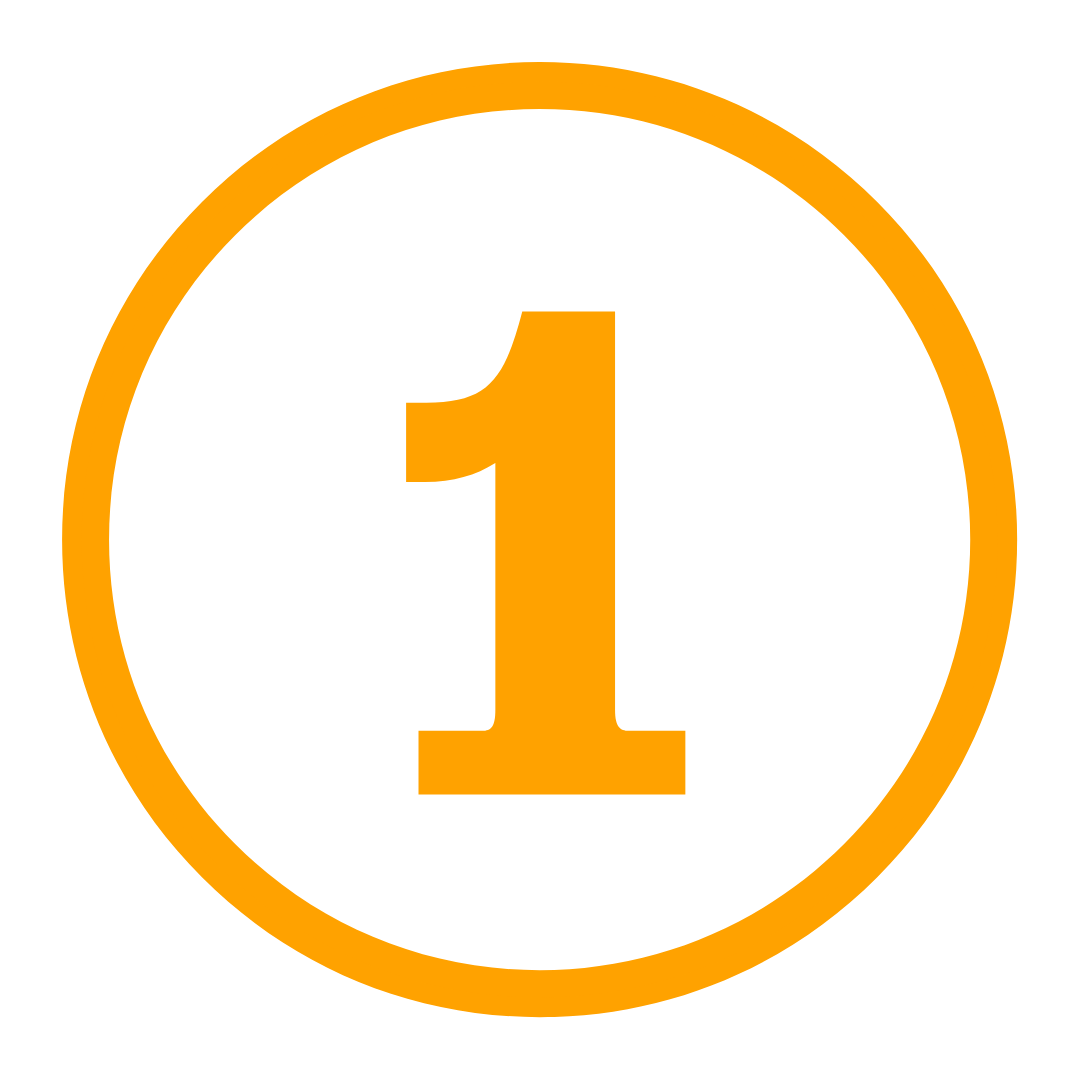 Conduct Internal Research and Planning
Assemble an Employee Resource Group planning team with a diverse representation of employees, executives, managers, and representatives from key departments—including personnel with Human Resources and Diversity Equity & Inclusion responsibilities.
The planning team can gauge interest in the ERG concept and how it fits your workforce. They can also help assess which groups are underrepresented within the company, discuss how to survey employees to determine what ERGs would fit their needs, and set up basic guidelines for your company's ERG planning and creation process moving forward. Examples of ERGs many companies have established include:
LGBTQ+
Race
Interfaith
Working Parents
Gender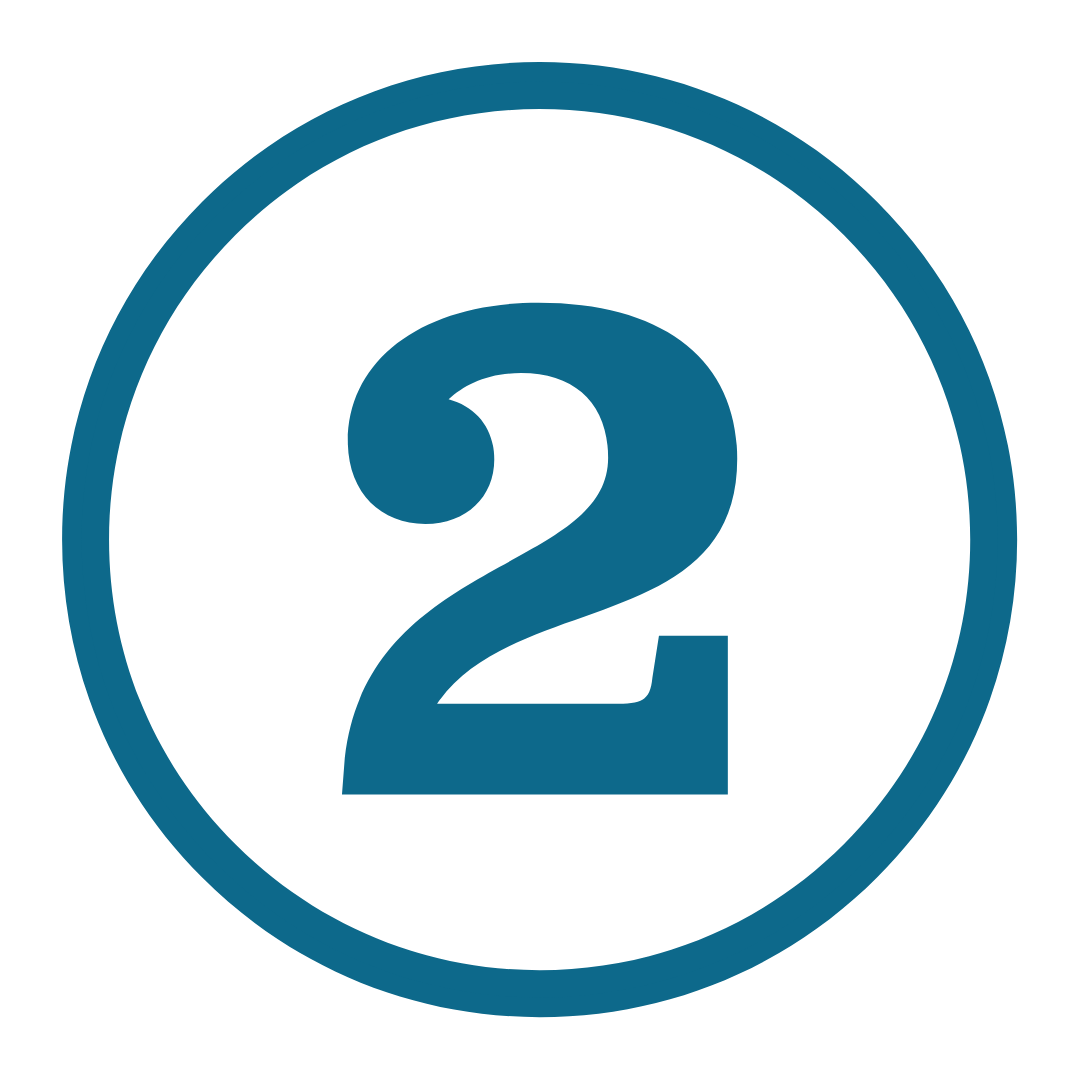 Get Your Company's Leadership on Board
Once you have established your ERG plan, present your working proposal to company leadership to request approval, funding, and the designation of one or more ERG executive sponsors.
Though ERGs are voluntary organizations run by employees, they need institutional support, according to the U.S. Chamber of Commerce's Employee Resource Groups Aren't Just for Big Business. Here's How to Start One. "Leadership support is crucial to ensuring the ERG is successful," the article states. "Without funding, mentorship and career opportunities, an employee resource group will be limited in what it can achieve."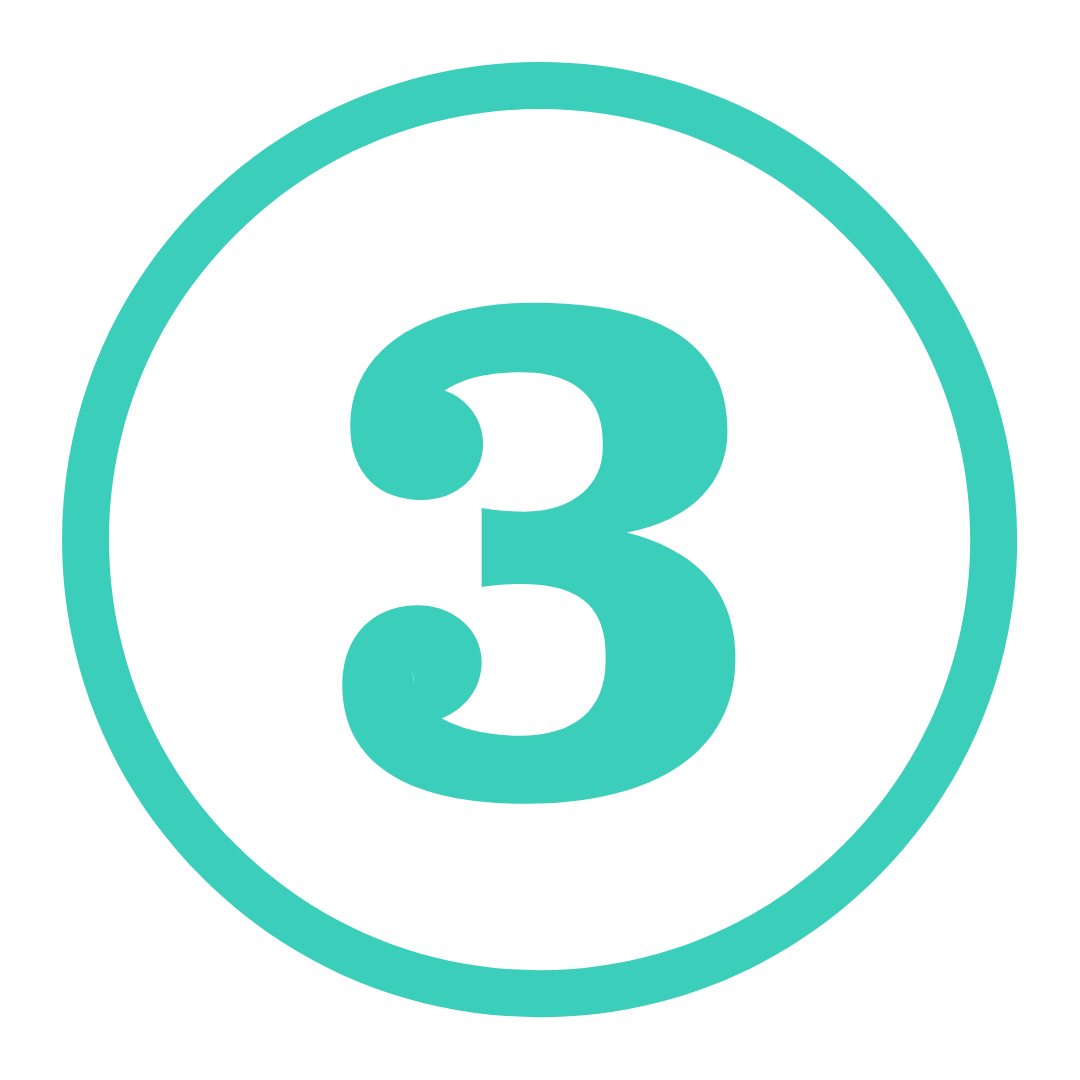 Solicit Additional Employee Input About Employee Resource Groups
Before setting up your ERGs, conduct employee focus groups, hold company-wide meetings, and consider seeking input through anonymous methods, such as a suggestion box. After gathering feedback through various ways, reconvene your ERG planning team to analyze the information and recommend which ERGs would best fit your workplace.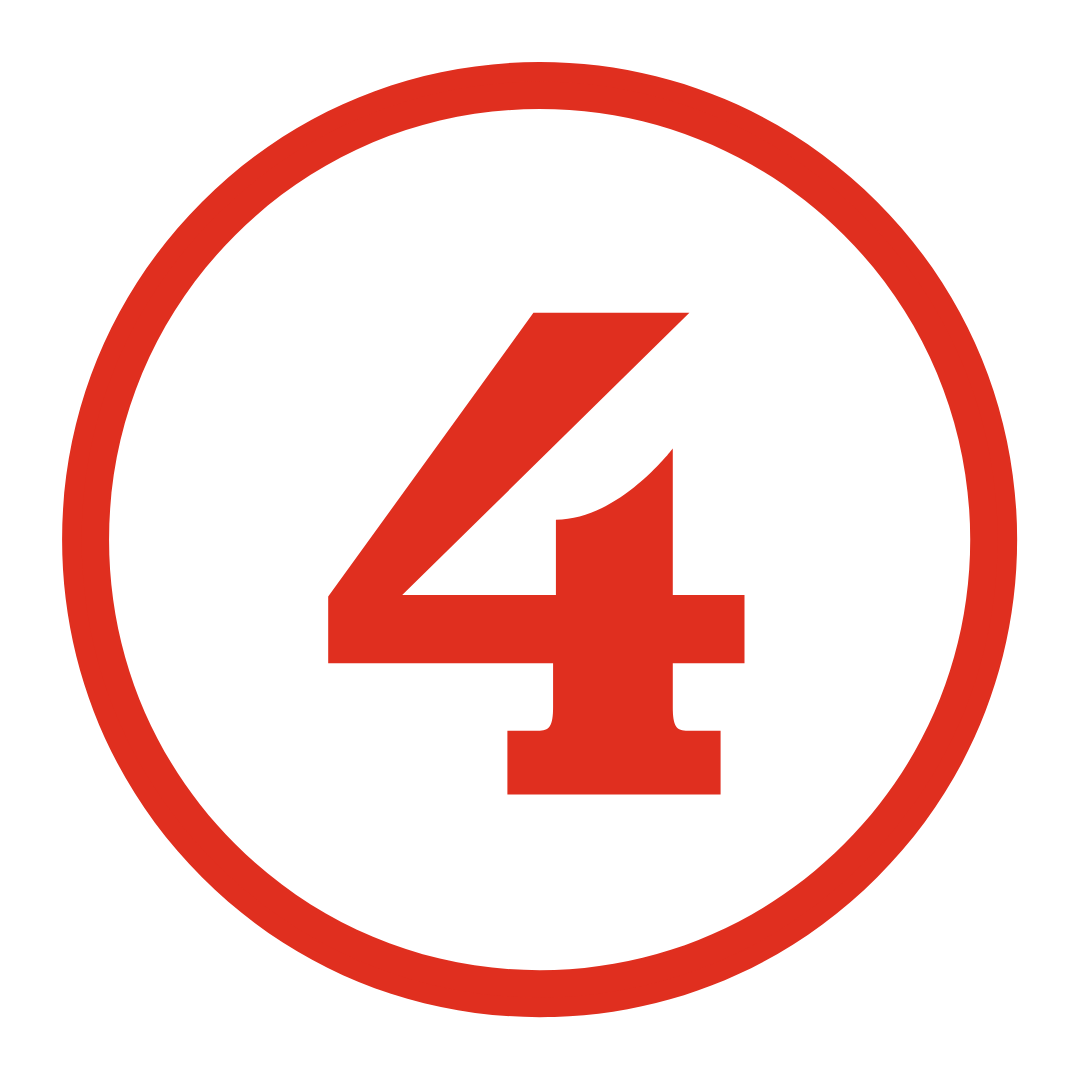 Establish ERG Working Committees
Form working committees for each company employee resource group you plan to launch by asking employees to join their preferred group. The first item on each ERG committee's agenda should be to create a mission and vision and to outline goals.
According to Teambuilding's "27 Employee Resource Groups Best Practices for 2022" by Angela Robinson, sample goals for new ERGs could include:
Provide group members networking, professional development, and career advancement opportunities.
Foster positive and inclusive environments for all employees and influence policies and procedures that make a more equitable and welcoming work environment.
Offer support, strengthen confidence, and provide a sense of belonging to members of the group.
Spread awareness and promote allyship.
Establish a meeting schedule and brainstorm ideas for future group events and activities. Create a communications plan that details how and when your ERG will share information with members and other employees, how you will receive feedback, and the resources available to assist group members.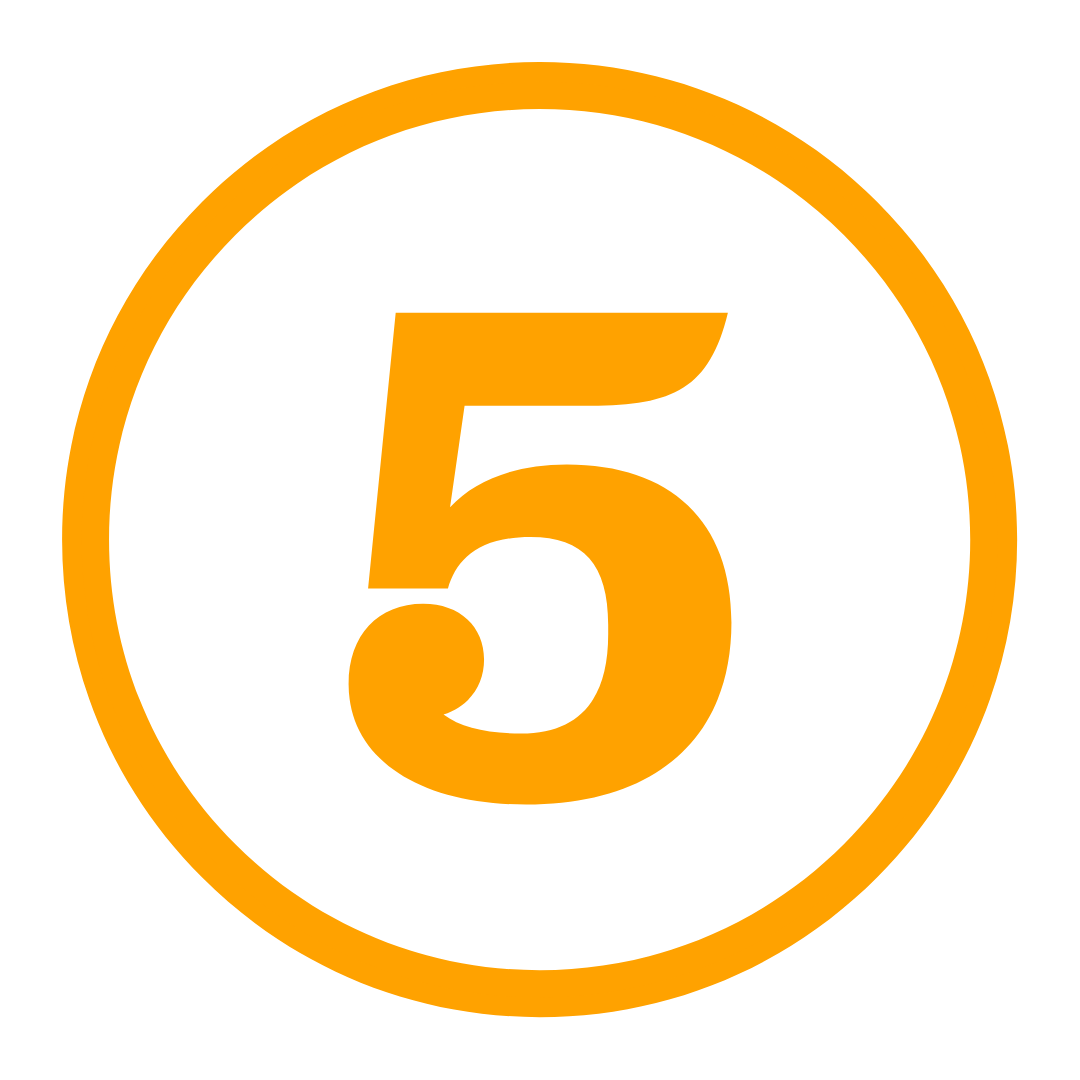 Spread the Word About Your Company's Employee Resource Groups
Advertise ERG meetings and events in advance and spread the word about each ERG's mission and goals. G&A's Eleesha Martin says it's vital to inform all employees of your company's ERGs through a variety of communications methods, including:
Internal email campaigns
Company-wide meetings
Evites
Break room bulletin boards and virtual message boards
Social media
Events calendar
New hire onboarding materials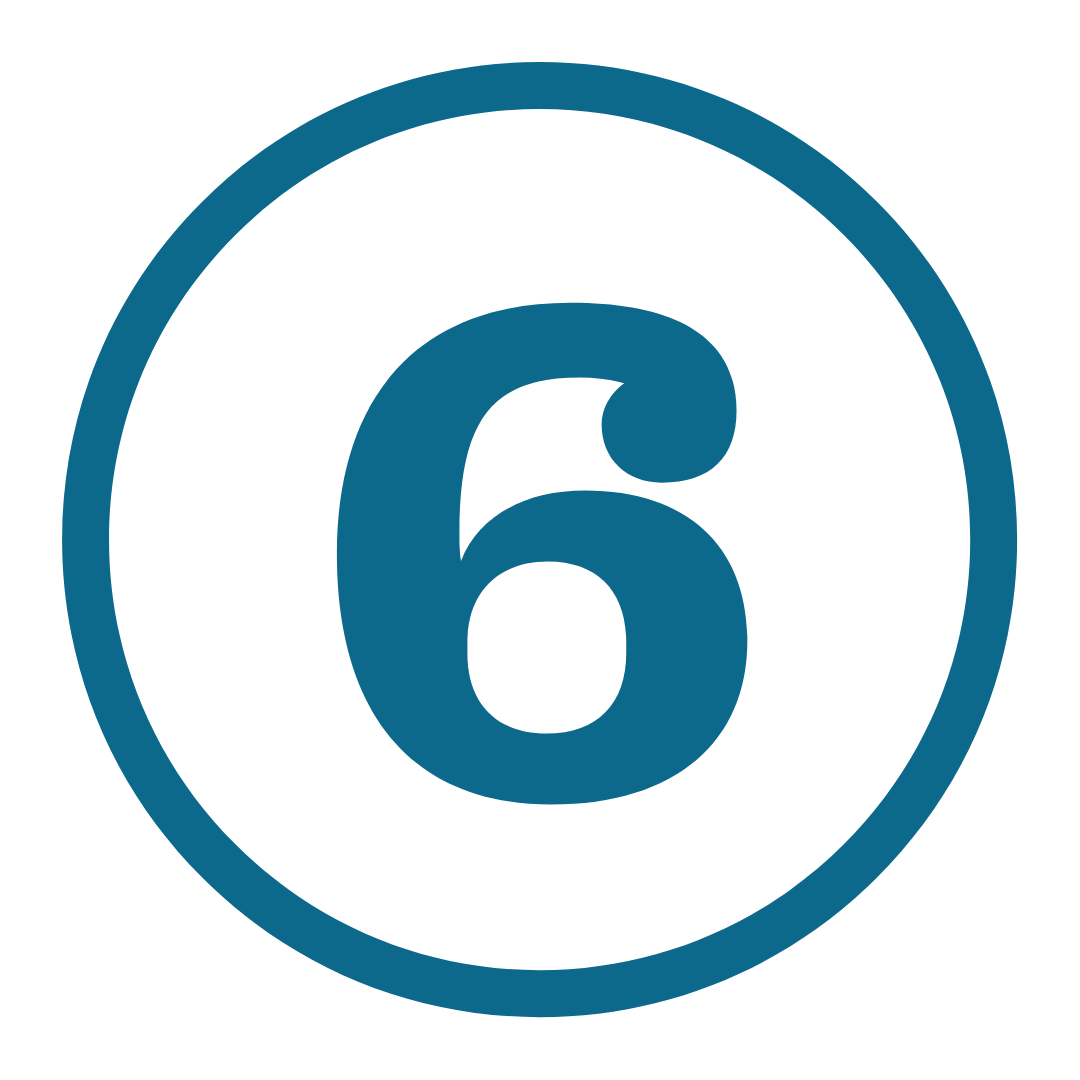 Provide Ongoing Company Support
Company support plays a vital role in the health and longevity of your employee resource groups. Show an ongoing (and long-term) commitment by allocating annual funding for employee resource groups' activities, initiatives, and events.
Reworked's "Why Employee Resource Groups Are on the Rise" by Dom Nicastro recommends taking the following actions to ensure long-term success for your company's ERGs:
Give employees time to host and attend meetings during work hours.
Provide physical resources such as office space, conference rooms, and refreshments.
Encourage company leaders to offer help and support as needed.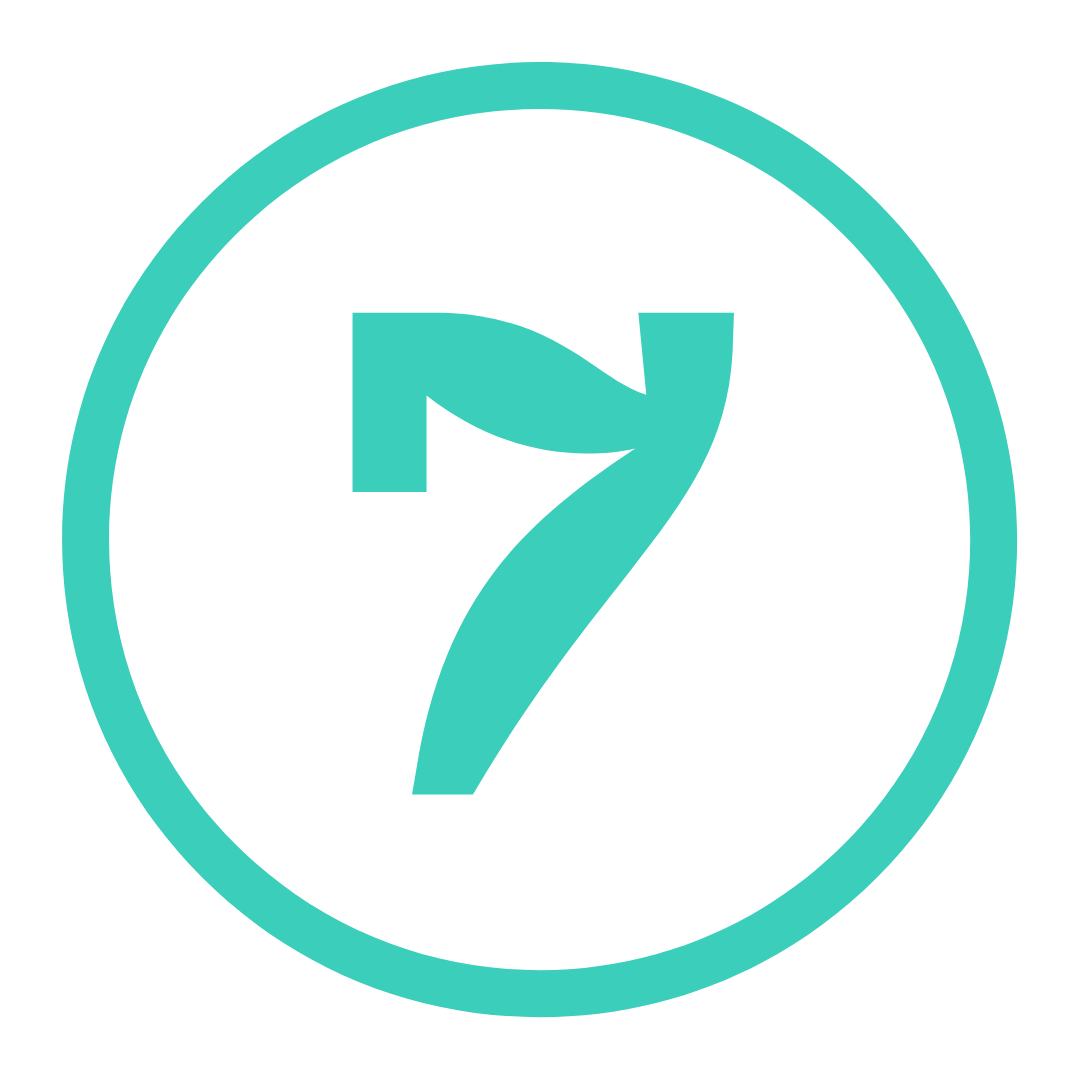 Align Your Company's DEI Efforts with Employee Resource Groups
It's important to make sure your company's DEI goals and initiatives align with your employee resource groups. The primary goal is to promote, develop and implement diversity plan actions and promote an inclusive work environment. This can be accomplished through ongoing coordination and, for example, occasional joint meetings, educational events, Q&A sessions, and open communication efforts.
"G&A Partners' YOUnify ERG plans to partner with other company ERGs and committees on events and activities that carry out the company's purpose, which is to provide a space to come together to deepen the understanding of what makes each of us unique by building community, educating, and connecting," says Martin.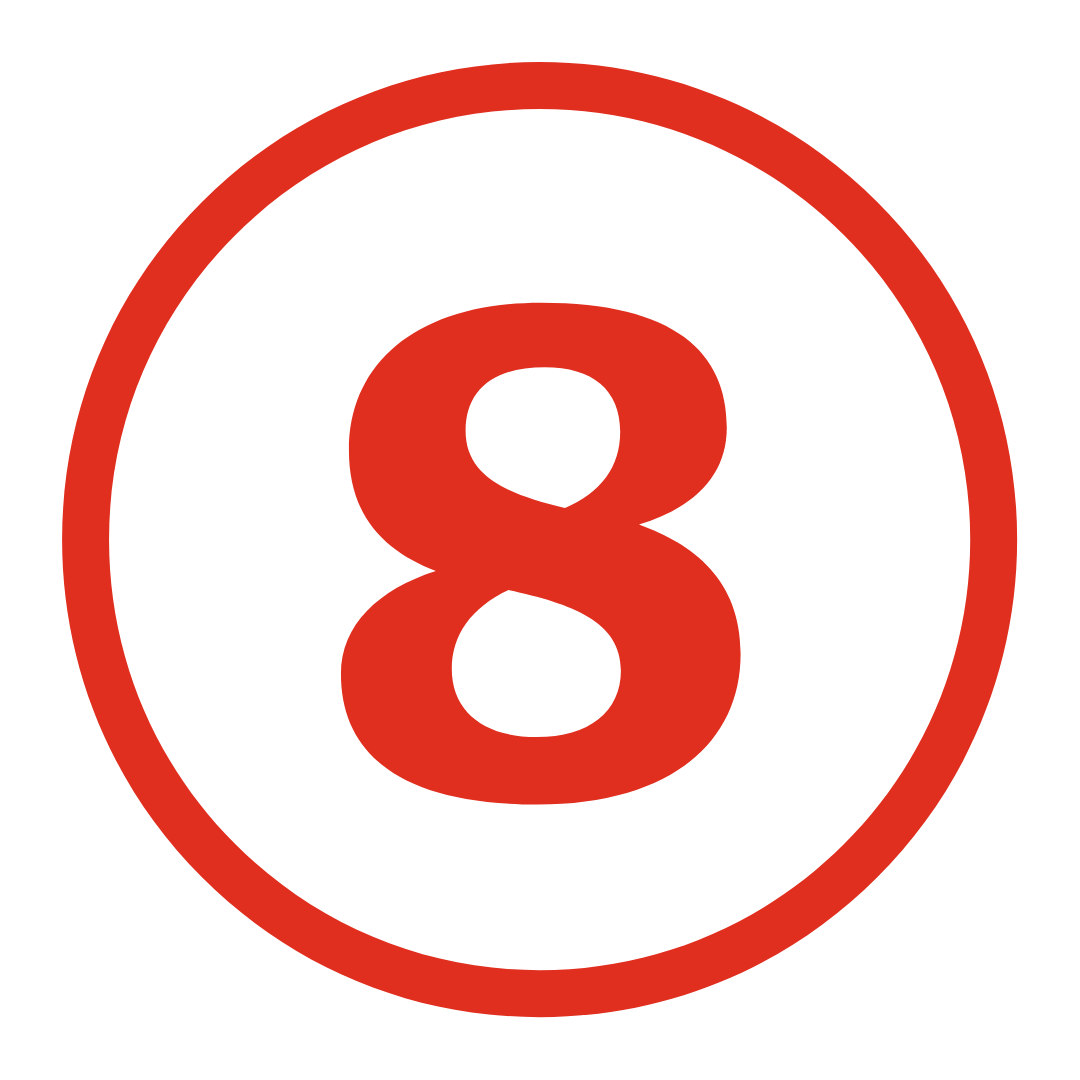 Evaluate Employee Resource Groups and Implement New ERGs as Needed
ERGs should regularly measure and evaluate goals and gauge group progress. Encourage ERG group members to share ideas, concerns, and other information with leadership and to reach out if in need of assistance. Though difficult, it may be necessary to revamp an ERG if membership is flagging or employees communicate that it does not meet workforce needs. As your organization grows and evolves, you may also need to create new ERGs.
How G&A Can Help
G&A Partners offers access to HR experts with years of experience helping businesses develop their employees, improve their workplace cultures, implement new HR processes and procedures, and more. Schedule a consultation with one of our trusted business advisors to learn more.