Have Young Professionals Forgotten How to be…Professional?
Our culture puts a high value on the "personal right of individual expression", especially for people in the younger generation. These teens and twenty-somethings are the emerging American workforce, and are increasingly wrestling with the boundaries of professionalism.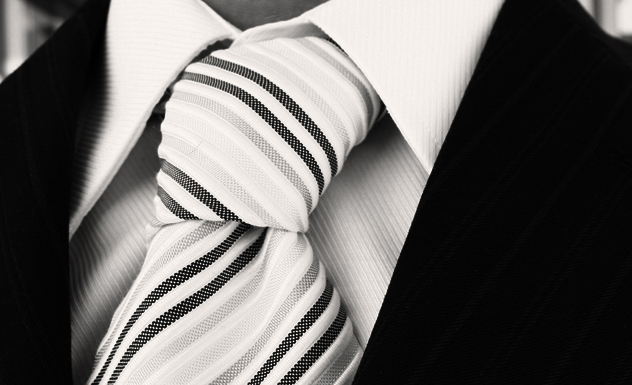 In a recent article from TLNT, author Eric Chester discussed how this trend is becoming a problem for business leaders:
He explains that the biggest frustration many leaders experience with the emerging workforce comes from a seeming unwillingness on the part of these workers to dress and act like professionals. The examples of "unprofessionalism" heard about most often generally fall into one of the following categories:
What workers must realize is the idea that part of their job is to help promote the image of the organization rather than their personal image. When this idea is embraced by workers, they are more inclined to dress the part, speak the part, and act out the part that the job requires.
That's professionalism in its truest sense.
Read more here.
article: //www.tlnt.com/2012/09/13/have-we-forgotten-what-it-means-to-be-a-professional/