Why Wage & Hour Violations Could Land You in Jail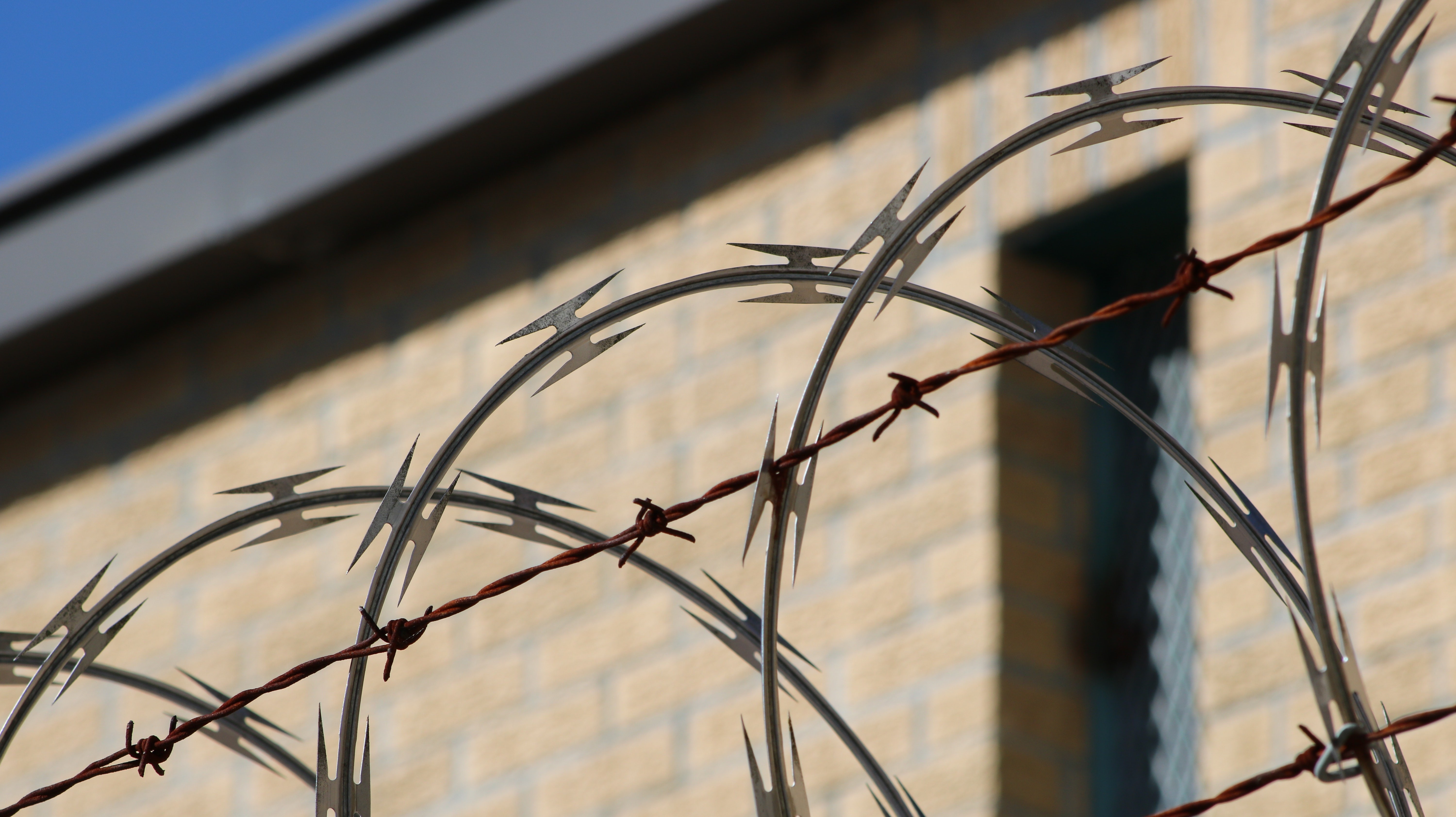 When it comes to wage and hour violations, the stakes are rising higher than ever. In three recent court cases, the government has cracked down on company owners, imposing stiff fines and even jail time for violators.
Malcom et al. v. Franklin Drywall
For example, in Minnesota, Phillip Franklin, the president of a sheetrock company, was sentenced to two years in jail and a potential $3.3 million fine for intentionally underpaying employee overtime as well as union benefit and pension contributions.
The company, Franklin Drywall, had collective bargaining agreements with several unions in Minnesota. CEO Phillip Franklin admitted that he ordered employees to under report hours, falsify time sheets, and submit false information to union pension and benefit funds. He then ordered administrative employees to tell the pension and benefit funds that union employees never worked more than forty hours per week. Employees who did work more than forty hours were paid for excess hours on separate paychecks at their straight hourly rate (no time-and-a-half)
In just 2006, Franklin evaded payment of at least $190,000 owed to employee pension and benefit funds.
Solis v. International Detective & Protective Services
In Illinois, the owners of a security company were fined over $200,000 for violating overtime and record keeping provisions. In the case, the Department of Labor accused the owner's of International Detective & Protective Services of purposely misclassifying fifty-seven security guards under FLSA as independent contractors in order to avoid paying them overtime.
The judge in the case noted that the defendants tried to classify the guards as independent contractors through an employment contract. "Such an effort to avoid responsibility under FLSA to pay overtime premium is ineffective," the judge wrote in the ruling. "Defendants violated the FLSA and therefore are liable for unpaid overtime compensation."
Solis v. Hogar La Bendición Inc.
The owner and officers of a nursing home in Puerto Rico were ordered to pay nearly $200,000 in back wages for FLSA violations. It was the second time that Elba Garcia Hernandez, owner of the Hogar La Bendición nursing home, had been under FLSA investigation. Also, the US Department of Labor charged the defendants $1,540 in civil penalties for willful and repeated violations of the law. The judgment also prohibits the defendants from future violation of FLSA.
For more information on FLSA and the court cases mentioned above, please see the resources below:
Employees Paying the Price for Wage and Hour Violations - via AccountingWeb News (article source)
G&A Partners Webinar: Understanding FLSA and Employee Eligibility