Guides
Guide & Toolkit: HR Trends to Expect in 2021
The role of HR has quickly and dramatically evolved over the past year, and the experts at G&A are staying on top of it all.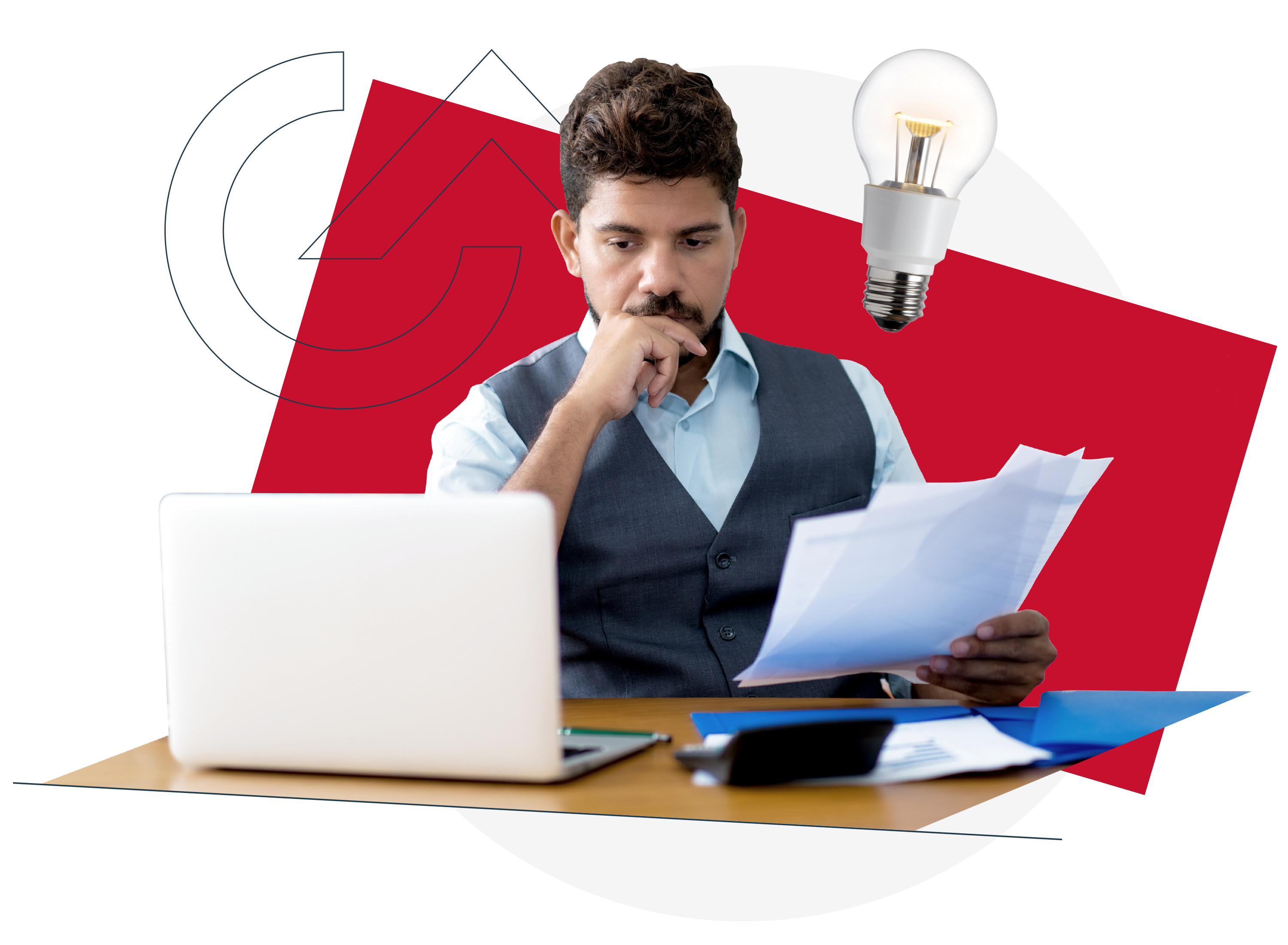 From the transition to a more flexible, hybrid workplace, to virtual recruiting, robust diversity, equity, and inclusion initiatives, and more—the events of the past year have had a major impact on the role of HR, in companies of every size.

To help you and your team move ahead successfully, the trusted HR specialists at G&A have developed this free guide and toolkit—with information on how to navigate the following (and more):
Transitioning to a more flexible, hybrid workspace
Managing remote employees
Updating and promoting Diversity, Equity, and Inclusion (DEI) initiatives
Adapting policies and procedures
Safeguarding employees and maintaining compliance
Download the guide today to help your organization provide the HR support your team needs throughout 2021, and beyond.
Fill out the form today to gain access to G&A's free guide.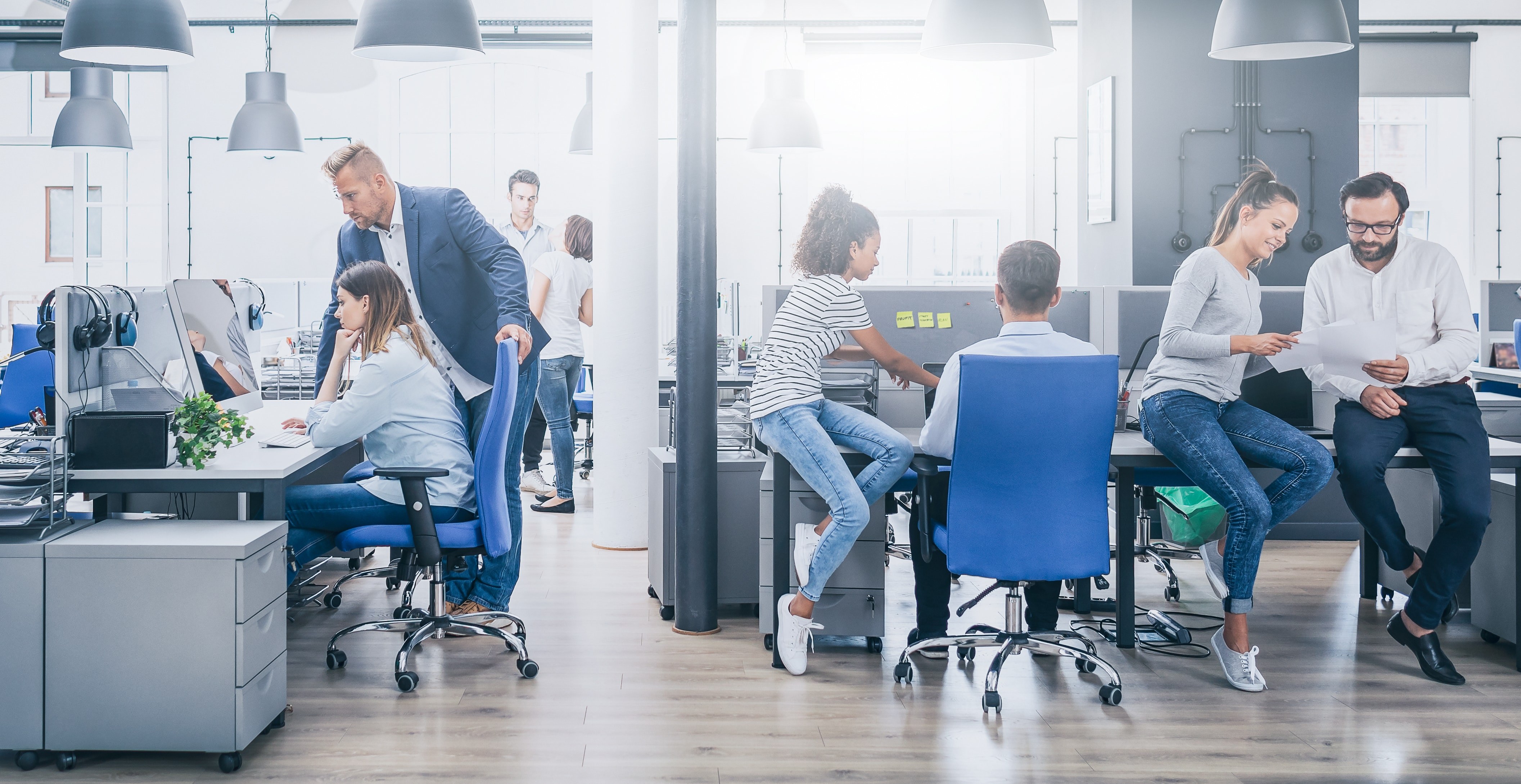 Interested in learning more about G&A?
Find out how partnering with us can help you grow your business and take better care of your employees.