Guides
Guide & Toolkit: HR Trends to Expect in 2021
The events of 2020, including the COVID-19 pandemic, have impacted and evolved the role of human resources in 2021, and beyond.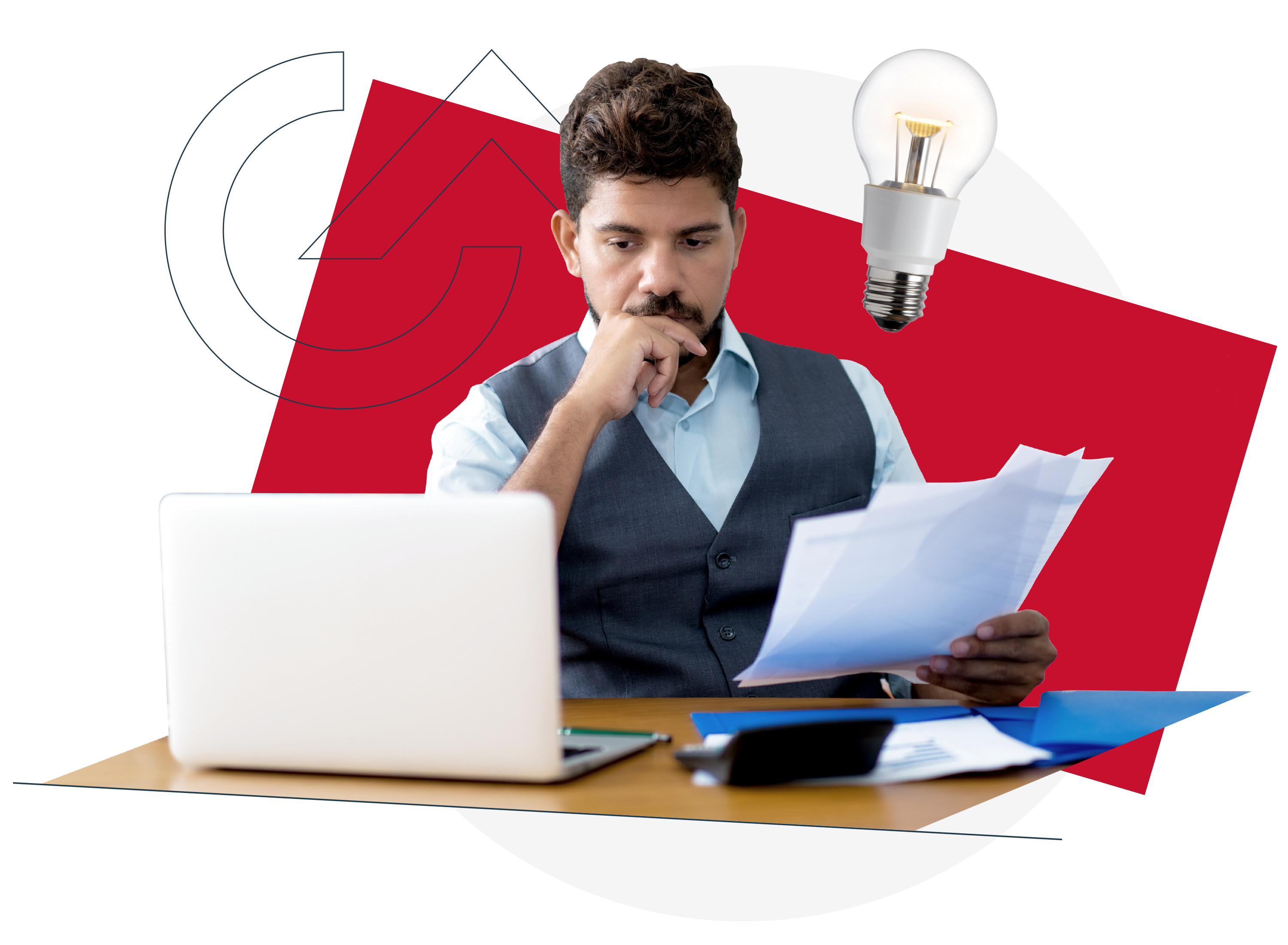 Find out the latest HR trends and get access to our 2021 toolkit and checklists to help you and your team move ahead successfully.
From the transition to a more flexible, hybrid workplace, to virtual recruiting, robust diversity, equity, and inclusion initiatives, and more—the events of the past year have had a major impact on the role of HR, in companies of every size.
The experts at G&A have developed this free guide and toolkit—to give you the information you need to better understand the rapidly changing business landscape, along with traditional and evolving HR roles and responsibilities. In addition, we've included a comprehensive toolkit with checklists that provide detailed steps on how to adjust and successfully move forward. Download the guide today to help you and your organization provide the HR support your team needs throughout 2021, and beyond.
Fill out the form today to gain access to G&A's free guide.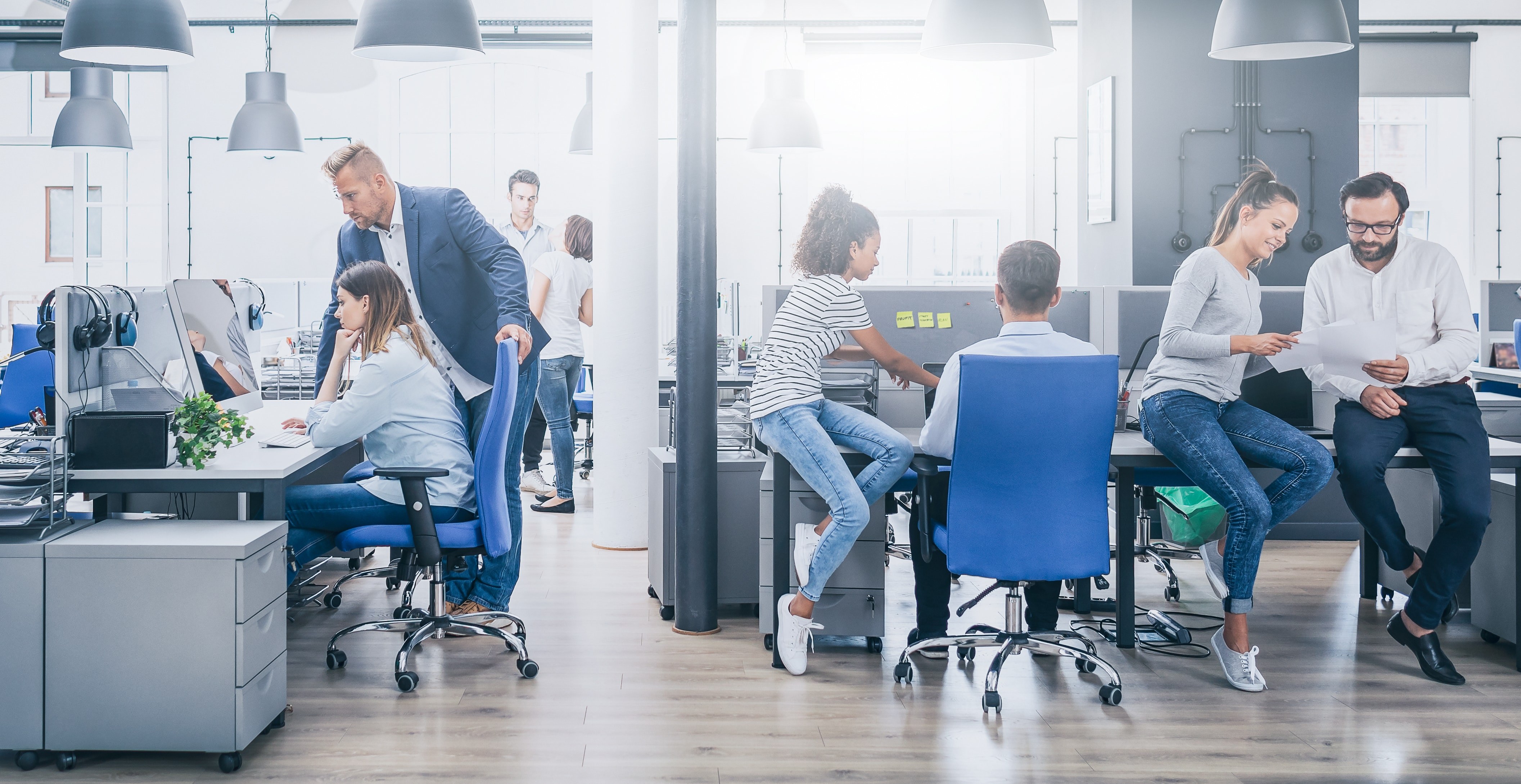 Interested in learning more about G&A?
Find out how partnering with us can help you grow your business and take better care of your employees.