HR solutions, services, and support—built around your company's needs.
Is your company pivoting to adopt new business strategies, looking to take advantage of expansion opportunities, or simply seeking a trusted partner to take on growing administrative burdens? When your outsource some, or all of your HR needs with G&A, you gain access to the HR infrastructure, technology, and in-house expertise necessary to help your business and your employees grow and thrive for years to come.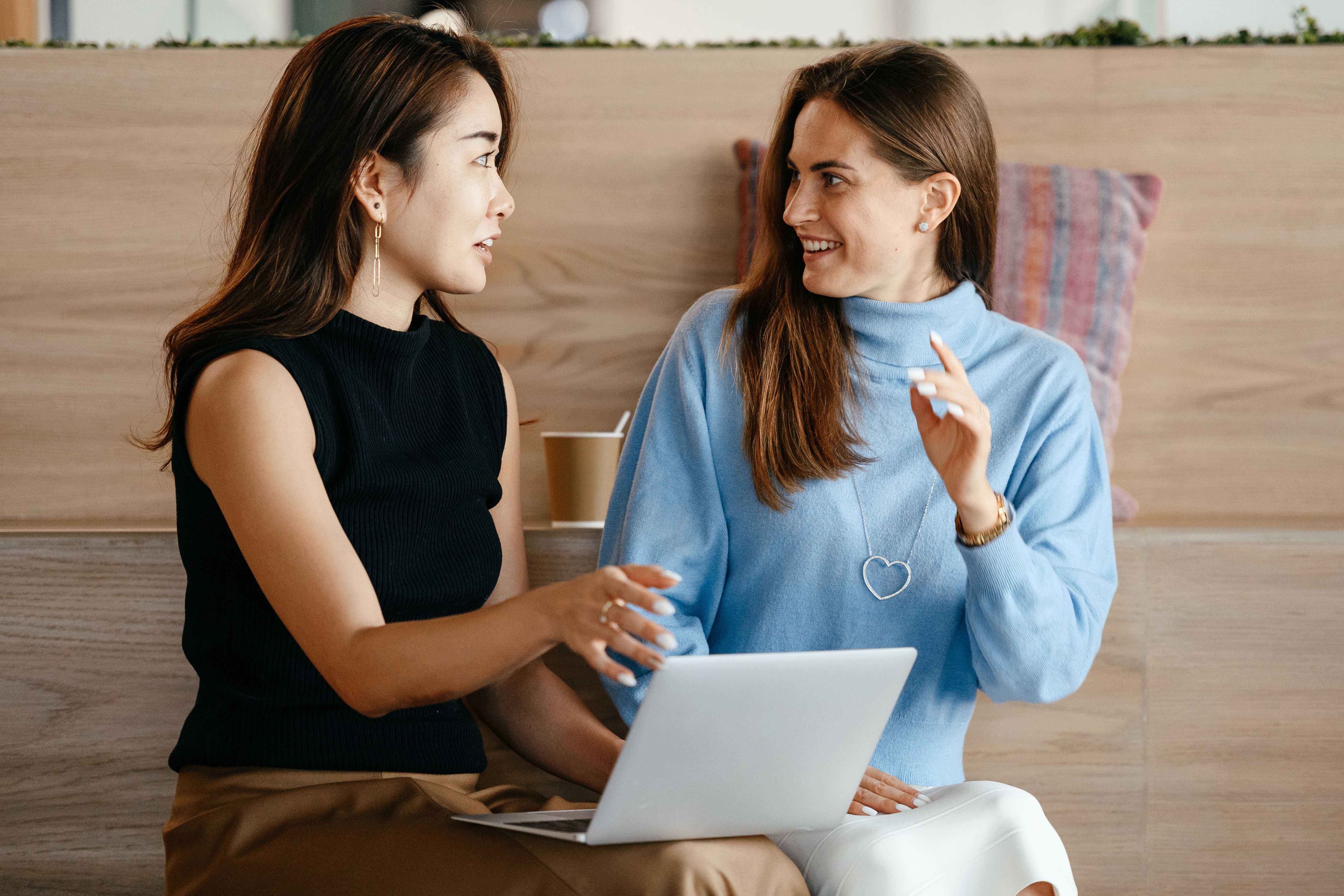 HR management solutions that help your business and your employees grow and succeed.
With access to G&A's advanced HR management solutions and the support of our team of HR specialists, you can protect and grow your business and maximize the success of your employees. Establish HR policies and procedures, provide advanced employee training and development programs, set and track performance goals, put in place regulatory compliance checkpoints, and more.
HR technology solutions that help you save time and streamline processes.
G&A's technology platform is a customized and cost-effective software solution that is easy to use, features intuitive workflows, and employs the latest security measures to protect sensitive business and employee information. Our innovative platform includes, but is not limited to:
An applicant tracking system that helps you identify and hire top talent
A time and labor management system that tracks employee hours and manages work schedules
An online learning management system for customized employee training purposes
Online benefits enrollment
A successful PEO partnership starts with the right partner.
Outsourcing your HR can be one of the most important and beneficial decisions you can make for your company. But that partnership should be with a PEO who values your business and your employees as much as you do. With the right PEO by your side, this study* found that PEO clients consistently have lower employee turnover rates and rates of business failure than comparable national averages.
*Conducted by the National Association of Professional Employer Organizations
G&A Client Stories and Testimonials