Guides
The Executive's Guide To HR Outsourcing
Everything you ever wanted to know about outsourcing HR, all in one place.
Download Now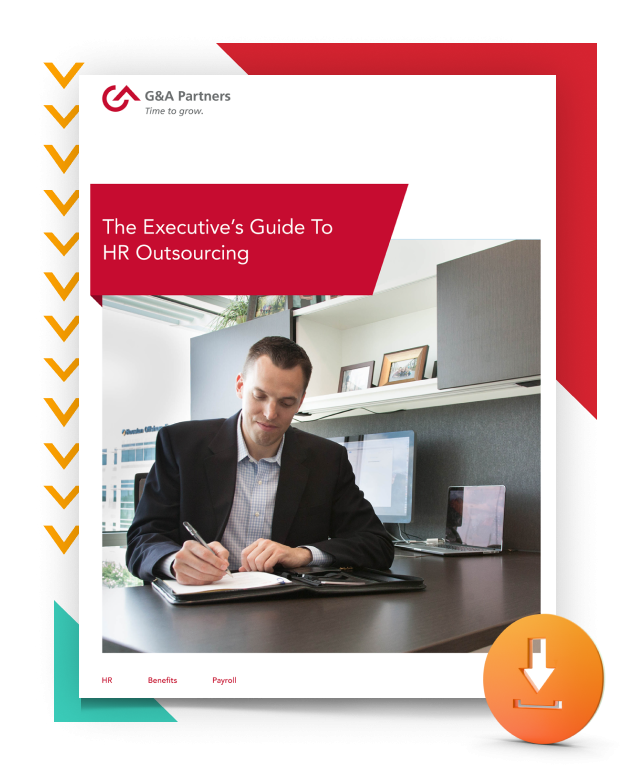 Did you know the average cost of managing HR and administrative functions "in house" is $2,000 per employee, per year?
But organizations that outsource multiple business functions – like HR, benefits and payroll – to a single vendor save an average of 32 percent on administering these functions than those using multiple vendors.
As business owners have come to realize the value of strategic human resources, they've started to expect more from their HR departments and professionals. And if they can't find a cost-efficient way to manage those functions internally, they're more willing than ever to look outside their organization for additional HR support and expertise.