Outside of your life-changing decision to start a new company, you probably haven't had to make more impactful business decisions than those you've encountered this past year, including:
Do I send employees home to work remotely?
When should I reopen?
Can I avoid furloughs and layoffs?
How do I pivot, so my business survives and thrives?
Without access to a human resources outsourcing (HRO) firm or the help of a dedicated HR expert, these defining moments can be confusing and overwhelming. And there are still more to come. Legal and regulatory changes (temporary and permanent), recruiting and retention concerns, growing administrative burdens—to name a few—can eat up your time. The need for HR support and expertise is more important than ever.
Consider the following scenarios and if you answer "Yes" to one or more, it might be time to consider outsourcing your administrative functions such as HR, payroll, employee benefits, recruiting, and training to a professional employer organization (PEO)—allowing you to free up bandwidth and focus on your business' big picture.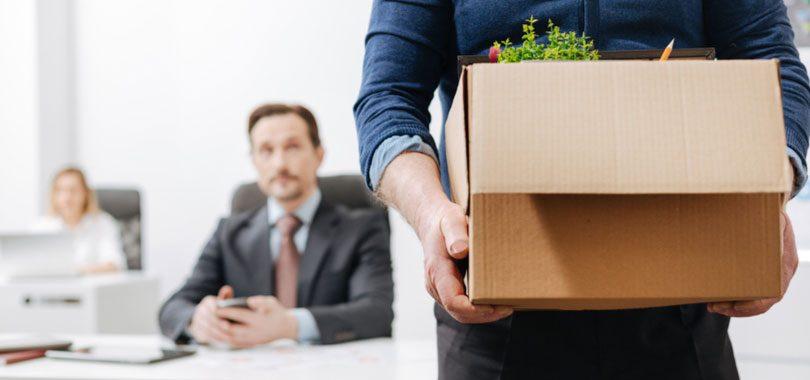 #1: You're Concerned About the "Great Resignation" Movement
There is widespread debate about the possibility of an impending "Great Resignation"—a moniker coined by Texas A&M University professor Anthony Klotz to describe a possible onslaught of workers quitting their jobs now that the pandemic is waning. It makes sense for your company to try to retain good employees and seek out excellent candidates who may be looking for new opportunities. A PEO can help you develop strategies to engage and encourage your employees, nurture your company culture, and cultivate a proactive recruiting program.
#2: Your Employees Want Benefits You Don't Think You Can Afford
The pandemic forever changed the way American employees view their work/life balance, and many are looking to their employers for enhanced benefits packages. As a small- or medium-sized business owner, you might feel stuck between a rock and a hard place. You want to give your employees the best benefits possible, but that often comes with a sizeable price tag.
When you partner with a PEO, you can access health insurance plans at lower rates along with ancillary benefits that typically include dental, vision, life insurance, telehealth, and mental-health offerings. By leveraging the buying power of an extensive client base, a reputable PEO can keep employer insurance premium costs down so you can compete for talent and offer your employees the protection they need.
#3: You're Battling Payroll Problems
The aftermath of pandemic-related furloughs, layoffs, and rehires can throw your payroll system into a tailspin. A PEO can step in, assess your needs, and iron out the details. When you outsource your payroll services to a trusted PEO such as G&A Partners, your employees receive timely, error-free paychecks and you can release the burden of time-tracking, benefit deductions, regulatory compliance, payroll tax filing, reporting, and more.
#4: Your Workplace Safety Concerns Have Multiplied
It's challenging to keep up with changing regulations and recommendations while maintaining a safe work environment, especially during and post-pandemic. A seasoned PEO such as G&A can work with you to develop your workplace safety plan, evaluate which protocols should make their way into your company's policies and procedures, and customize a robust training program that addresses employee safety from all angles.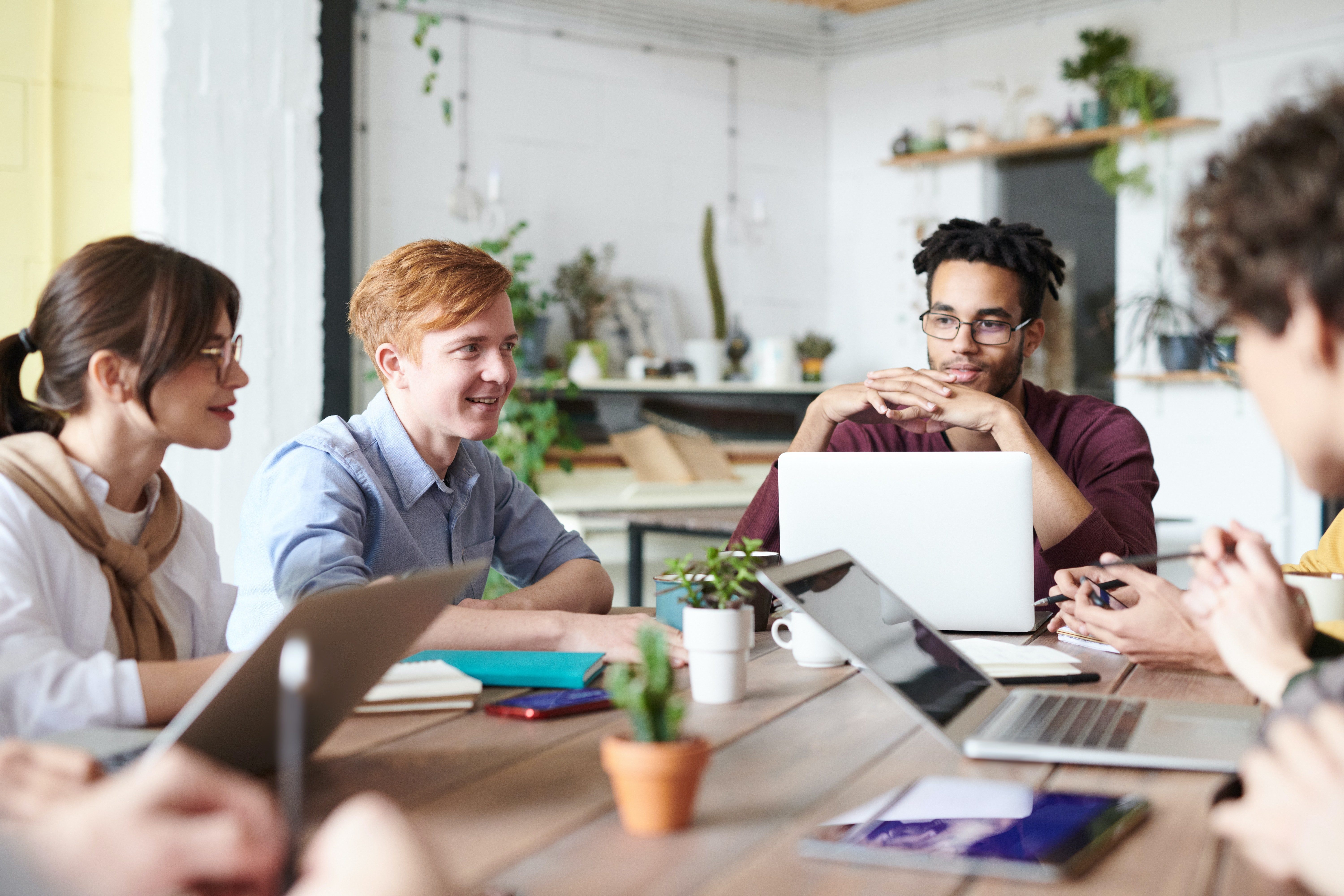 #5: You Worry your Diversity, Equity, and Inclusion (DEI) Efforts Aren't Sufficient
The pressure is on for every business to progress its diversity, equity, and inclusion (DEI) efforts from planning to action. A PEO can help you create a DEI plan (if you don't already have one) and review your company's policies and procedures to ferret out potentially discriminatory practices. Your HR outsourcing partner can also design a tailored diversity training program for all employees and update your DEI plan as needed to reflect societal and regulatory changes.

#6: You're Adopting a Hybrid Workplace Model
The hybrid workplace model is in demand, with more than 70% of employees hoping to work remotely at least a few days a week after the "Great Reopening." If you are considering a shift to a more permanent remote-work program, an HR partner can work with you to develop a tailored plan that fits your business model. A PEO with in-house experts can help you navigate potential cybersecurity issues, cultural considerations, and policies and procedures you may need to adapt to ensure your in-office and remote employees have the tools they need to succeed.
#7: You Want to Prepare for the Next Pandemic or Fill-in-the-Blank Emergency
A PEO can help you create or update a company emergency response plan that addresses policies, procedures, and protocols that safeguard your employees. A truly effective plan also outlines how to communicate vital information to your employees, so they are prepared to act when action is needed. Your HR partner can help you stay informed of federal, state, and local regulations that apply to emergency response in the workplace.
#8: You Often Need Someone to Turn to for Trustworthy HR Advice
You've worked hard to achieve success in your industry, but that doesn't leave you much time to become an HR, payroll, benefits, or risk expert. Perhaps the cost of outsourcing your HR services is what is preventing you from exploring the option. Outsourcing may be more affordable than you think. According to the Society for Human Resource Management (SHRM), businesses outsourcing some or all HR services to a PEO can reduce their administrative costs by approximately $450 per employee. And the personalized service you receive from your dedicated team of HR experts, who are available to answer questions from you and your employees, provide solutions, and connect you with the resources you need to protect your employees and business, is priceless.
About Us
From HR, payroll, and benefits administration to compliance and more, find out how G&A Partners can provide the customizable solutions you need to grow your business and take great care of your employees.