G&A Partners Manager in Recent Healthcare Business Today Article
American City Business Journal: Hot Job Market for Recent Grads
American City Business Journal recently published "Why the job market for new grads is the 'opportunity of a lifetime,'" which features expert recruiting advice from G&A Partner's Eleesha Martin, Manager of Recruitment Process Outsourcing.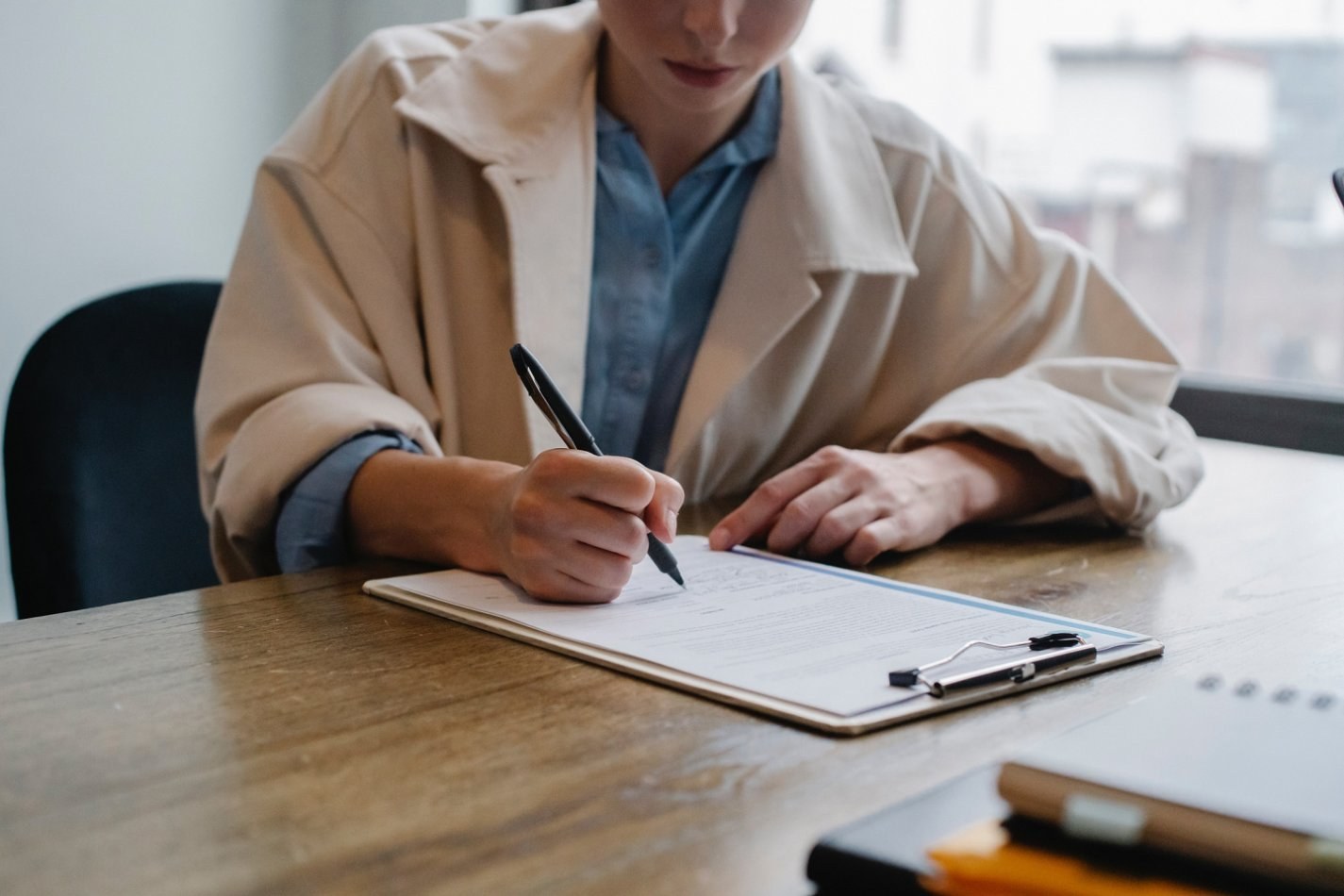 According to the National Association of Colleges and Employers' Job Outlook 2022 Spring Update, 90% of surveyed employers are hiring in some capacity, whether that be full time, part time, or at an internship level. With so many openings, employers are lowering their applicant requirements to alleviate hiring struggles.
Martin discusses the differences between the job market for the current generation and older generations. In previous years with fewer jobs to compete for, employers had the upper hand and could be selective when choosing which candidates to hire. With the recent labor shortage, candidates now can be selective when accepting a new role, choosing what is most important to them in an employer.
Since there are so many open roles, Martin refers to the current job market as "an opportunity of a lifetime" for recent graduates.
"Employers realize that they must be competitive in their job offers, so new graduates can almost pick what they want in their job offer, whether it's related to pay, personal values, flexible schedules, remote options, benefits and whatever other perks are important to them," Martin said.
The article goes on to discuss the rise in teen employment that could ease the labor shortages temporarily, but most experts agree it will be a tight labor market for the foreseeable future.
Read the whole article from American City Business Journal here.