HR Daily Advisor: Signs point to Great Resignation ending, though battle for talent still exists
The labor market is showing signs that the Great Resignation has ended, but small and mid-sized companies are still battling for talent, says G&A Partners' vice president of Recruitment Process Outsourcing (RPO) Jose Laurel in a recent HR Daily Advisor article.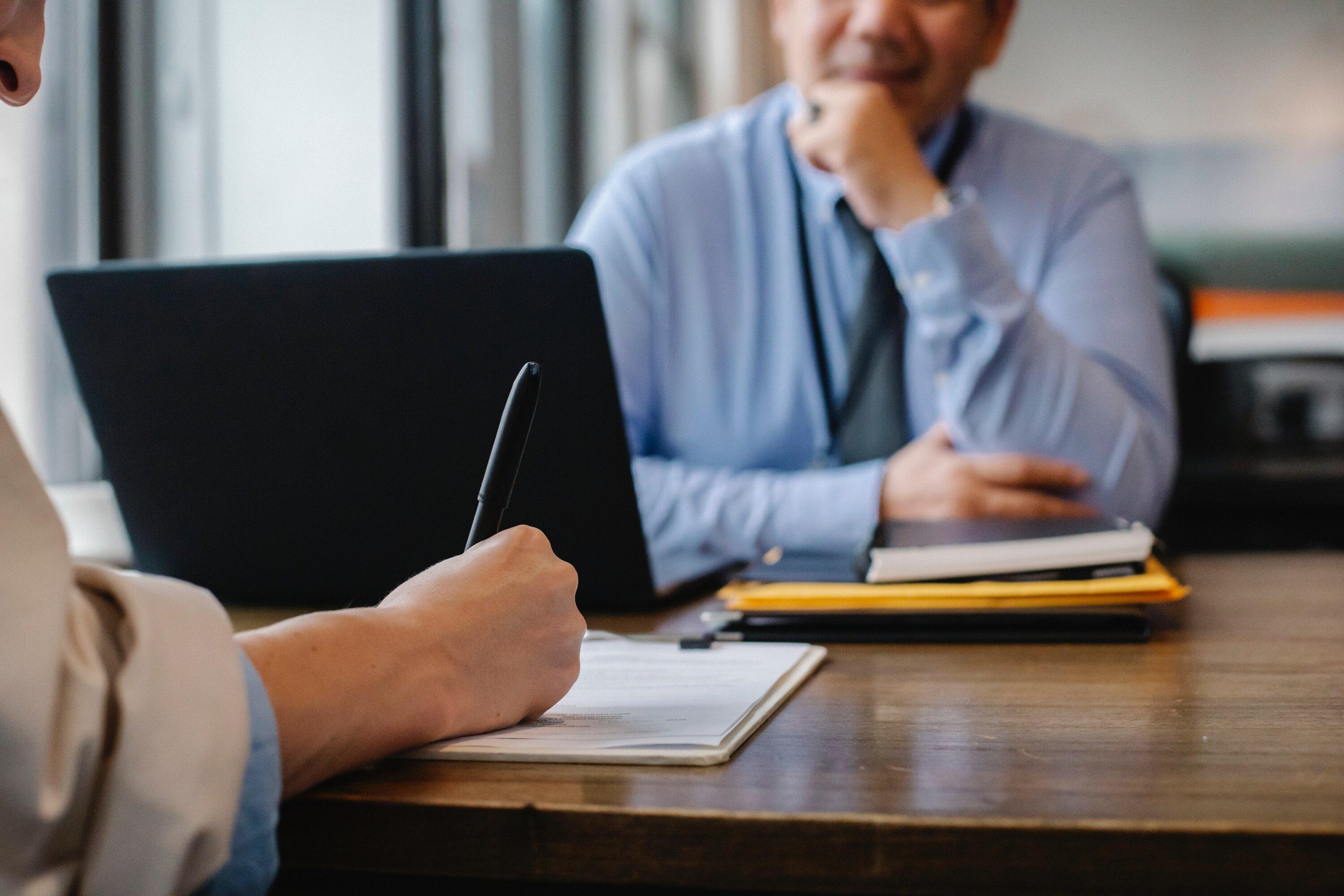 In the article "Navigating the Aftermath of the Great Resignation: Challenges and Strategies for Attracting and Retaining Talent," Laurel shares insight on how the labor issues are beginning to improve for larger corporations.
"Major corporations are not experiencing this struggle and are firmly back in the driver's seat," says Laurel in the article, which also published on HealthLeaders. "In today's job market they are more comfortable pushing talent away, being more selective, or not needing to hire at all. For small and mid-sized businesses, the battle for top talent is a reality because they must compete for the same candidates."
Laurel says that small and mid-sized businesses "must be creative when seeking talent and be willing to change" as candidates are looking for positions that provide higher pay, growth and development opportunities, and career pathing.