Forbes: G&A Retirement Pro Offers Expert Advice to Business Owners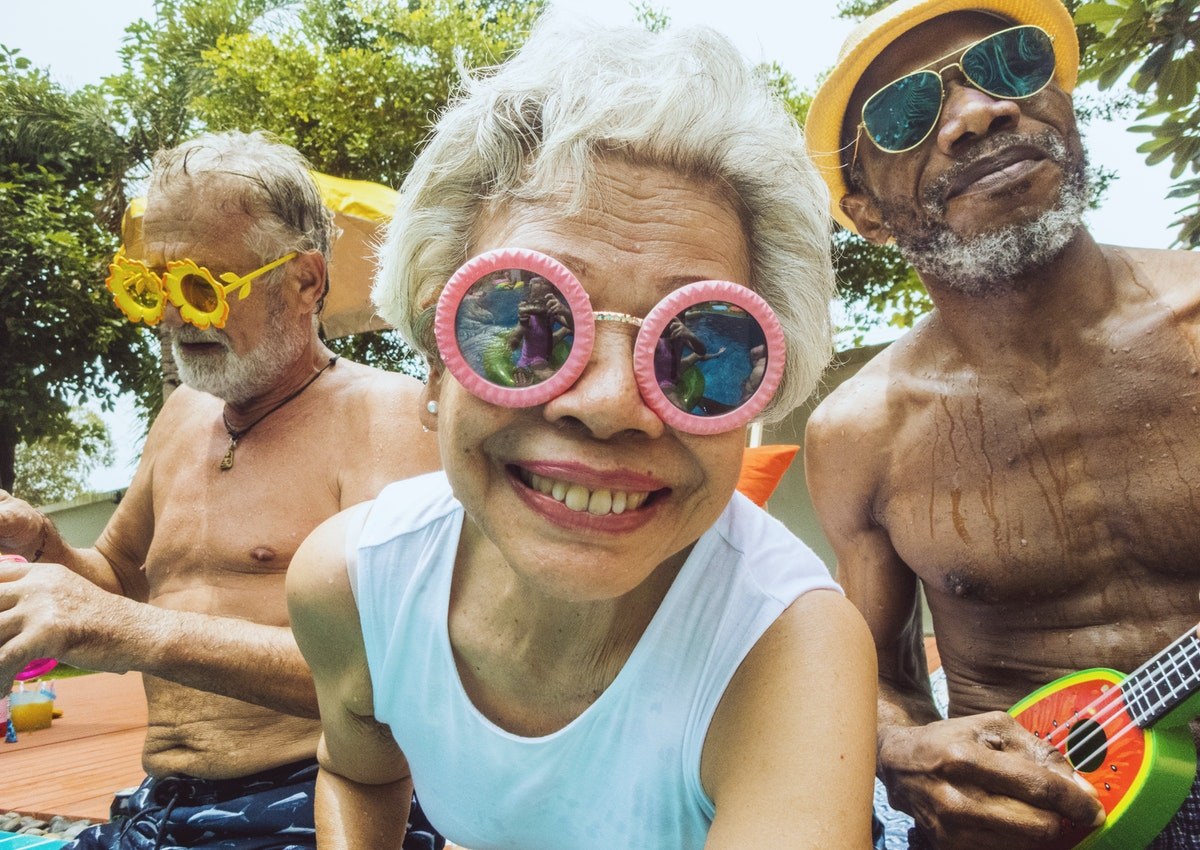 Forbes recently published, "The Top 5 Questions Professionals Hear from Business Owners (And the Answers They Offer)"—a leadership strategy column that features an interview with G&A Partners 401(k) Manager Tilisha Conley.
Conley answered the question, "What's the best way to design a retirement plan?"
"My team receives this question a lot: 'How will offering a retirement plan benefit me as an owner?'" Conley says. "The owner tax deductions are one benefit, but we also point out the importance of recruiting and retention and helping employees save toward their retirement."
G&A Partners knows many employers shy away from offering a 401(k) due to the time and expertise needed to administer the plan and navigate bureaucratic hurdles. That's why we provide full-service administration for our retirement plans. With G&A as your 401(k)-plan sponsor, you can avoid taking on additional risks and administrative burdens, offer your employees an opportunity to plan for a more secure future, and add an attractive retirement package to your benefits, which will help you attract and retain top talent.
Read or listen to the full article on Forbes.com today.