G&A Partners earns first feature on MWCN's Top Annual Revenue List
MountainWest Capital Network (MWCN) announced in October that G&A Partners earned the No. 13 spot on the 2021 Utah Top Annual Revenue Companies list. The top 15 annual revenue companies are ranked according to the highest total dollar growth from the year prior. Although G&A Partners has made the MWCN list of Utah 100 for the past five years, this is the first time the firm has been ranked among the top annual revenue companies list.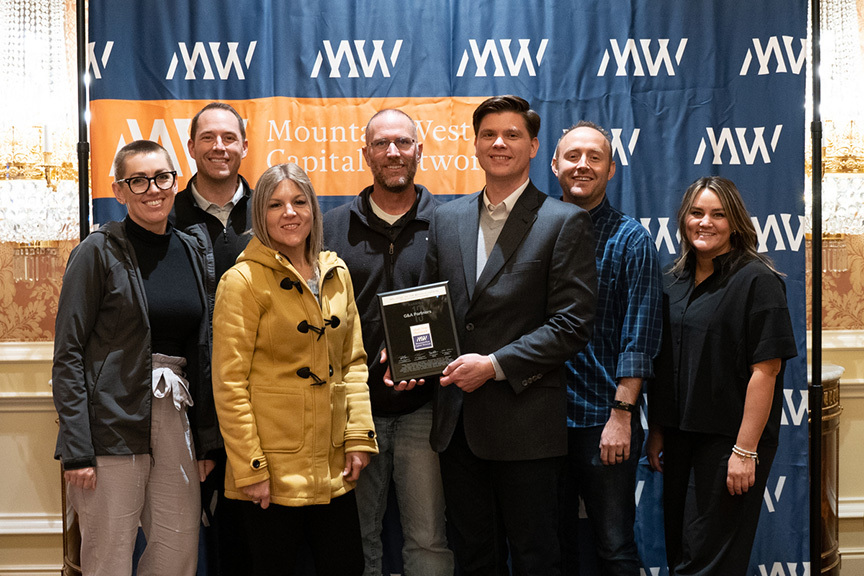 For the past 26 years MWCN has recognized Utah's top 100 fastest growing companies, top 15 annual revenue growth companies, and a small group of "Emerging Elite" businesses in the state. Its awards programs celebrate investors, entrepreneurs, and professional service providers for their economic impact on the state.
G&A Partners first opened its Utah office in 2009 following the acquisition of Core Innovative Solutions, an HR services firm based in Salt Lake City.
"Our talented team of professionals has really done an unbelievable job helping to build up G&A's business and reputation in Utah over the last 12 years by providing world-class services to our loyal clients," said Aaron Call, G&A's Chief Operating Officer. "We are humbled that our Utah clients trusted us to not only help them navigate the pandemic but also to thrive in their respective industries during a time when many small and mid-sized businesses really struggled."