G&A Recruiting Manager Offers Insight on Cover Letters for Job Applicants
Fox Business recently published, "Should you write a cover letter? Experts weigh in"— an article that features advice from G&A Partners Recruitment Process Outsourcing Manager, Eleesha Martin, discussing whether writing a cover letter is a necessity in today's job market.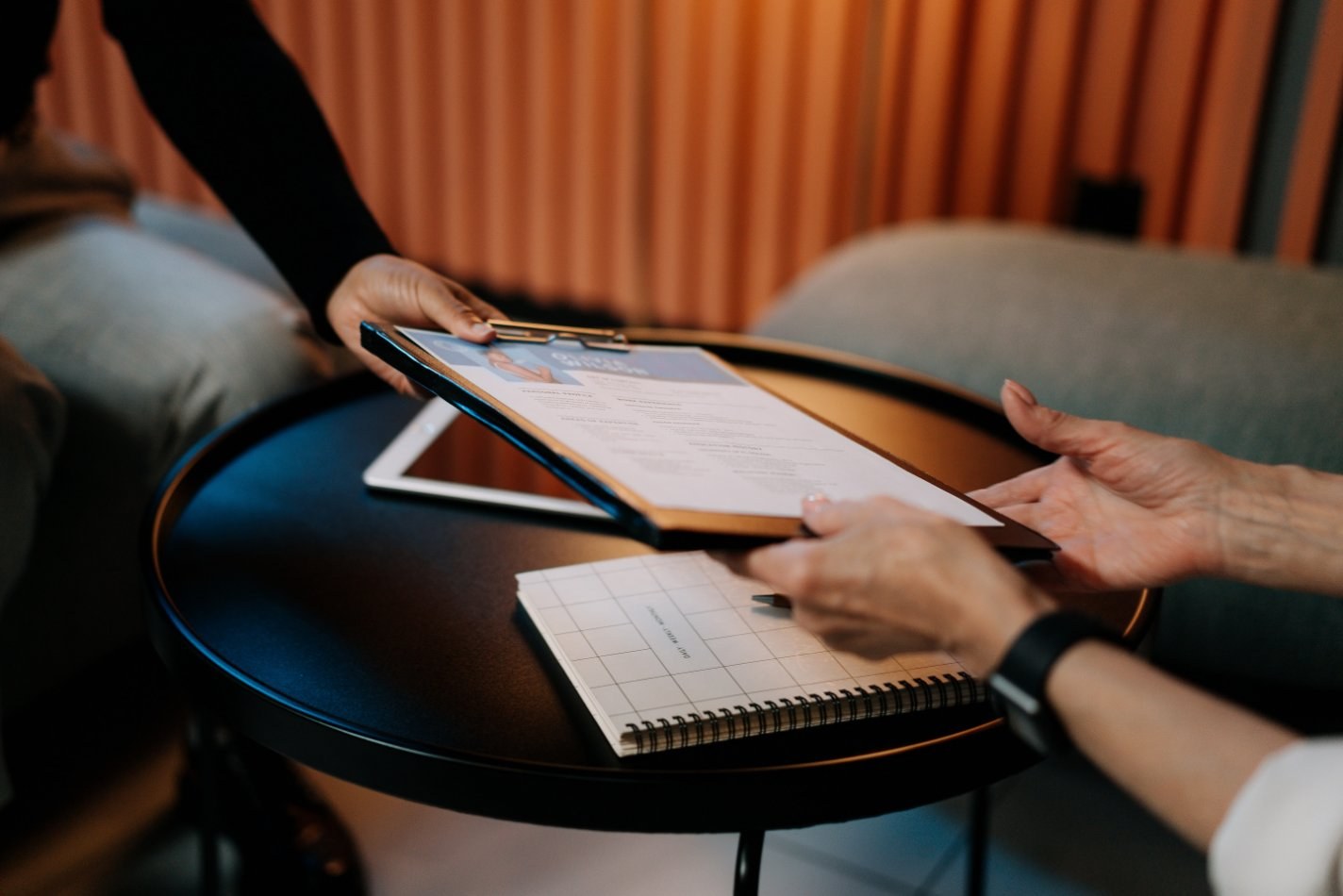 Some job applicants posed the question "Is writing a cover letter worth the time and effort if a response is not guaranteed?" Several experts weighed in on the effectiveness of cover letters and how employers use them to make hiring decisions. Most agreed that submitting a cover letter is a better decision, even if it's brief and informal.
Martin offers her insight on cover letters explaining that in most cases, even if the cover letter is considered optional, writing a cover letter can give a candidate the upper hand on another candidate who chose not to submit a cover letter.
"If the recruiter or hiring manager is trying to find ways to weed out candidates, it's a strong possibility that candidates may get tossed aside if they didn't submit a cover letter regardless of their relevant experience," Martin said. "Cover letters are also viewed favorably because they can be interpreted as the candidate having a higher level of interest in the role or company."
Read the full article from Fox Business here.