Getting The Most From Your Company's Performance Review Process
Tips for making sure your business' performance review process is actually effective
Starr Harry, PHR, a client advocate in G&A Partners' Houston office, shared her thoughts on how businesses can get more from their performance management processes in the following guest contributor article for the Houston Business Journal.
How to have more effective performance discussions with employees
The month of January represents a very busy period for businesses. The new year brings an elevated focus on goals and plans, as well as an opportunity to reflect on the previous year. For many employers, one big January priority is preparing for performance review season.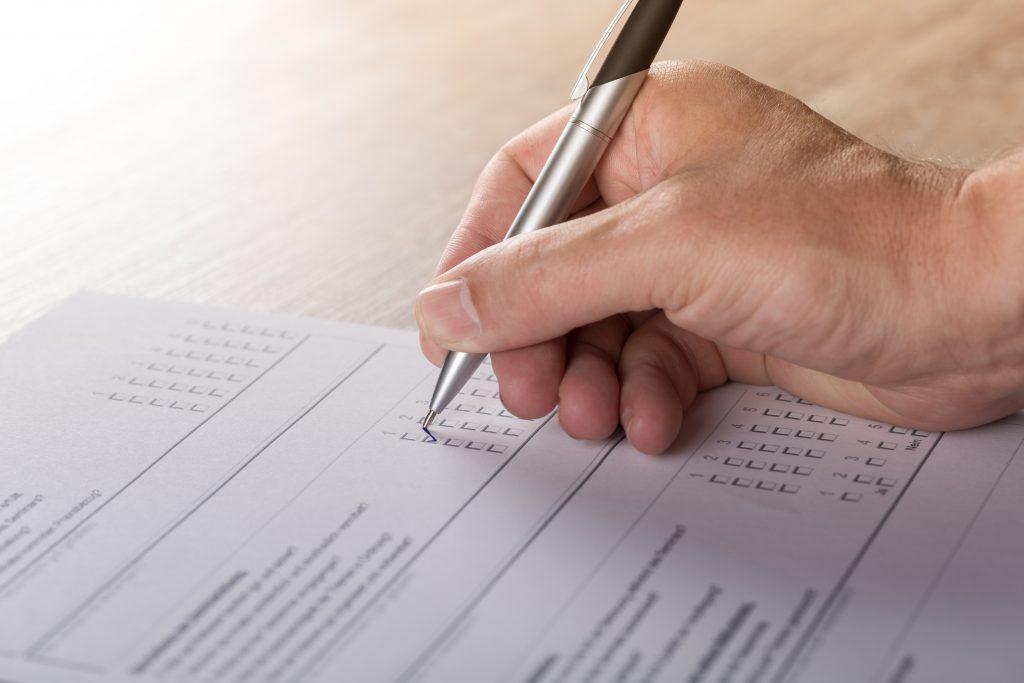 Unfortunately, the overwhelming majority of employers feel their performance review process is largely ceremonial and doesn't even accurately measure employee performance. According to CEB data, 90 percent of human resources professionals don't provide useful performance information, and 94 percent of managers think the time their organization spends on performance reviews is essentially wasted, according to Forbes.
So what can employers do to ensure the processes they use to measure and provide feedback about performance are effective?
Measure metrics that matter
The most important aspect of evaluating an employee's performance is the criteria employers or managers use to do so. Unfortunately, this is also the element that presents the biggest hurdle for employers.
Performance metrics or KPIs (key performance indicators) should all somehow tie into the company's overall goals. Equally as important as finding the right metrics are communicating those metrics to employees so they understand how they contribute to the company's overall success. Managers should make a point to relate any performance-related feedback back to these goals as often as possible. An easy way to do this is to use a performance scorecard representing progress over a specific period of time – kind of like a report card.
Keep the conversation balanced
Talking to employees about their performance can be a tricky topic to navigate, especially for inexperienced managers. It's easy to make the focus of these conversations what the employee is doing wrong, but listing out a worker's faults isn't the true objective of a performance appraisal or any other performance-related discussion. This approach also doesn't do much to boost employee morale. Any glaring or significant instances of misconduct should be addressed immediately, not put off until a pre-scheduled performance discussion.
On the other hand, providing or recording falsely positive feedback during a performance review or discussion can also have negative consequences, particularly if the employee is later terminated and decides to file for unemployment benefits. In cases like these, an employee's on-paper performance often proves to be more important than his or her actual performance, and hearing officers and adjudicators are more likely to rule in favor of the employee.
Truly effective performance discussions should balance both positive and constructive feedback, and provide the employee with an opportunity to ask questions and provide feedback themselves. Employees should not be surprised about poor performance on their annual performance appraisal if it has been occurring all year long.
Consider offering feedback more frequently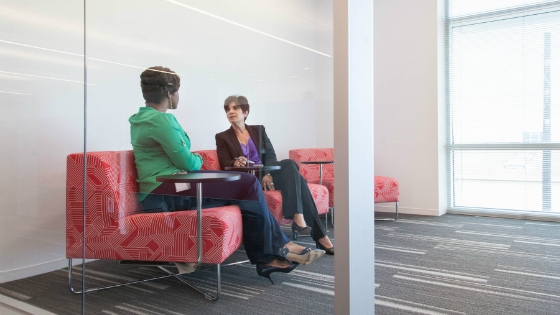 While the annual performance appraisal has long been a standard of human resources management, more and more employers are choosing to move away from this formal process and instead opting for more frequent and informal "check-ins" with employees. How often these check-ins take place is often left to the discretion of individual managers and employees, although it's not uncommon for leadership to institute a minimum interval.
Employers opting for this more hands-on approach to performance management should make understanding employees' communication preferences a priority before making the switch. How much feedback do employees want, how do they want to receive that feedback and how often do they want to talk about it? Knowing the answers to these questions will go a long way toward helping employers develop a performance management process that meets both employees' and organizational needs. A more individualized approach has the added benefit of increasing employee job satisfaction and loyalty, as well as serving as a potential differentiator for recruitment efforts.
While the effectiveness of certain methods of providing performance feedback might be up for debate, the value of evaluating employee performance is not. These discussions not only serve as an avenue to let employees know how they're doing and discuss any issues, but also provide an opportunity for managers to recognize their top performers and get valuable feedback from employees themselves.
This article originally appeared in the January 27, 2017, print edition of the Houston Business Journal. Click here to view the article on the HBJ website.