How to Deflect Cupid's Arrow at Work—or Not
Americans spend a lot of time at work. The U.S. Department of Labor estimates that we spend an average of 8.5 hours per day, or 42.5 hours a week, at the office.
It's perhaps then not too surprising that the lines between our professional lives and personal lives will sometimes blur, opening us up to the possibility of romantic entanglements with coworkers. But when Cupid takes aim should we be willing to catch fire, or would it be better to wear a flak jacket?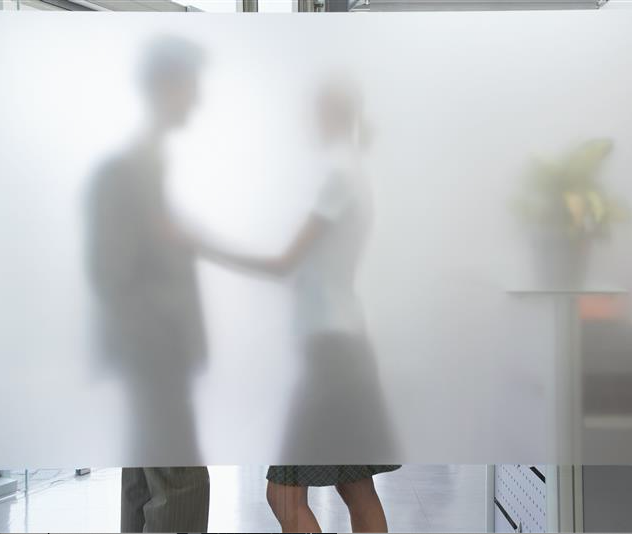 In a recent poll published by the Society for Human Resource Management (SHRM), 76% of the nearly 700 people surveyed said they'd dated a peer at work, 26% had dated a superior, and 21% said they'd dated a subordinate. These findings were highlighted in the Feb. 12 SHRM article, "Workplace romances: getting to the heart of the matter." In the article, G&A Partners' own Senior HR Business Partner Lucy Garcia shared some pro tips on how companies can limit liability, set clear boundaries, and communicate the risks to amorous employees, all while maintaining a professional, collegial working environment.
Sound difficult? It is. That's why Garcia carried this advice a little further in her interview with Law360, a LexisNexis company, which shared her input in its Feb. 13 article, "Cupid in the cubicles: 4 Valentine's Day tips for employers."
Things don't always come up roses when one attempts to woo a coworker. There can be a fine line between innocent crush and stalker—and it typically hinges on the feelings of the person being wooed. There are also precarious professional rules of engagement to manage if a relationship develops between a subordinate and his or her supervisor. The last thing a company needs is a messy sexual harassment lawsuit and the negative press that goes with it.
Garcia outlined this and several more risks when sharing her advice with a syndicated news service that published the article, "Office romances aren't all bad, but they come with costly risks."
There's a right way and a wrong way to have an office romance. How you choose to act on your impulses will determine your fate at your job. That was the overarching message in the Payscale.com article, "How to lose your heart at work (but keep your job)." In the article, Garcia and several other experts shared a number of precautionary steps to take before making the leap.
After all, Cupid's arrows don't always strike true. There are plenty of misfires that can lead to serious breaches in the company's Code of Conduct if affection isn't reciprocated or welcomed. That is why Garcia advised employers and employees to take the necessary precautions to shield themselves from Cupid's wayward arrows, thereby avoiding the legal ramifications that could come along with them.