G&A Partners' Arielle Carver on 2023 Workplace Trends
InnovationMap: HR professionals key to managing workplace trends in 2023
In a recent Innovation Map article, G&A Partners' HR advisor Arielle Carver discusses how businesses will need to modify their core infrastructure to adapt to a rapidly evolving workplace and the role human resources professionals will play in the transformation.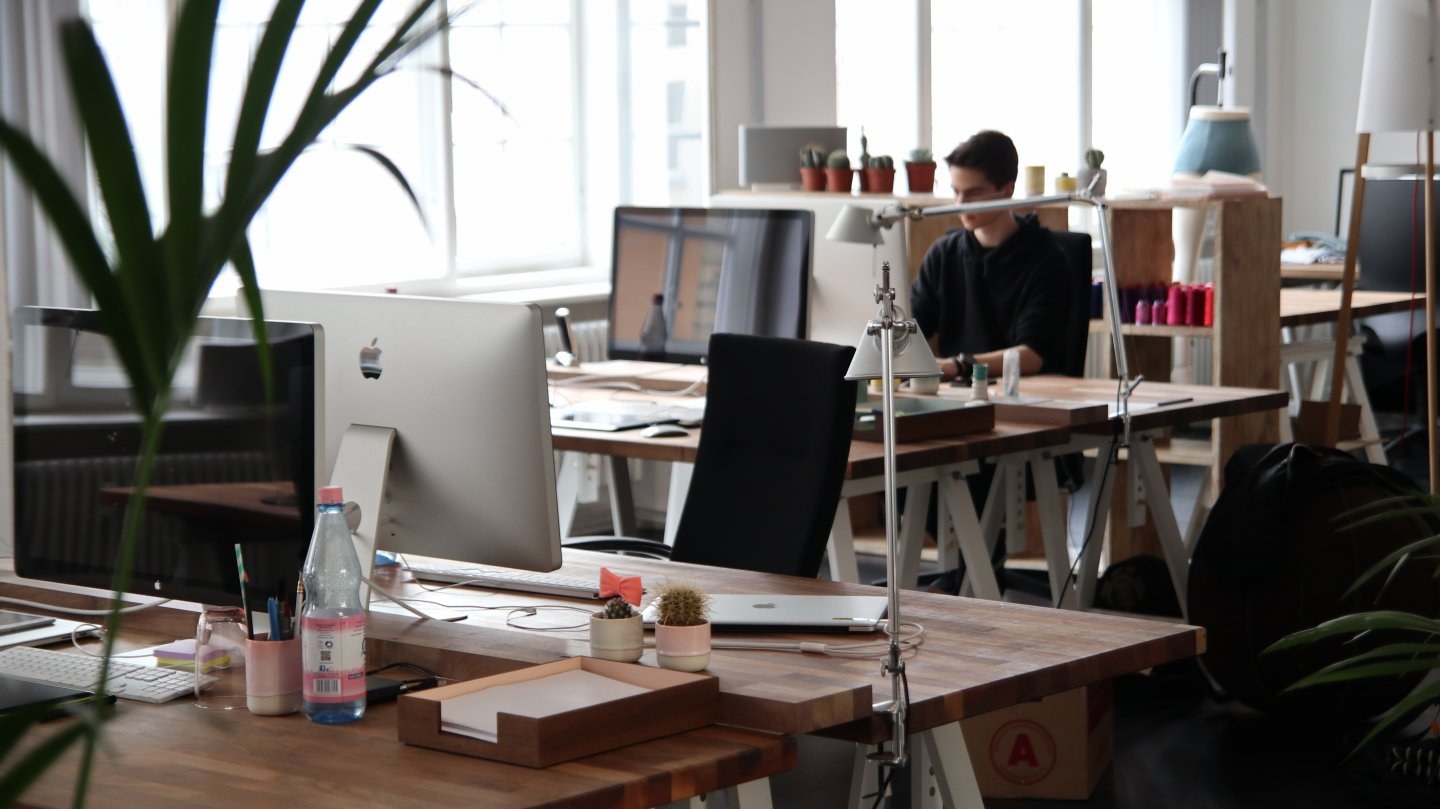 In the article "Expert shares 5 workplace trends for Houston businesses in 2023," Carver outlines the top HR trends expected to unfold this year including one trend HR professionals will be following closely – the impact of new privacy laws. In particular, the California Privacy Rights Act, which went into effect Jan. 1, grants employees and job applicants who work in California privacy rights and data that employers collect.
"While Texas' current privacy laws aren't as stringent as the CPRA, HR professionals will be watching how CPRA impacts companies," Carver says in the article. "Similar legislation could pass in the coming years, and businesses and HR teams can prepare by investing in agile and flexible systems, allowing for adaptability when new requirements are introduced."
Other trends Carver highlights include maintaining compliance amid a complex and ever-changing regulation landscape, boosting employee engagement to quell "Quiet Quitting," implementing policies to support a long-term in-office, hybrid, or remote strategy, and the importance of HR teams in navigating the evolving workplace.
"HR professionals will shoulder much of the responsibility in this workplace transformation," Carver says. "From developing policies and procedures to facilitating change to overseeing compliance and safety efforts, HR teams will be critical to how well businesses navigate the evolving workplace."
Read the full article here and learn more about workplace trends in our 2023 HR Trends Guide.