InnovationMap: How to Care for Your Health-Care Employees So They Don't Join The Great Resignation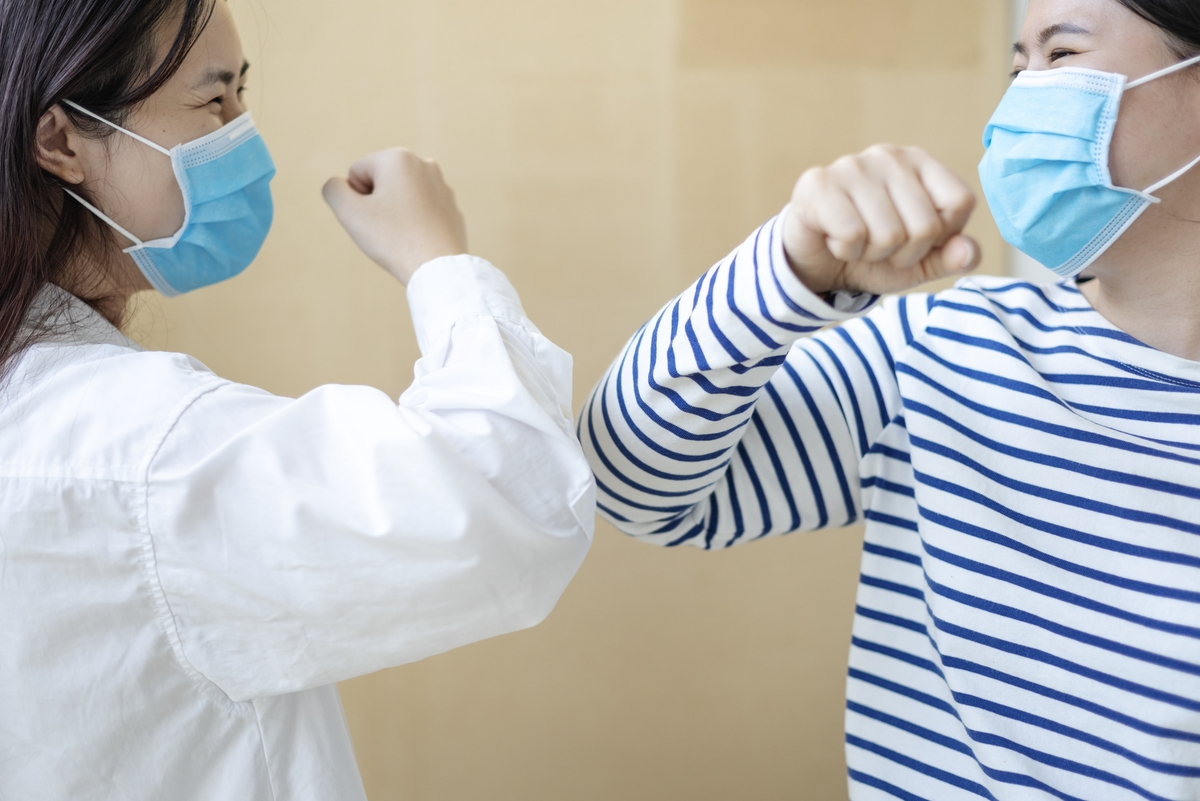 A perfect storm is brewing as health-care workers leave their jobs in droves while they are needed most and at a time when the U.S. Bureau of Labor Statistics predicts there will be a 16% growth in health-care-related jobs over the next 10 years. The demand is high, but with talent supply running low, employers in this industry are struggling to find new ways to persuade their staff to stick around.
In an article for Houston's InnovationMap, G&A Partners' Manager of Strategic HR Advisory Services, Denise Macik, recommends employers in the health-care industry take the time to review their current benefits now and consider adding a few nonconventional benefits to attract and retain workers.
"Today's workforce knows its value and is no longer so easily enticed or satisfied with basic benefits packages," Macik says. "It's an employee market and employers across all industries are having to step up and bring their A-game when it comes to retention and recruitment."
Macik suggests surveying your current staff to find out what they want and need from their managers and you, their employer. Once the survey results are received, she recommends using the responses to develop new and improved benefits that can later be advertised as unique incentives to draw applicants to your company.
In the article, Macik offers six suggestions on how to take care of your health-care employees right now:
Bring healthy employee meals to their floor so they can refuel fast.
Bring in a counselor monthly that employees can access during their shift.
Allow at least one meeting a week to focus solely on your employees.
Provide bonus incentives to take on extra shifts.
Help relieve the stress of working in a high-risk environment by offering additional paid sick leave for a COVID-related absences.
Say thank you to your hard-working staff.
"COVID has taught employers that they must change to survive," Macik says. "Spend the time now to develop a strategic plan that will allow you to adapt and improve throughout the year."
Read Macik's article, "Houston expert: How to thrive as an employer amid The Great Resignation" on InnovationMap's website.