NACS Magazine: How to Attract, Retain a Gen-Z Workforce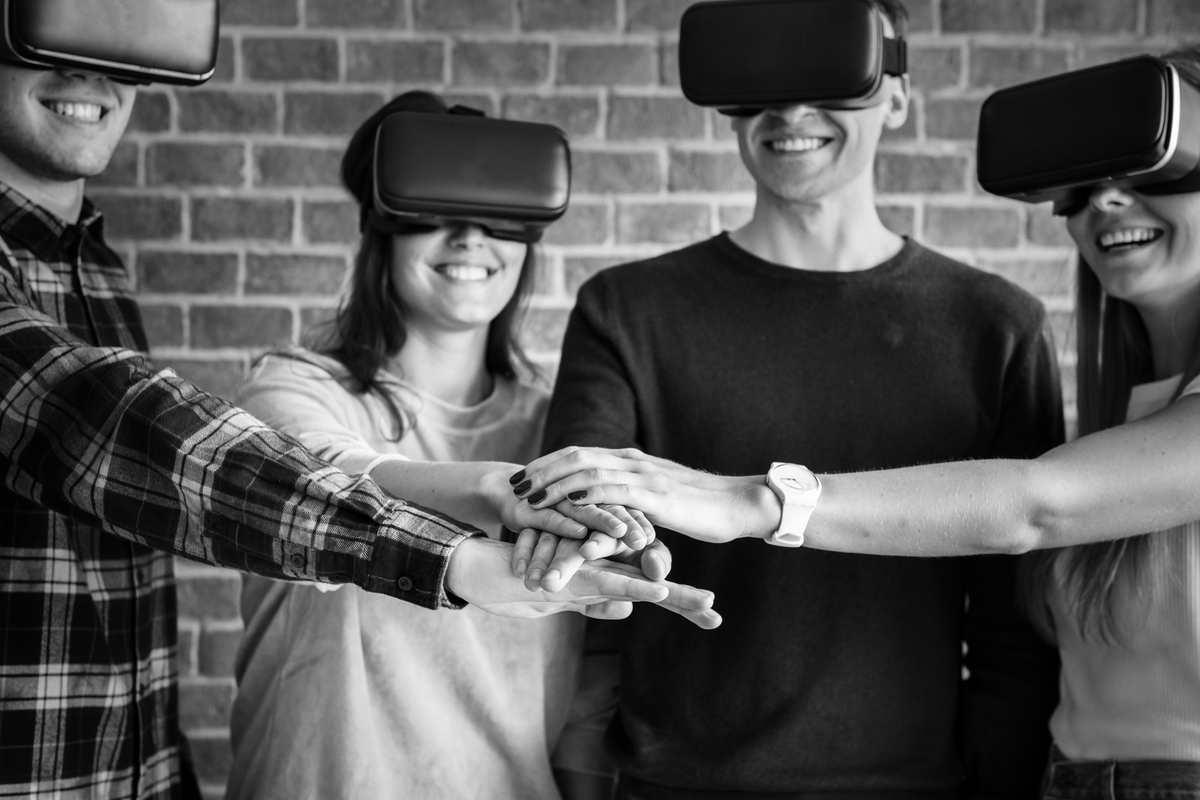 NACS, a global trade association dedicated to convenience and fuel retailing, recently published a six-page feature in its September NACS Magazine titled, "Are you ready for a Gen Z Workforce?" that included advice from G&A Partners' Recruitment Process Outsourcing Manager Eleesha Martin.
In the article, Martin shares some of the frustrations that employers are experiencing in the current employee-driven labor market, which had been expected to swing more in employers' favor as the number of unemployed workers climbed during the height of the pandemic.
"That has not been the case," Martin said. "Candidates found new things to do, and even if their unemployment benefits might be coming to an end, it's still not an employer's market."
Another frustration for employers and recruiters, she said, was that "it's difficult to keep candidates engaged right now throughout the hiring process."
Martin told NACS that hiring managers should prepare for Gen-Z employees who are seeking—and even expecting—to find opportunities for growth at their next place of employment.
"Whether they went to college or not, they want to be trained to be leaders," she said.
They also want flexibility in their schedules, she said, and employers should not "blow that off."
"Keep it in consideration," she advised. The new normal is still being shaped right now and "employers are still figuring out flexibility," she said. "They are negotiating it out with employees."
Read the full article in NACS Magazine and check out Martin's webinar, "Recruitment and Retention in a Pandemic—The Rules Have Changed," to gain more of her valuable insight into navigating recruitment and retention post-pandemic.