QSR magazine: G&A HR Expert Shares Advice for Hospitality-Industry Recruitment, Retention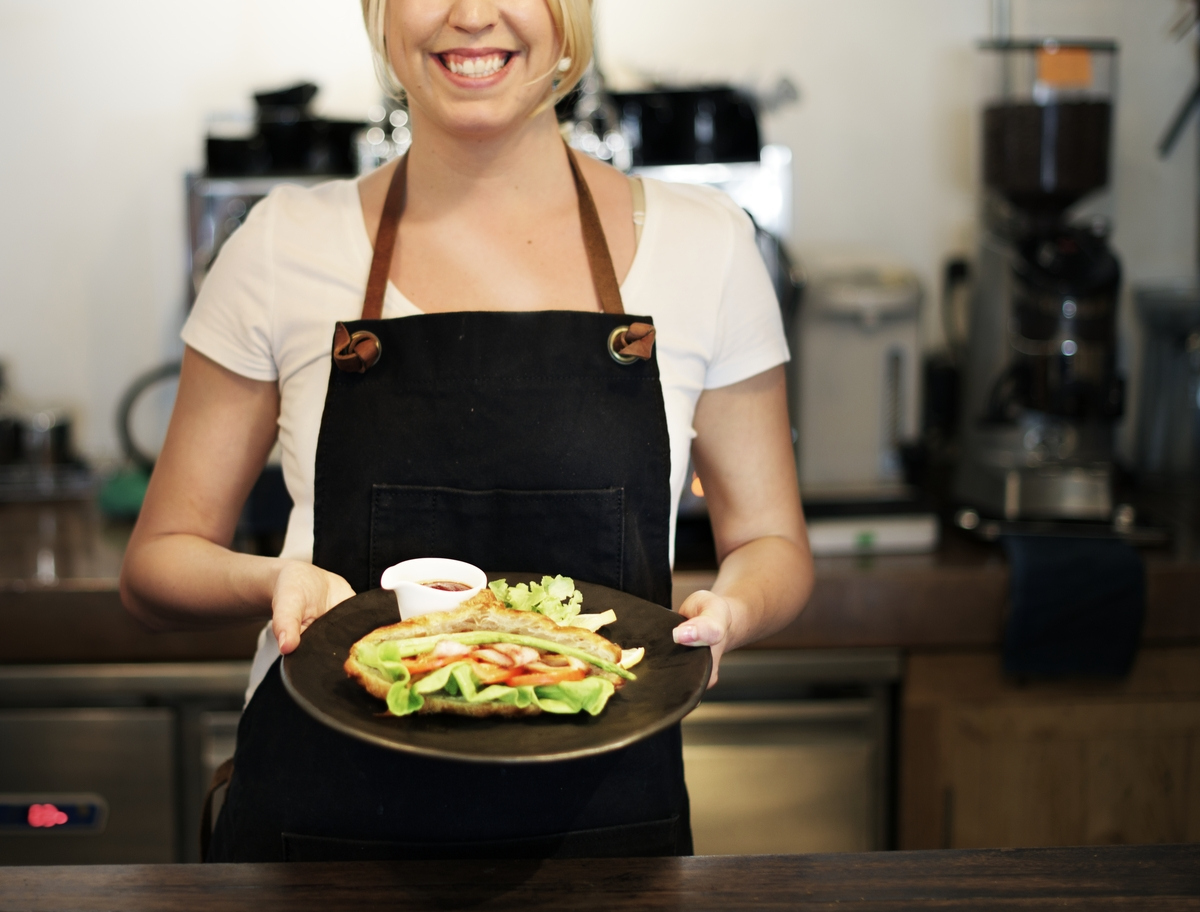 The hospitality industry has been hit so hard by labor shortages since the onset of the pandemic that a recent United States Job Market Report by job-search platform Joblist dedicated an entire section to dissecting the phenomenon. G&A Partners' Manager of Strategic HR Advisory Services Denise Macik used the statistics found in the Joblist report to illustrate why employers in the hospitality industry should consider beefing up benefits and salaries to attract and retain workers.
"Considering the changes in the economy, the political climate, and worker availability, businesses need to develop an incentives program that will recognize and reward their employees for their hard work," she writes.
In addition to being more flexible with workers' schedules, Macik recommends employers consider offering:
A tuition-reimbursement program
A childcare stipend to assist with daycare costs
Inexpensive ancillary benefits such as voluntary vision, dental, and life insurance
Once employers have a plan in place to retain their existing staff and attract new recruits, they will likely need to expand their search for employees. Macik shares several insightful tips on where to find workers. Among her recommendations are:
Professional retiree organizations (i.e., retired teachers, retired military, and others)
Work rehab programs for people coming out of youth correctional facilities
Internship programs with local high schools, junior colleges, and universities
High school co-op programs
The local Future Farmers of America (FFA) and 4-H, along with other school groups
"The hospitality industry is a great place for young people to start earning wages and learning about responsibility, work ethics, and serving others," Macik says. "Just be sure to abide by local, state, and federal child-labor laws."
Read Macik's complete article, "Tips to Get Around the Restaurant Industry's Labor Shortage" on QSR magazine's website.