G&A Series: The Benefits of an Onboarding Program – PART 3

Starting a new job is exciting, but it's also a time when people can feel vulnerable and anxious. The more security, support, information, and kindness your company can provide during this time, the better chance your new employee will have a smooth transition period—from new hire to an inspired and productive team player.
Following is a template for building a successful program based on G&A Partners' onboarding processes and best practices:
Pre-boarding Recommendations

Once your preferred candidate has accepted your offer, initiate and maintain contact during the days, weeks, or months before their first day on the job. Encourage team members to do the same. It can significantly impact how well recruits adapt to their new environment, how they view you as an employer, and how quickly they become a valued member of your team.
Send a welcome package or plan an informal get-together with team members.
Establish and use an online onboarding platform to send required "paperwork" and an onboarding checklist to your new employee in advance, including their W-4 and other payroll forms, your employee handbook, and online benefits-enrollment information. This helps streamline the process and allows your new employees to formulate questions before their first day.
Email them critical information about their job description, role, and expectations along with data regarding their team members' roles and responsibilities, company information and FAQs, calendar invites to employee orientation and first-week meetings, and any relevant background information on current projects in motion.
One week before their planned start date, reach out to your employee and share how excited the team is to welcome them on the first day.
Set up your new team member's desk/work area with office supplies and information they need.
G&A Best Practice: Three days before an employee's start date, G&A's HR department sends a personalized welcome email that provides information about what to expect on their first day and beyond.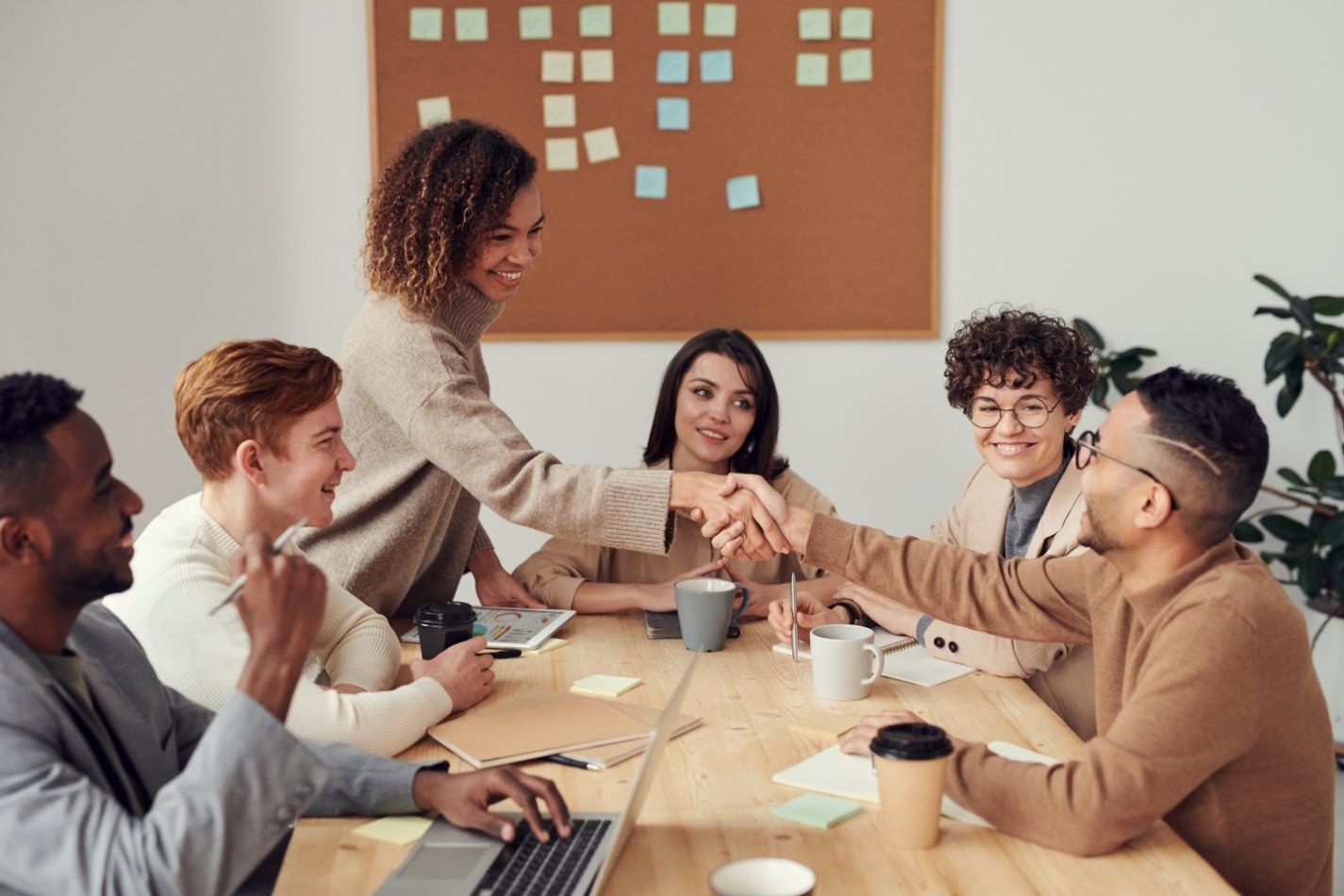 First Day Recommendations

After your new team member arrives, have a short introductory meeting in your office and then show them to their workstation. Make sure they have a printed set of office FAQs and a contact list with the HR manager (or HR team members) who can help answer any questions related to onboarding paperwork and processes.
After they've grabbed a cup of coffee or tea, show them around, introduce them to co-workers, and answer the simple questions: Where is the break room or the printer? Where is the nearest bathroom? What are the security codes and temporary login passwords? Where do I get my badge photo taken?
Guide your new employee through Day-One requirements, such as filling out and submitting required paperwork, logging into your company's network and digital platforms, and attending orientation events.
G&A Best Practice: Based on employee feedback, G&A recently rolled out a mentoring program that assigns each new hire a "buddy" to help them more easily acclimate to their new environment.
First Week Recommendations

Have managers check in on new employees at least once a day to answer questions and help with any lingering first-week hiccups.
Have your assigned mentor schedule check-ins with your new employee, so they have time set aside to ask questions that they may be hesitant to ask their direct supervisor.
Arrange one-on-one meetings between your new hire and co-workers, so they can learn about each team member's role and responsibilities and to lay the groundwork for collaborative relationships.
Educate employees about your company's history, culture, values, processes, and procedures in an engaging way. It helps new employees connect with your business on a more personal level and makes them feel more comfortable in their surroundings.
G&A Best Practice: Start training your new employees after their orientation—but go easy at first. At G&A, employees attend various virtual training programs their first week, including Introduction Training, Corporate HR Training, Client-Experience Training, IT Training, and Systems Training.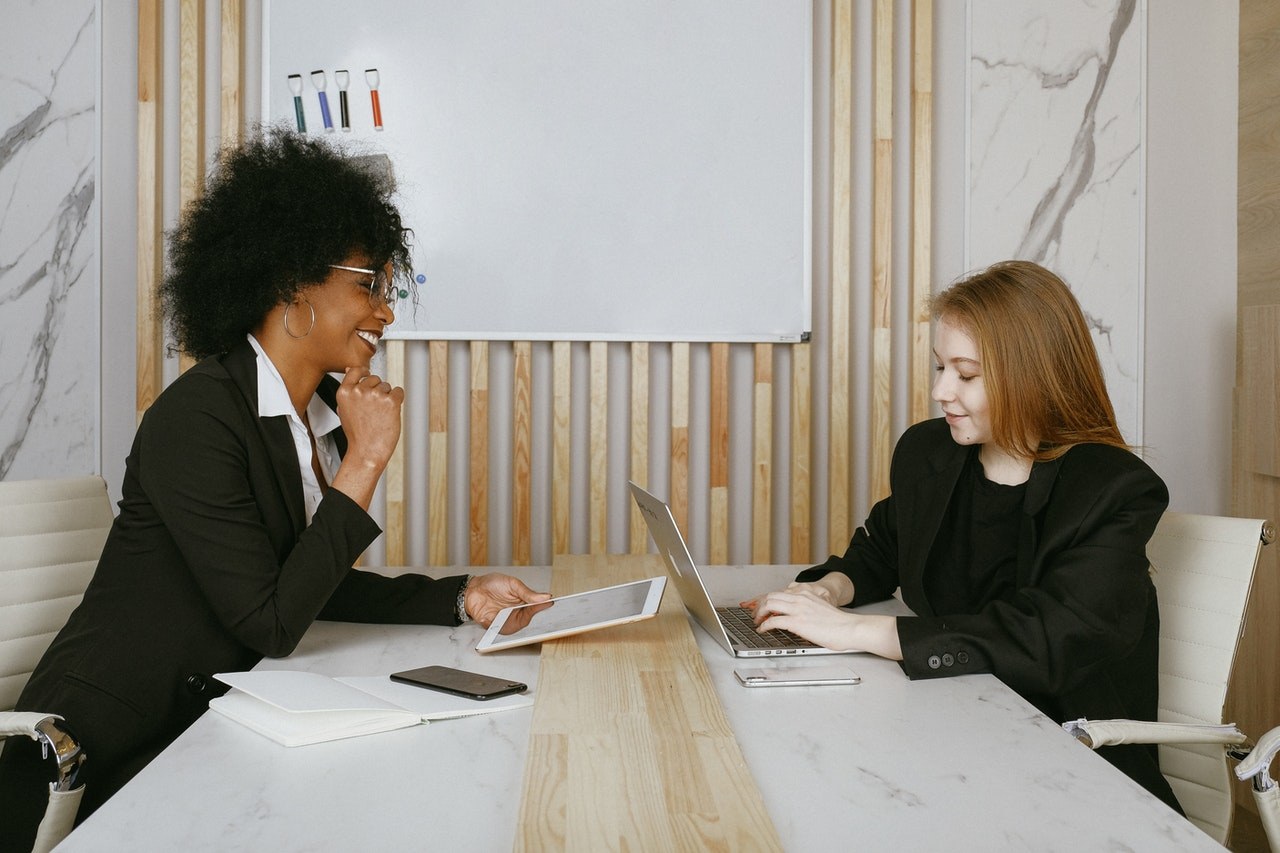 First 30 Days Recommendations

Once orientation and general company training are complete, move to role-specific training. Gradually increase your new hire's workload as they get up to speed on your company and their new role.
After the first week or two, meet with your new hire to ask where they need help closing skill gaps and work together to set short- and long-term goals for their position. It lays the foundation for practicing a situational leadership management style, which nurtures growth by meeting employees where they are and developing their unique knowledge, skills, and abilities.
Continue weekly check-ins with managers and mentors to ensure they feel comfortable, confident, and supported.
Have your HR team schedule a one-month check-in to ensure your new employee feels supported and engaged. Ask for feedback about their candidate and new hire experience (so far).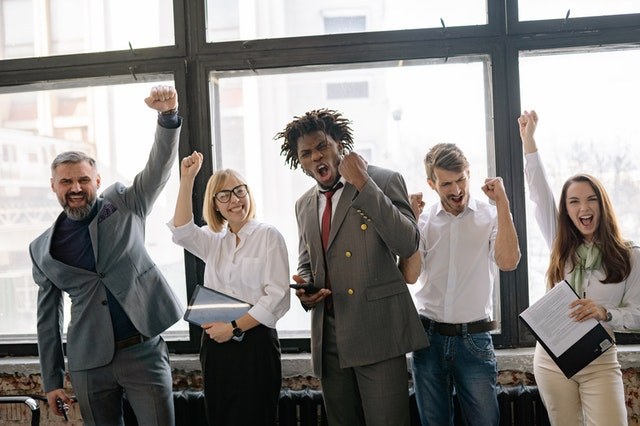 First 90 Days and Beyond Recommendations

Check in with recent hires at defined intervals to see how they are doing. Feedback is critical throughout the entire employee lifecycle, but it is essential during the first 90 days of employment so managers can provide words of encouragement and identify issues or obstacles that might prevent their employees from achieving goals.
Conduct a new employee survey to determine what your company is doing right and how you need to improve and refine your onboarding processes.
Plan a team lunch or happy hour to facilitate team bonding outside of the office and celebrate your employees' milestone anniversaries.
Gradually shift from on-the-job role training to continuous improvement training and career-development activities.
G&A Best Practice: After a few weeks on the job, G&A Partners invites employees to "New Hire Bootcamp," a one-day virtual training with all new employees. G&A's executive team members, department heads, and other employees talk to new team members about the company and various departments, and the bootcamp helps them to establish and grow their employee network beyond their immediate department.
G&A Series (PART 4): Onboarding Best Practices in a Hybrid Workplace
Missed part 2? Find it here.
How G&A Can Help
G&A Partners offers access to HR experts with years of experience helping businesses develop their employees, improve their workplace cultures, implement new HR processes and procedures, and more. Schedule a consultation with one of our trusted business advisors to learn more.