Close the Gender Pay Gap and Avoid Litigation with Fair Pay Practices
In April of 2016, just a year after winning the World Cup, five members of the U.S. women's soccer team made headlines when they filed a wage discrimination complaint against the U.S. Soccer Federation with the U.S. Equal Employment Opportunity Commission (EEOC). That fight would continue for the next four years until May 2020, when a federal judge in Los Angeles ruled that the team was not paid less. Despite the legal win for the U.S. Soccer Federation, the attention the case garnered and the popularity of the women's soccer team caused the Federation to suffer a major blow to its reputation. It also cost the Federation a tremendous amount of money in legal fees.
Understanding and adhering to laws that determine compensation discrimination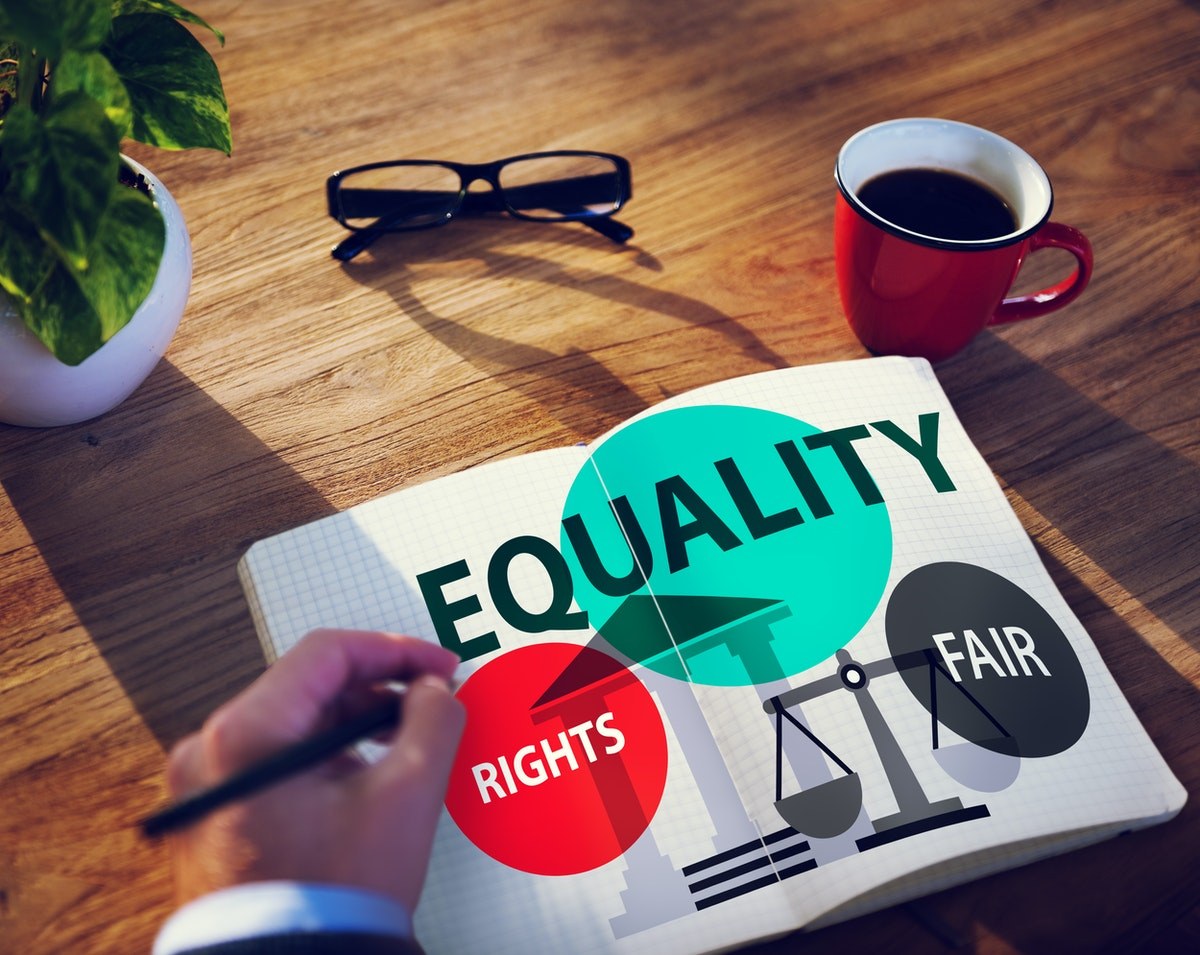 There are a number of federal laws that protect workers against compensation discrimination, including the Equal Pay Act of 1963 (EPA), Title VII of the Civil Rights Act of 1964, the Age Discrimination Act of 1967 (ADEA), and Title I of the Americans with Disabilities Act of 1990 (ADA)—all of which are enforced by the EEOC.
All types of compensation are covered under these anti-discrimination laws, including:
Salary
Overtime pay
Bonuses
Stock options
Profit-sharing and bonus plans
Life insurance
Vacation and holiday pay
Travel allowances and reimbursements
The EPA requires that men and women be given equal pay for equal work in the same establishment. While the jobs men and women perform don't need to be identical to qualify for protection under the EPA, they must be substantially equal in terms of the job's content, the skill and effort required to perform the job, and the responsibility the job entails. The job must also be performed under similar working conditions within the same establishment. Just because the positions have the same title doesn't guarantee that they consist of the same job content.
Pay differentials are allowed but must be based on:
Seniority
Merit
Quantity
Quality of production
Another factor besides sex
The burden to prove that a pay differential is based on one of these factors rests solely on the employer.
Where gender pay equality stands in 2020
PayScale's Gender Pay Gap Report for 2020 shows that while the difference between the earnings of women and men has decreased in recent years, change has been incremental and the disparity remains significant over a lifetime of earnings.
The 2020 report calculated presumptive raises given over a 40-year career and found that women in an uncontrolled group—or one that simply compares salaries of men and women with no other distinguishing factors—stand to lose $900,000 on average over a lifetime. Those lost earnings narrow to $80,000 for the controlled group, which compares median salaries for men and women with the same job qualifications.
The PayScale report shows that the gender pay gap is wider when comparing salaries of white men to women of color, especially over the woman's career. The data indicates that while the gap has shrunk somewhat—especially since the Lilly Ledbetter Fair Pay Act was signed into law in 2009—there is still room for improvement.
Ledbetter v. Goodyear Tire & Rubber Co.
In 2007 the Ledbetter v. Goodyear Tire and Rubber Co. case came to the Supreme Court. Lilly Ledbetter had sued her employer, Goodyear Tires, for what she alleged was discriminatory pay. Although she'd started out making the same salary as her male counterparts, she argued that by the end of their tenure at Goodyear she was making thousands of dollars less a year. She sued Goodyear based on Title VII of the Civil Rights Act of 1964 and the EPA.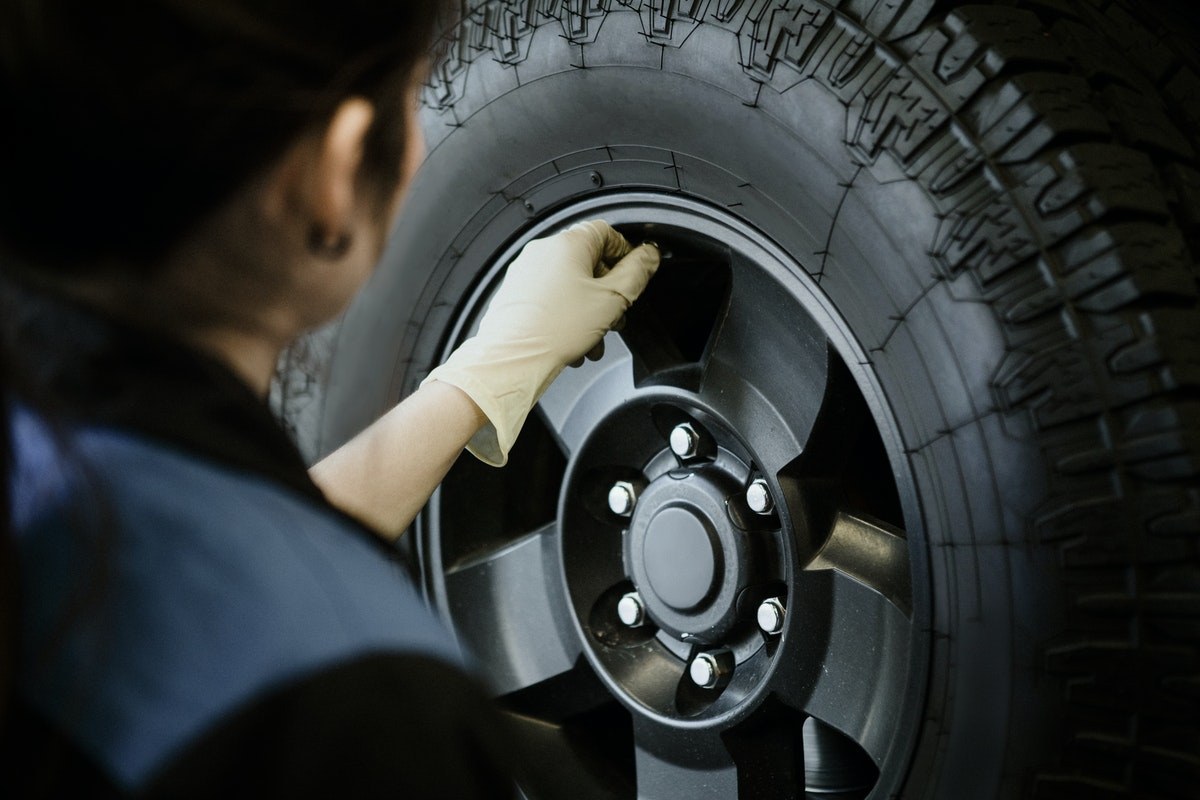 A 5-4 majority of the Supreme Court said she did not file her claim with the EEOC in a timely manner—180 days after each allegedly discriminatory pay decision was made and communicated to her. Goodyear won the case. But in a rare move, the late Supreme Court Justice Ruth Bader Ginsburg, who was one of the four justices to rule in Ledbetter's favor, read her dissent from the bench.
"Pay disparities often occur, as they did in Ledbetter's case, in small increments; cause to suspect that discrimination is at work develops only over time. Comparative pay information, moreover, is often hidden from the employee's view," Ginsburg said.
She went on to say that, "once again, the ball is in Congress' court." Congress then picked up the gauntlet and passed legislation overturning the Supreme Court's decision in the Ledbetter case and amending the Civil Rights Act of 1964.
Known as the Lilly Ledbetter Fair Pay Act of 2009, the amendment allows individuals to file charges of alleged pay discrimination without regard to the normal 180/300-day statutory charge filing period. Charges may now be filed years or even decades after the allegedly discriminatory pay decision occurred. The law further declares that an unlawful employment practice occurs when:
A discriminatory compensation decision or other practice is adopted
An individual becomes subject to the decision or practice
An individual is affected by the application of the decision or practice, including each time there is a payment of compensation
How to close the gender pay gap and protect your company
The best way to champion closing the gender pay gap is to do your due diligence and ensure you are paying each individual a fair wage—one that is consistent across the board. Not only will this help you improve your diversity and inclusion efforts, but it will promote a healthier workplace culture and help you reduce any risk of litigation related to potential compensation discrimination.
You can further ensure your pay practices are non-discriminatory by keeping thorough records to prove the fairness of every pay decision. Consider taking these additional steps to further ensure compliance in your workplace:
Audit HR policies and procedures to uncover any problematic situations and practices.
Implement a user-friendly internal complaint procedure for employees.
Include a clear anti-retaliation policy that includes specific examples of what management can and cannot do when disciplining or terminating employees in the organization's employee handbook.
Provide training to management and employees on anti-retaliation and other discrimination policies.
Uphold a standard of workplace civility, which can reduce retaliatory behaviors.
Engage an HR outsourcing partner to help navigate the complexities of labor law compliance.
If you would like to engage G&A's labor law experts to help you promote an inspiring, inclusive, and diverse work environment, schedule a consultation with one of G&A Partners' knowledgeable business advisors today.