G&A's Recruiting Expert Shares How to Create a Candidate Experience That Conveys Your Healthcare Organization's Culture
Matching a job candidate to a company's culture – its values, beliefs, and behaviors – is a major factor in the recruitment process for job seekers and employers. In Jobvite's 2020 Job Seeker Nation Report, 81% of workers said that company culture is important when choosing a job, indicating job seekers are searching for more than competitive pay and comprehensive benefits.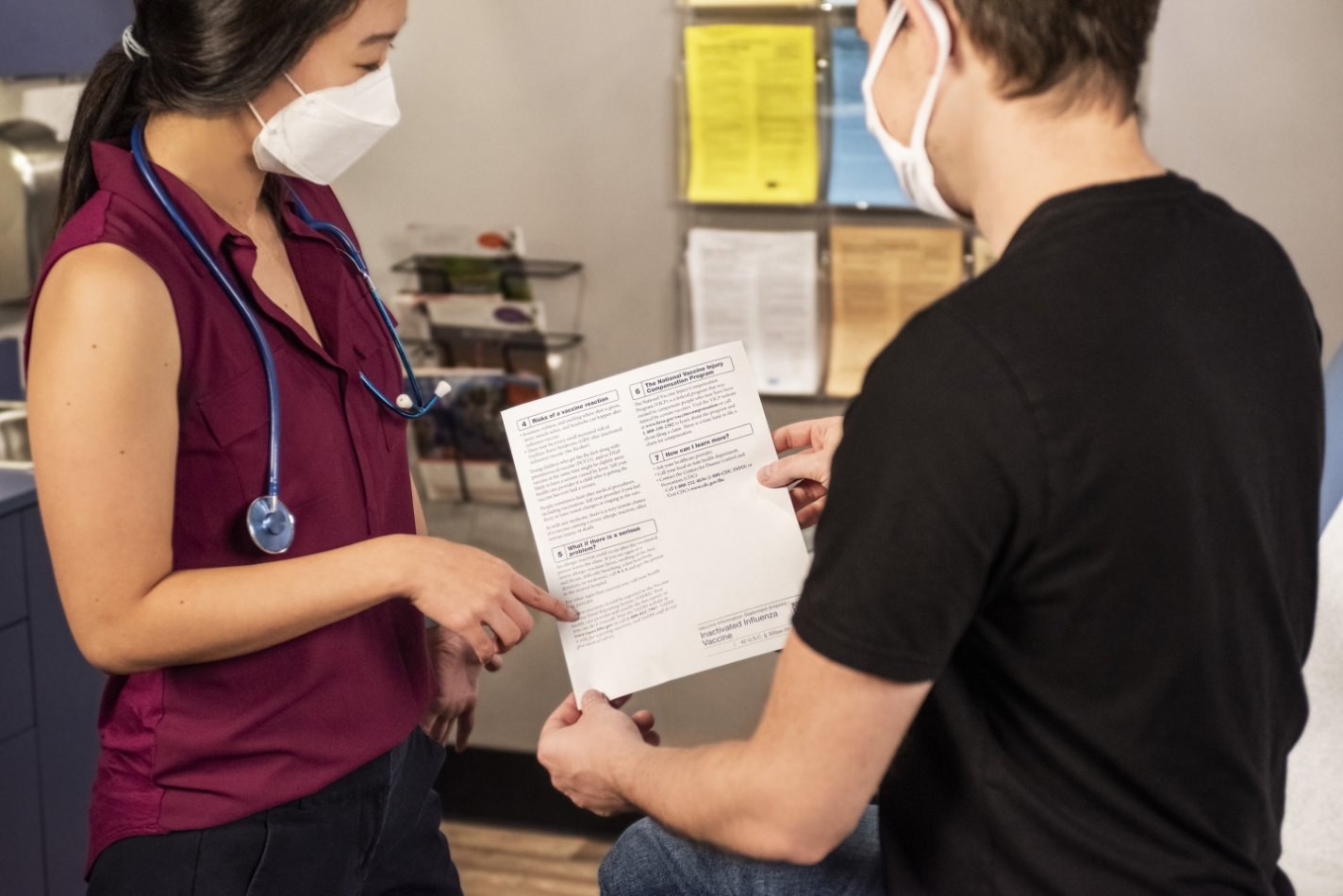 For small and mid-sized healthcare businesses, this means most job candidates are assessing your culture before deciding to apply to your open positions. In fact, potential applicants are often seeking company culture information within job postings, on social media accounts, and through job review sites such as Glassdoor—and a negative online review can send a job candidate running the other direction.
"People want to work for a company with a strong, healthy culture," says Recruiting Process Outsourcing manager Eleesha Martin, whose team helps G&A Partners' clients with the recruitment process. "Employees want to feel appreciated, valued, and respected, and job seekers will look for opportunities that offer a collaborative, team environment, where they can also take the lead on projects and eventually grow with the company. The recruitment process is an important time to showcase your company's culture."
Recruiting with company culture on display
As a healthcare organization, it's beneficial to ensure the recruitment process and candidate experience accurately reflect your culture. This is important for two reasons. First, the recruitment process is an opportunity to showcase your brand, and a poor interview experience can lead to negative online reviews that can have a negative impact. Second, by giving job candidates a realistic view of your company culture, you're more likely to find a good match for your open position. And finding a good match matters. It can result in higher job satisfaction, better job performance, and a stronger commitment.
In an analysis of 200 workplace studies, Randstad found that when predicting an employee's commitment to their employer, cultural fit mattered more than skill, talent, experience, or any other factor.
Yet, Martin often sees healthcare companies miss this important step in the recruitment process. Martin's team at G&A, which prides itself on finding our clients the best candidates for positions, has heard countless stories from job candidates about interviewers who fail to show up for an interview, hiring managers who don't mention company culture, or interviewers who make statements that contradict company values.
Job candidates will quickly spot these red flags, leading them to seek other opportunities.
"Often, it's not intentional on the employer's part," says Martin. "Rather, the hiring manager or interviewer may not know the best way to interview or understand the value of an effective interview."
Letting a qualified candidate slip away, though, has costly consequences in a tight labor market. It can prolong the hiring process as you look for more candidates or force you to hire someone less qualified for the position.
Conveying culture for more successful recruiting
At G&A, the Recruitment Process Outsourcing team understands the challenges healthcare businesses face when recruiting top talent. Finding candidates with the necessary experience, education, or certifications in addition to good interpersonal skills is a time-consuming process for small businesses.
The RPO team helps our clients improve the recruitment process by utilizing industry best practices to source top candidates and by screening applicants in the early recruitment stages, which saves clients time.
Then, interviewing begins. Hiring managers and interviewers can increase the likelihood of finding the right employee by connecting company culture throughout the recruitment process.
Martin offers these tips to help you create a candidate experience that conveys your culture in a positive light while attracting top talent.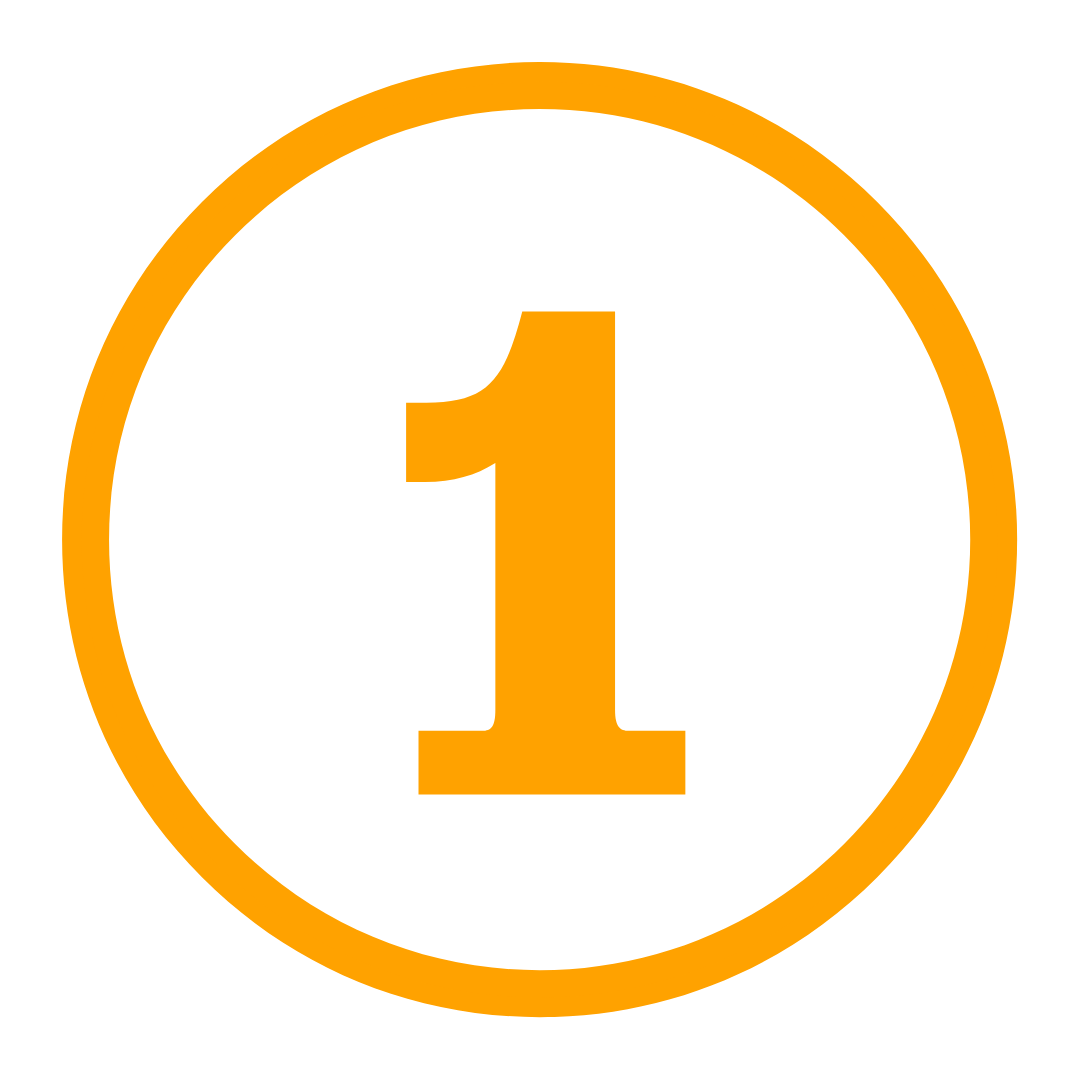 Assess your company culture and tie it to your mission, vision, and values. If you haven't assessed your company culture lately, now's the time. Doing so will not only provide your employees with clear expectations, but it will help your hiring manager better identify candidates who are a good match.
How G&A can help: Our Company Culture Checklist is one tool G&A provides to help clients assess their culture and identify what's working and what needs improvement.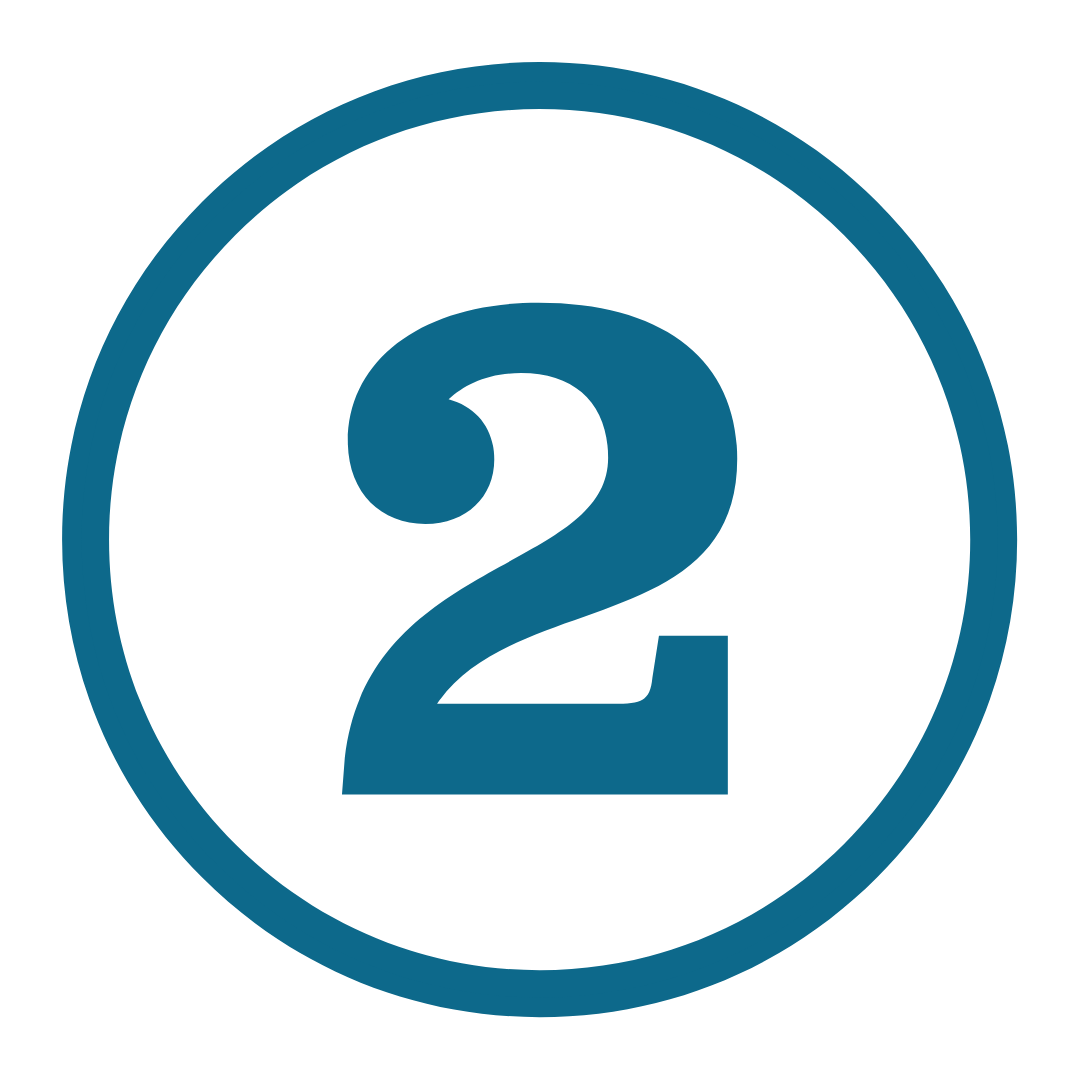 Include company culture in your job postings. A job posting is often a candidate's first exposure to your company, so view it as an opportunity to showcase your culture. Are you a small family practice with a relaxed atmosphere? Or an urgent care clinic that requires a professional approach in a high-pace environment? Paint a picture within your job description that candidates can understand and will help them determine if they might be a good fit.


How G&A can help: Missing company culture information or providing an incomplete job descriptions can give a candidate false expectations. G&A's RPO team can write job descriptions that correctly define the role responsibilities and requirements and craft job postings that accurately depict your company's culture.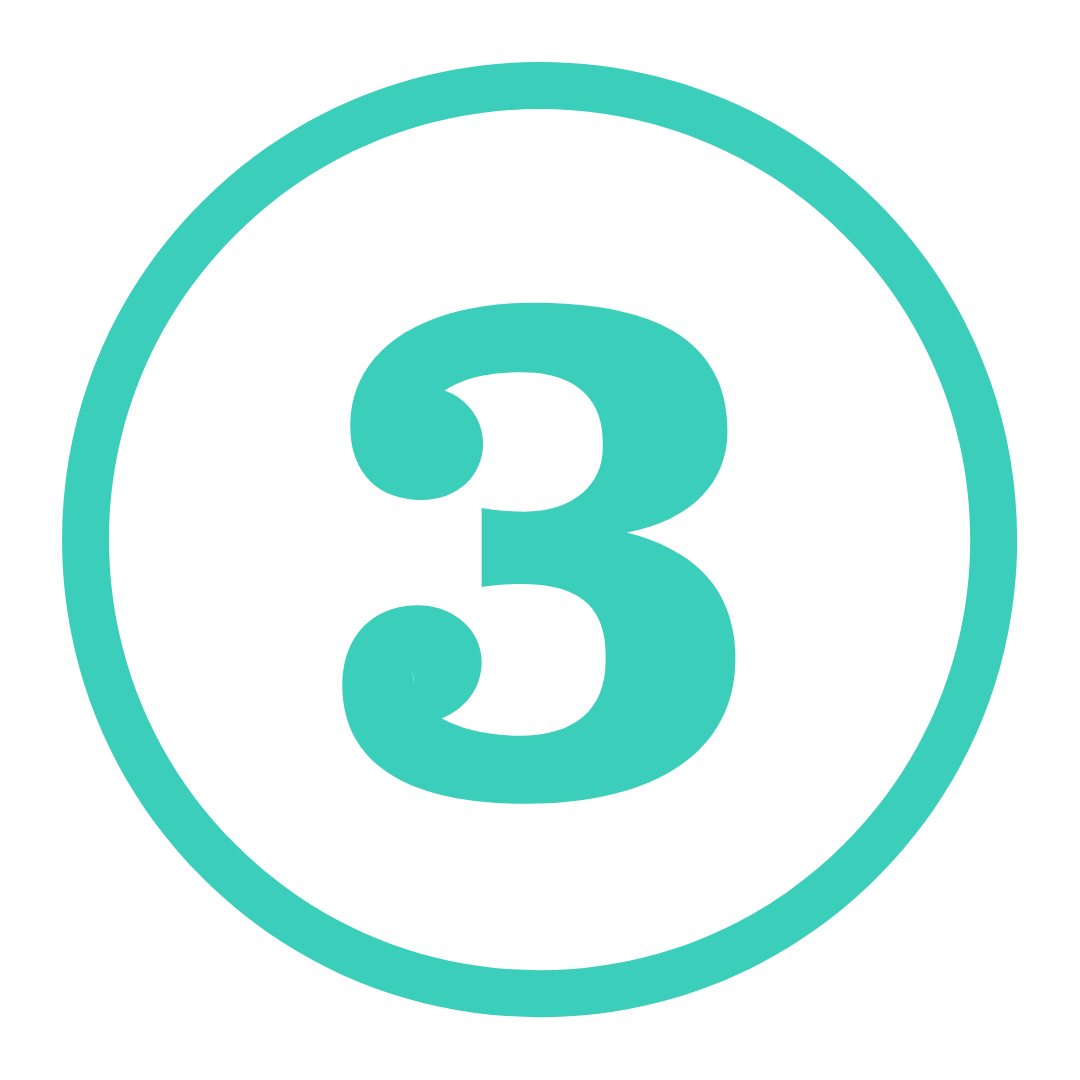 Identify the best people to conduct interviews for your firm. Determine who the best employees are to conduct interviews based on their interviewing skills and how well they embody the company's culture. Whether you designate one person or a team, ensure they understand what makes a good cultural fit, and they know the appropriate questions to ask candidates. Establish a consistent interview process that interviewers can follow with each candidate.
How G&A can help: Our RPO team and client advocates can conduct in-depth interview training for our PEO clients to improve your team's interviewing skills. G&A also offers structured interview guides as a premium service. The customized guides reduce unconscious bias and create a more deliberate, intentional, and standardized process. Using the guide, you can help ensure you're asking candidates the same questions as well as the right questions to determine who is the best fit for the role and your company.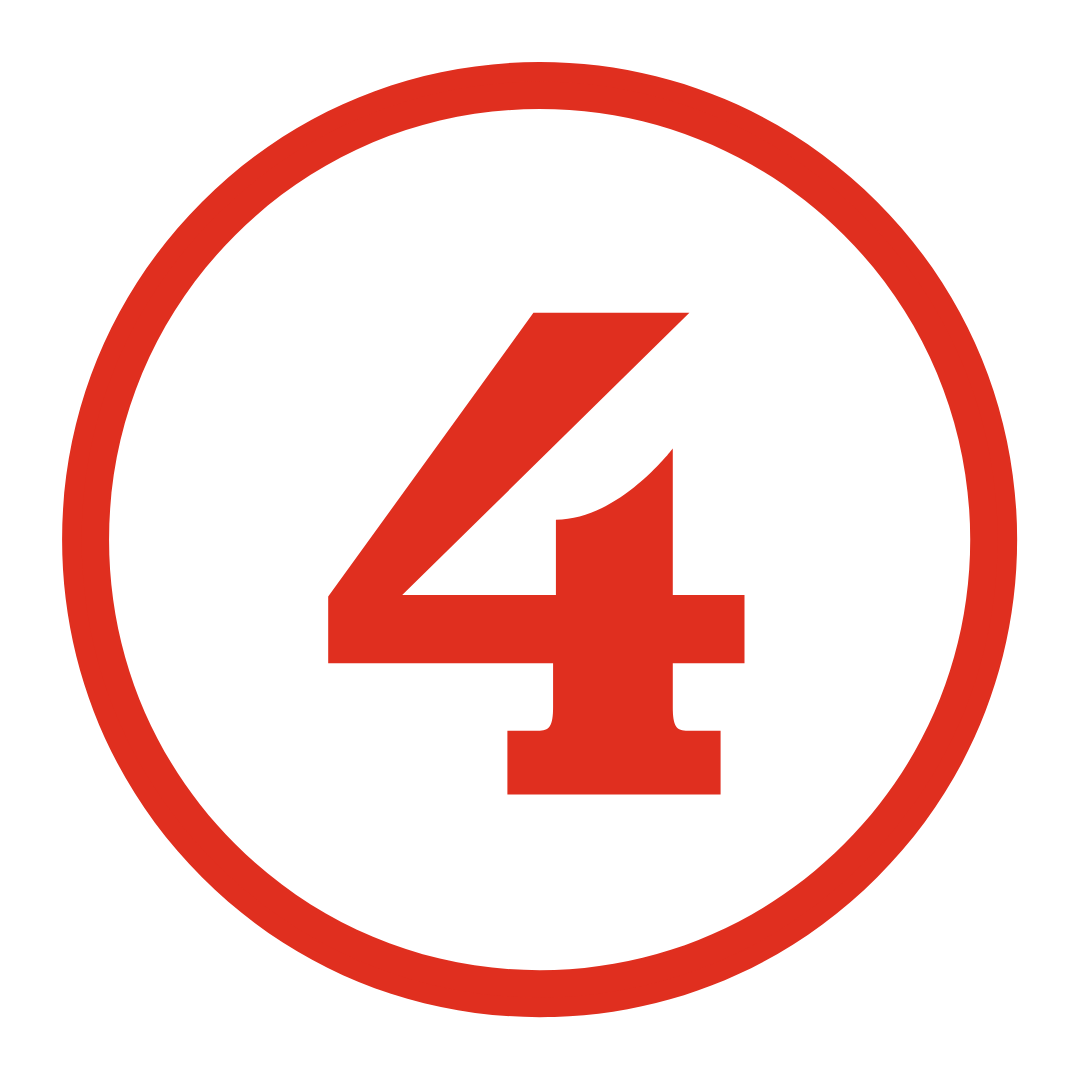 Ask questions during the interview about culture fit. Skipping questions that specifically address culture may lead to hiring a candidate who isn't the right fit your organization, which can lead to more turnover. Fifty-five percent of workers in Jobvite's 2022 Job Seeker Nation Report said they'd leave a new job if the culture wasn't aligned with their values or expectations.
To avoid this type of turnover, ask candidates questions such as:

What type of work environment allows you to be your best and be most productive?
Can you describe a situation where a colleague disagreed with your ideas?
How G&A can help: One of the RPO team's goals is to source candidates that are a great fit for your firm. Our team can administer personality, cognitive, and skills-based assessments on your behalf, conduct an initial phone screen with candidates to assess qualifications, previous work history, personality and fit, and much more.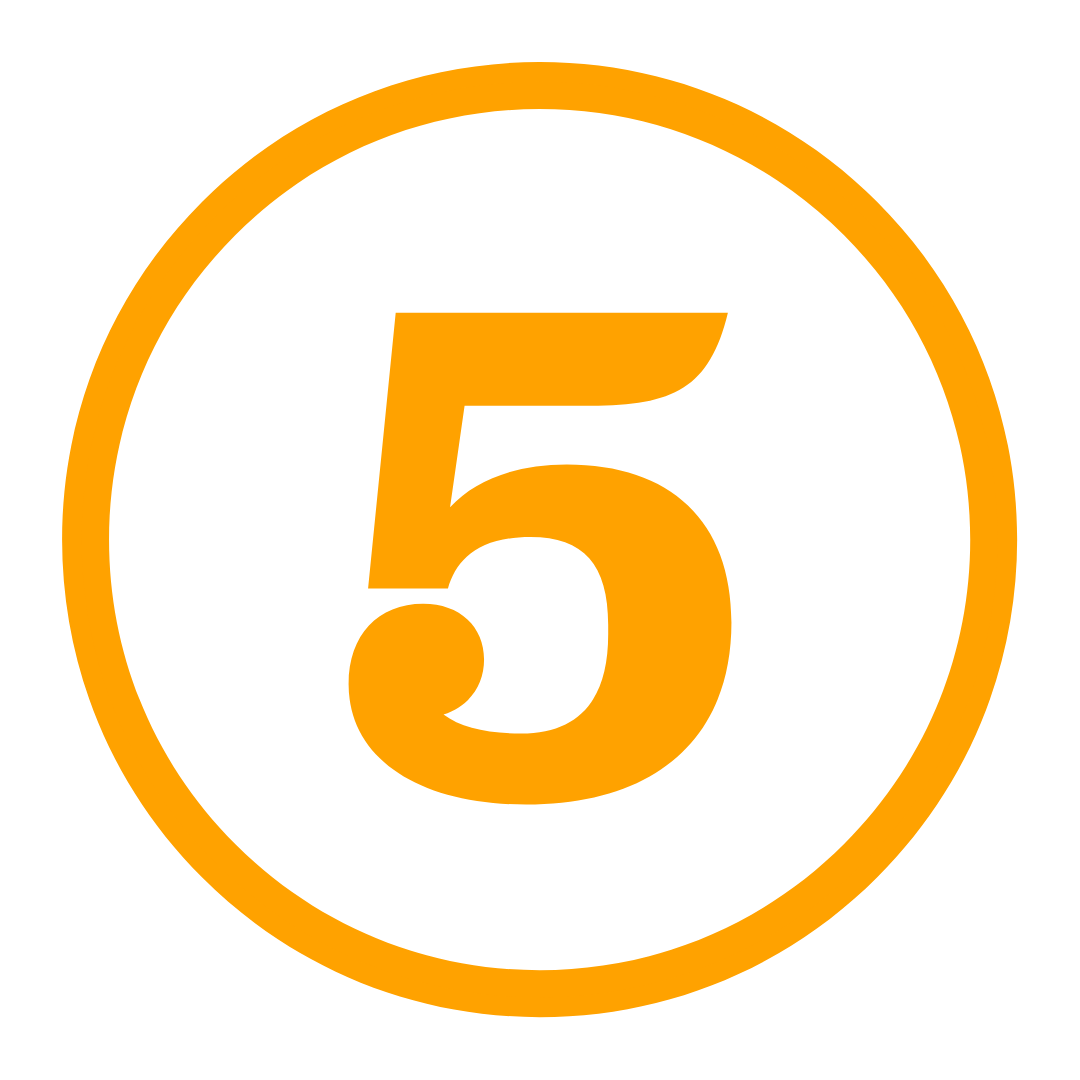 Showcase your company culture during the interview. Each interviewer in your recruitment process should talk about your company's culture and how it positively impacts them. With job seekers placing a high value on this aspect of the job, they'll benefit from hearing real-life experiences from employees, which will help them determine if they are a good fit. After candidates are hired, reinforce company culture during onboarding and new hire training, as well, so they can embrace it and understand how to adapt to the culture in the office.
How G&A can help: If candidates routinely back out of the recruitment process after an interview, it could signal trouble. The RPO team at G&A takes a proactive approach if they recognize problems within your recruitment process. They will work with your client advocate to provide additional education and resources, such as how to effectively communicate your unique company culture, that help your managers conduct more successful interviews.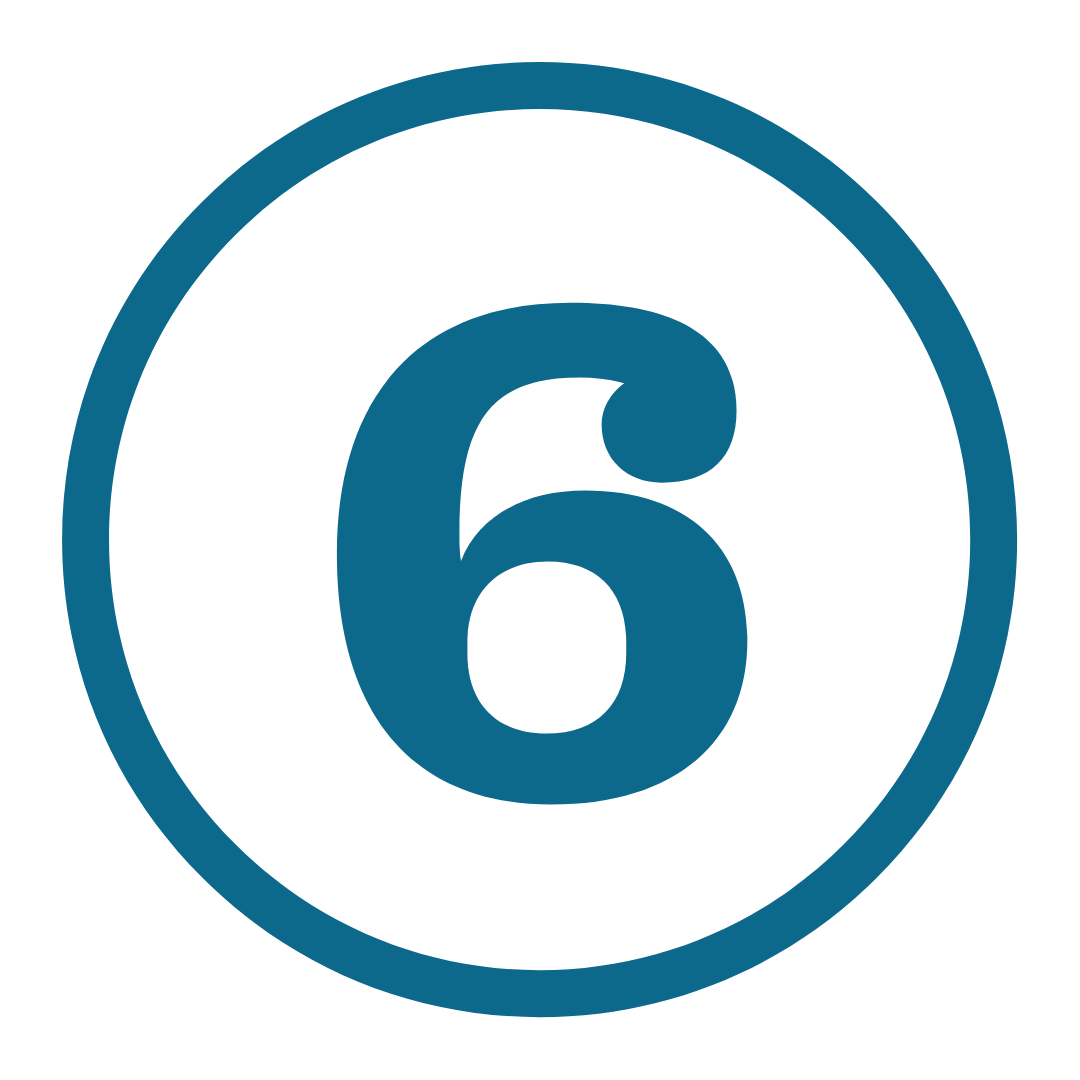 End every interview with the same question. Save time at the end of every interview to ask, "Do you have any questions for me?" This not only gives the job candidate the opportunity to ask questions, but it also signals to them that you are interested in learning more about who they are and what they still need to learn about the position and/or your company.
How G&A can help: Hiring employees who will be a great fit for your team is critical to your firm's success. When you partner with G&A, you get more than the PEO basics (human resources experts, help with daily HR tasks like payroll, and competitive, affordable benefits packages). You get an experienced recruiting team ready to provide comprehensive and proactive recruitment efforts that are tailored to your needs and will help you build your dream team.
How G&A Can Help
G&A Partners offers access to HR experts with years of experience helping businesses develop their employees, improve their workplace cultures, implement new HR processes and procedures, and more. Schedule a consultation with one of our trusted business advisors to learn more.