Part 1: Review and Revise Existing Job Descriptions
In today's competitive labor market, job seekers have become increasingly discerning when scrolling through online job postings. As a result, companies seeking a diverse group of candidates with the skills, knowledge, and potential they need, must capture their attention—in seconds.
When recruiting talent, a job posting often serves as your company's first impression. How the descriptions are written and where they're posted can mean the difference between attracting an impressive pool of qualified and diverse applicants or thousands of hopefuls who may not be well suited for the position. Worst-case scenario? Your job listing could fall flat and generate little to no interest.
In this two-part series, you will find a variety of tips and recommendations to help build a job posting strategy that makes a lasting first impression and appeals to diverse, qualified candidates who will contribute to your company's success for years to come.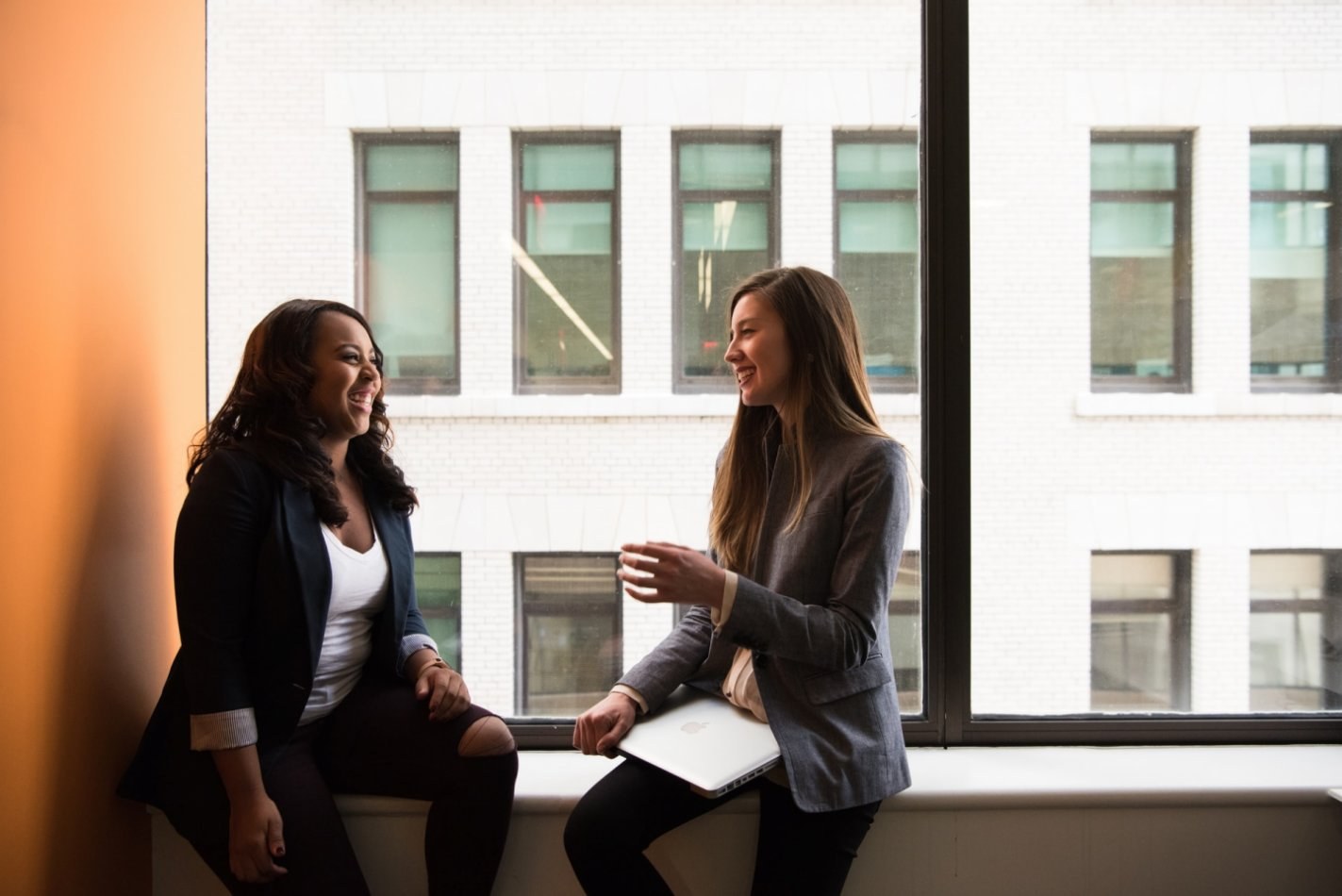 Lay the Foundation: Establish Your Business' Diversity Hiring Initiatives
Diversity recruiting helps your company attract and hire employees based on merit by sourcing qualified candidates with different backgrounds, including gender, experience, socio-economic levels, race, religion, sexual orientation, and other characteristics that shape their experience. It's a process designed to find the right person for the job while also providing equal opportunity to candidates regardless of their background.
"Adopting a diversity recruiting strategy not only allows you to build a team that drives innovation, but it also gives you a competitive advantage during the best—and worst—of times."
— Lucy Garcia, a client advocate and diversity, equity, and inclusion (DE&I) expert for G&A Partners.
Garcia recommends the following actions when creating or revamping your diversity recruiting strategy:
Assemble a diversity recruiting team to identify strengths, weaknesses, areas of concern, and trends for different aspects of your current hiring process.
Work with your team to review and make changes to your company's recruiting policies and practices to better appeal to diverse candidates.
Set hiring goals that align with your company's DE&I strategy.
Ensure your recruiting practices comply with federal and state laws. NOTE: The U.S. Equal Employment Opportunity Commission (EEOC) laws make it illegal for employers to discriminate against a job applicant or an employee based on race, color, religion, sex (including pregnancy, gender identity, and sexual orientation), national origin, age (40 years or older), disability, or genetic information.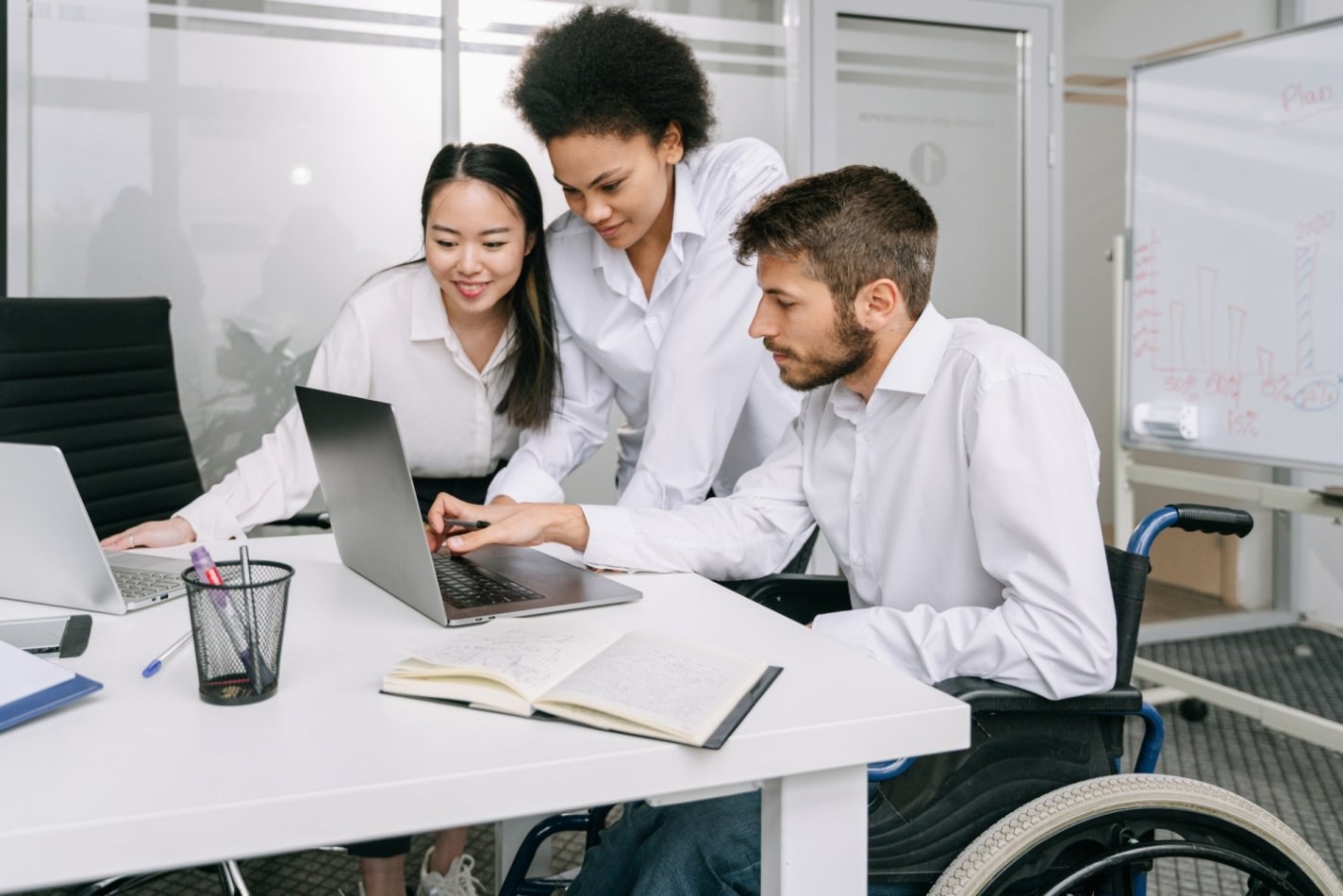 Don't Recycle: Review Existing Job Postings for Accuracy and Unconscious Bias
In the everyday hustle and bustle of the modern workplace, it can be tempting to recycle job postings in a rush to fill open positions. After all, the longer a job remains open, the more stressful it is for existing employees to help fulfill responsibilities in addition to their own.
However, reusing job postings that potentially lack inclusive language and an accurate description of the position's requirements and responsibilities can stall or damage your company's diversity recruiting efforts.
In an interview in the Society for Human Resource Management (SHRM)'s "Learn How to Write Inclusive Job Postings," Katrina Kibben, CEO of Three Ears Media, says many of the standard techniques in a job posting can infuse unintentional bias. "The bottom line is that job postings are the beginning of a truly inclusive candidate experience."
When reviewing your company's job descriptions, ask yourself:
Does the description accurately describe the position's role and responsibilities?
Do you allow room for nontraditional candidates who may, for example, lack conventional educational requirements but have years of real-world experience in the field?
Are there "red flags" in the job posting that could potentially exclude some qualified applicants, such as racially biased requirements ("English speakers only") or exclusionary language ("Must be able to stand and lift heavy objects") when those are not needed to perform job duties?
Is the job description concise and easy to understand or lengthy and complicated?
Do you include information about your company culture and DE&I strategy, training opportunities, and employee benefits and perks?
If the job description falls short in any area, you should consider rewriting it with the following goals in mind.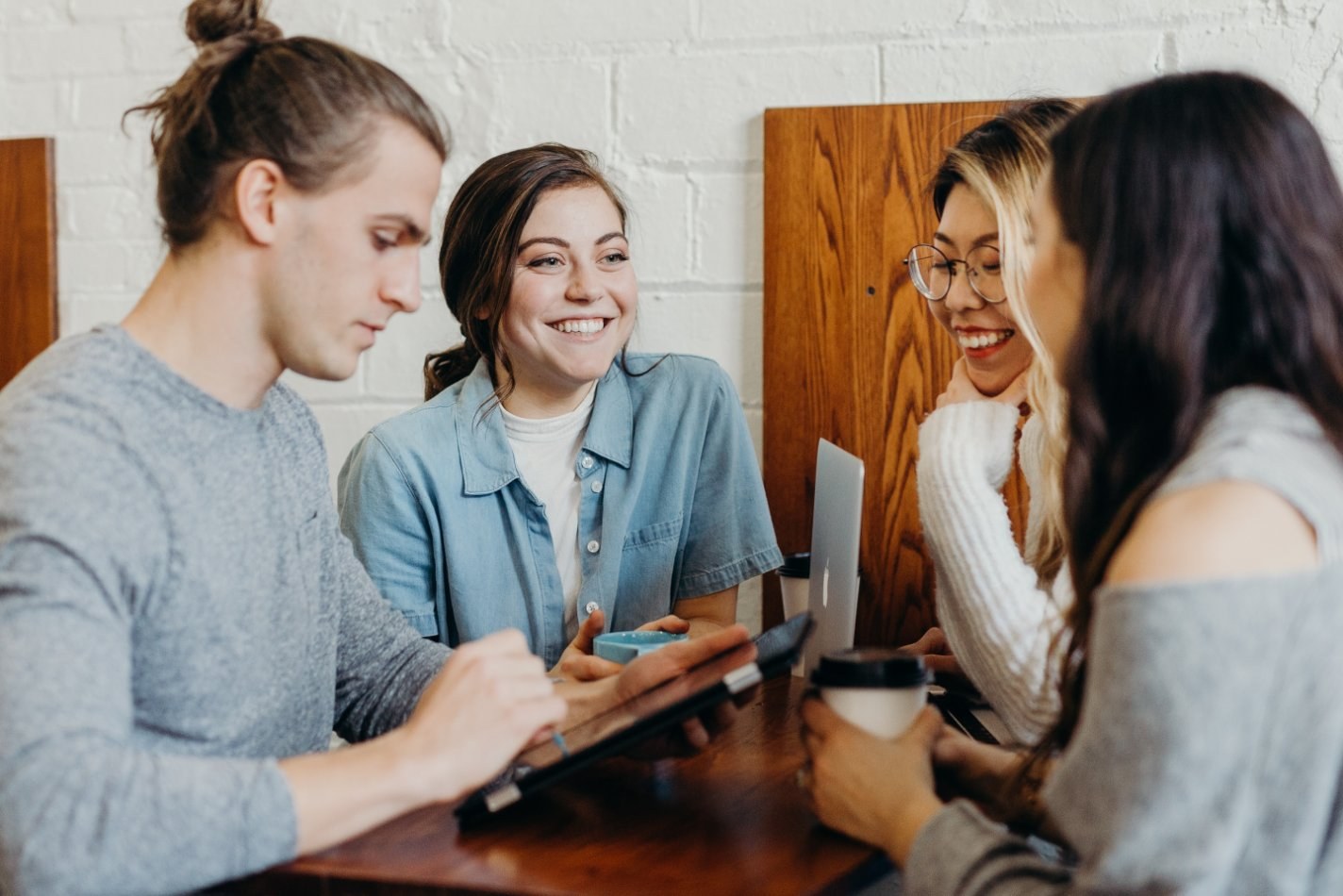 Get to the Point: Reduce Job Descriptions to the Essentials
On any given day, there are tens of millions of job postings on various digital job platforms. So naturally, your job posting must stand out in the crowd. But it should also be accurate, concise, and comprehensive.
A job description should include essential responsibilities, activities, qualifications, and skills required for the role, along with information about your company and how you stand out from your competition. Concisely providing these details can be difficult to achieve, but it is key to attracting qualified candidates.
According to Indeed's "How to Write a Job Description" by Brendan Sullivan, 52% of job seekers who participated in an Indeed survey say the quality of a job description is very or extremely influential on their decision to apply for a job.
Indeed recommends the following best practices when deciding which details to include in job descriptions:
Make your job titles specific. Targeted job titles are more effective, so include vocabulary that accurately and succinctly describes the role.
Open with a robust and attention-grabbing job summary. Provide an overview of your company, expectations for the position, and details about your company culture, i.e., what makes it unique.
Outline the position's core responsibilities and duties. Concisely describe daily activities, who they will report to, and how the job fits into the organization.
Describe preferred qualifications and (hard and soft) skills. Outline the education, previous job experience, certifications, and technical and soft skills required for the role. Identify the "must-haves" versus "nice-to-have" skills, so you don't unintentionally disregard promising candidates.
Include a salary range and information about company benefits. According to an Indeed survey, almost 70% of candidates said they never—or only occasionally—saw job descriptions that included salary information, so take this opportunity to stand out from your competition by providing these details. Also, encourage people to apply by informing them about your employee perks and benefits, including paid time off (PTO), medical and other insurance coverage, flexible and remote work options, and sick time and paid family leave.
Avoid using acronyms and internal jargon. Company-specific terms could confuse job candidates and lead them to look elsewhere.
Part 2 -- Eliminate Unintentional Bias and Post on Diversity-Focused Job Platforms
How G&A Can Help
G&A's experienced human resources professionals understand the nuances of federal and state labor laws and can keep you informed of any relevant paid leave laws—including those related to remote workers moving to a new state or newly hired remote workers living in a different state.