G&A Promotes Michelle Mikesell to Chief People Officer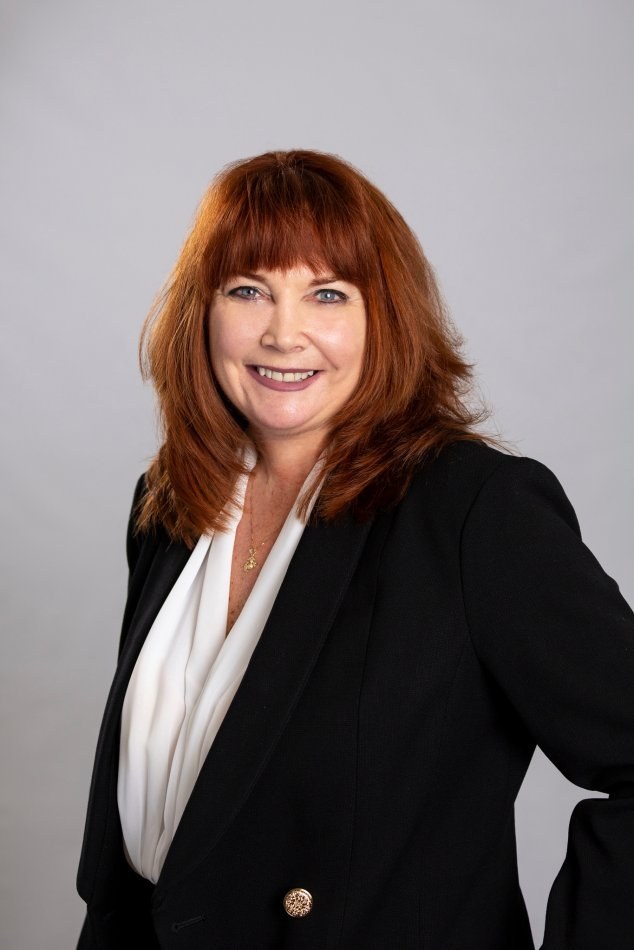 Nov. 9, 2021 – HOUSTON – G&A Partners, a leading professional employer organization (PEO) and human resources outsourcing (HRO) provider, announced today Michelle Mikesell has been promoted to the firm's newly created executive position of chief people officer.
Mikesell joined G&A Partners in January 2020 as vice president of corporate human resources.
"Michelle joined G&A during a time of significant change," said Anthony Grijalva, chief experience officer for G&A Partners. "Her guidance and immediate contribution helped our firm navigate through difficult waters. She champions the employee experience and is a prolific contributor to our employee engagement initiatives. Her passion and thoughtfulness exemplify G&A's culture. She is a true advocate of our living, breathing values and is very deserving of this promotion to the executive team."
Mikesell has spent more than 26 years of her career building programs and best practices around culture strategy and HR leadership. She led several top-performing teams in the PEO industry for 15 years before joining G&A Partners.
"Michelle's contributions to G&A have been vital to our organization and have enhanced our employee experience," said John W. Allen, president and CEO of G&A Partners. "Her expertise, insights, and enthusiasm have had a profoundly positive effect on the company."
In her role as chief people officer, Mikesell plans to continue driving innovative HR strategies that are focused on G&A Partners' people-centric culture. She also will continue to champion G&A employees through each stage of the employee lifecycle by developing and building engagement programs that are centered around employee retention and advancement.
"Since joining G&A Partners, I have been fortunate to work with passionate and committed team members across the U.S. who make an impact in the lives of our clients and the communities we serve," Mikesell said. "They are the heart and soul of all we do at G&A."
G&A Partners, one of the nation's leading professional employer organizations (PEO), has been helping entrepreneurs grow their businesses for more than 25 years. By delivering world-class services with trusted experts in HR administration, payroll, and benefits, clients now have the time and freedom they need to focus on what matters most—their employees, products and services, and their customers.
Headquartered in Houston, G&A Partners has offices throughout Texas, as well as in Arizona, California, Colorado, Illinois, Minnesota, Nevada, Tennessee, Utah, and Latin America.
###
For more information, contact:
Chelsi Smith, Pierpont Communications
956-358-3300 | csmith@piercom.com