G&A Partners Welcomes New Vice President of Sales for Northeast Region
Sept. 6, 2023 – HOUSTON – G&A Partners, a leading national professional employer organization (PEO) and human resources outsourcing provider (HRO), recently announced the appointment of Jared Zuckman, who'll serve as the vice president of sales for the Northeast and will lead the PEO's expansion efforts in the region.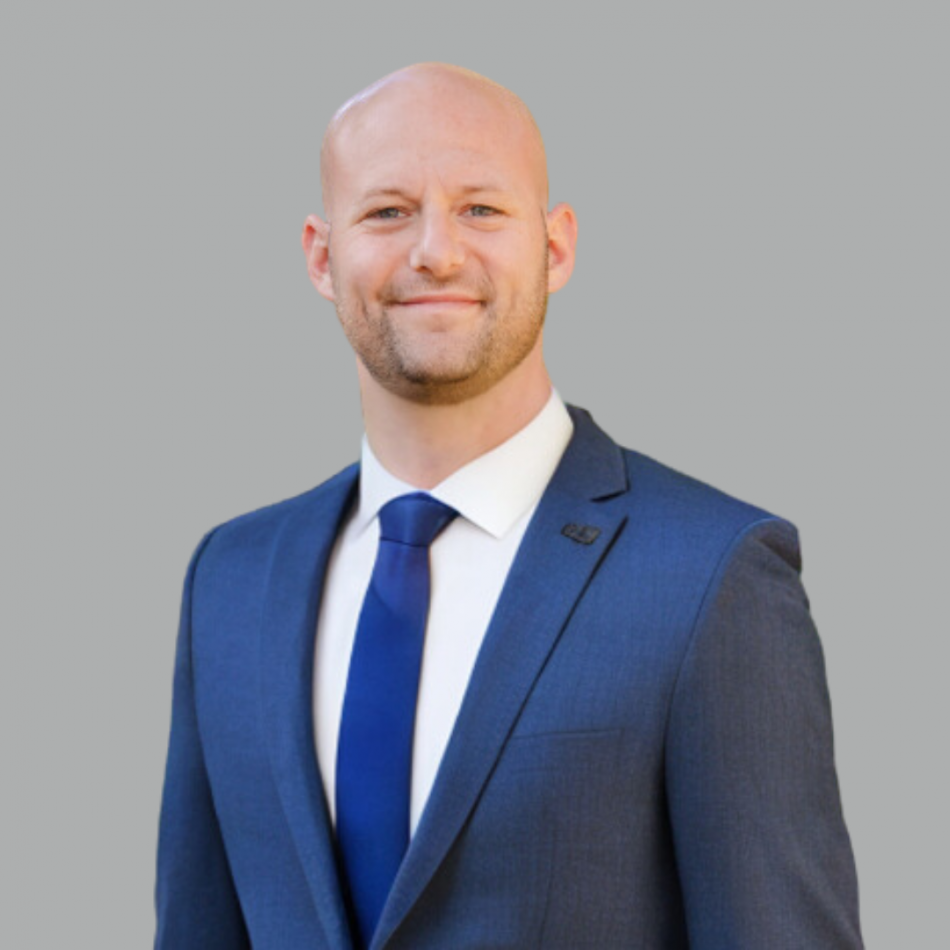 A perennial top performer, Zuckman comes to G&A with 16 years of experience in human capital management and the PEO industry and most recently managed a team in the Northeast for a national PEO.
"What G&A Partners can bring to the Northeast is the idea of putting clients and people first," says Zuckman. "From its inception, the company has maintained this belief, and that has been the foundation for G&A's exceptional client service. I'm excited for small and mid-sized businesses in the Northeast to experience this level of service while working with G&A to provide the best care for their own employees."
In his role at G&A Partners, Zuckman will lead his team – which currently encompasses New York, New Jersey, Connecticut, and Massachusetts – and the company's business development efforts in the Northeast region.
"The Northeast is a great market for PEOs," says John G. Allen, G&A's chief revenue officer. "G&A has had increasing success in the market over the past few years and felt strongly that it was time to invest more heavily in the market. We are excited to add Jared and the top-notch team he has assembled to the G&A family and look forward to serving more clients in the Northeast region."
G&A Partners, one of the 10 largest professional employer organizations (PEO) in the nation, has been helping entrepreneurs grow their businesses for more than 25 years. By delivering world-class services with trusted experts in HR administration, benefits, and payroll, clients now have the time and freedom they need to focus on what matters most—their employees, products and services, and their customers.
Headquartered in Houston, G&A Partners has offices located throughout the U.S.