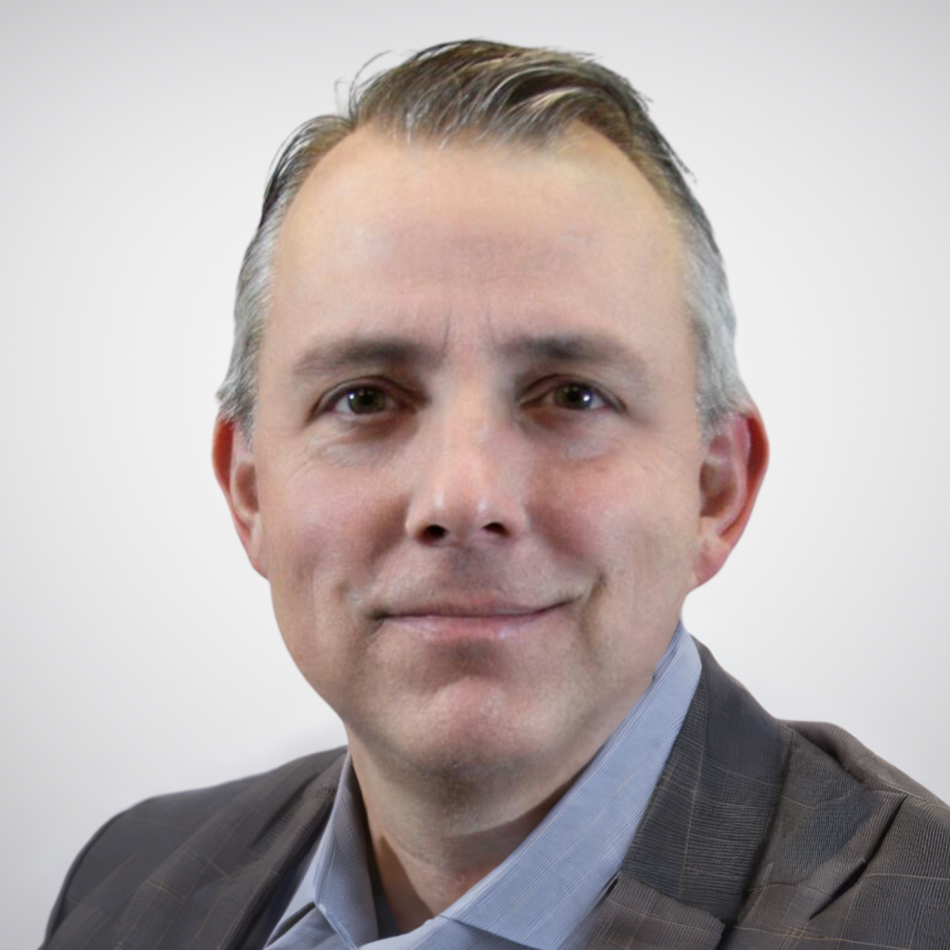 Andrew Scott
Vice President – Risk and Safety Management
Andrew Scott joined G&A Partners in 2005 and is the Vice President of Risk and Safety Services. Based in our Houston office, he is responsible for all areas of risk management, including insurance program design/placement, safety, and claims management, and has helped countless clients improve loss performance through improved safety programs and claims management.
Andrew has over 35 years of risk management experience serving in a variety of capacities for both insurance companies and general industry. Prior to joining G&A, he worked as the Director of Risk Management for a national temporary staffing firm and helped reduce their insurance expenses by nearly 50%.
A graduate of Texas State University, Andrew is an avid sailor and also enjoys photography.