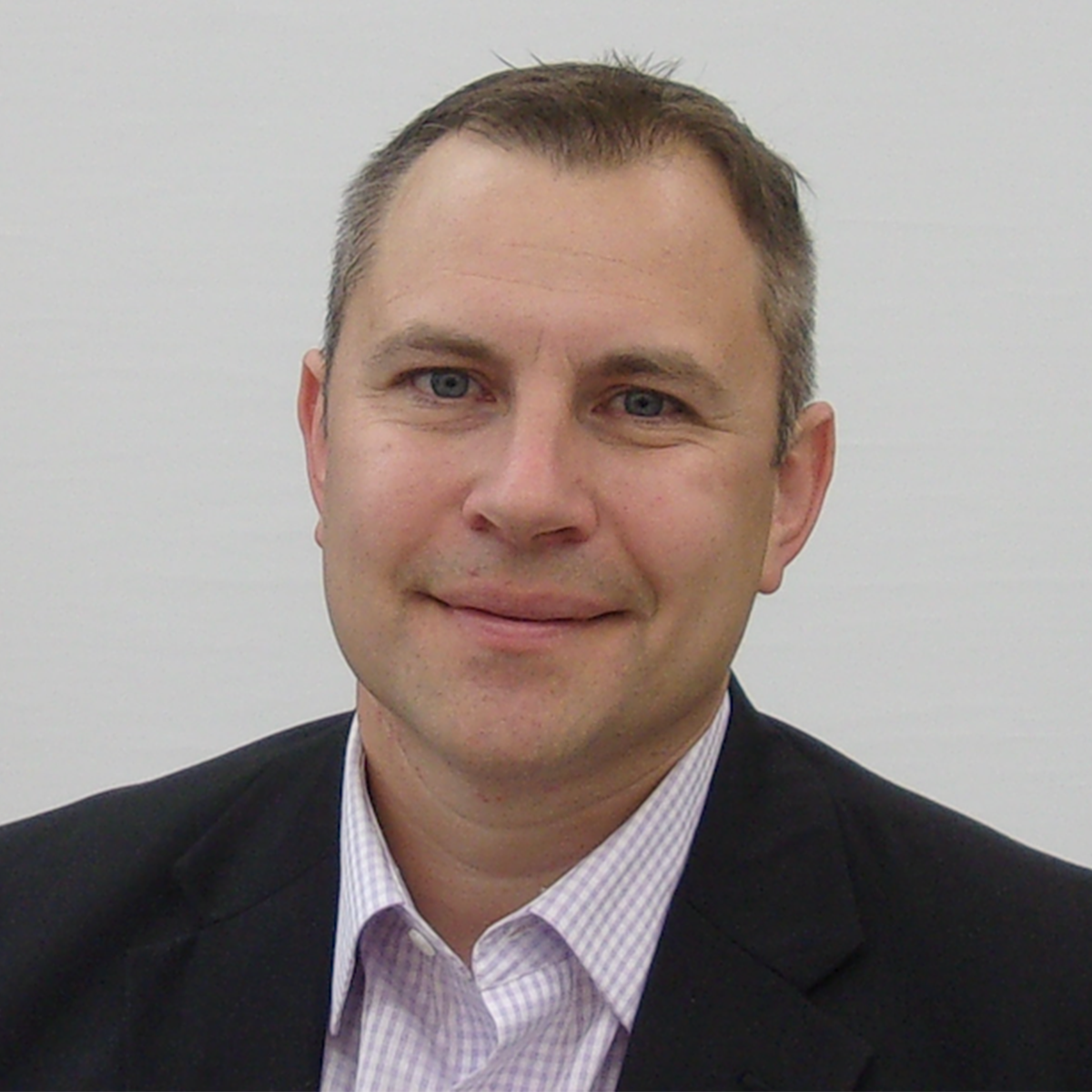 Jason Grochowalski
Vice President – Sales, Central Texas
Jason Grochowalski is the Vice President of Sales for Central Texas. In this role he leads G&A's new business development efforts for Austin, San Antonio, and South Texas. Jason has been a President's Club award winner multiple times and has led his team to multiple top-revenue performances throughout his tenure at G&A Partners.

Before joining G&A Partners in 2014, Jason spent 13 years in the HR outsourcing industry. He graduated from Boston University with a degree in Business Administration from the Metropolitan School of Business.

Jason and his wife Ariela enjoy exercising and watching movies with their three children, Kylie, Anna, and Jaxon.