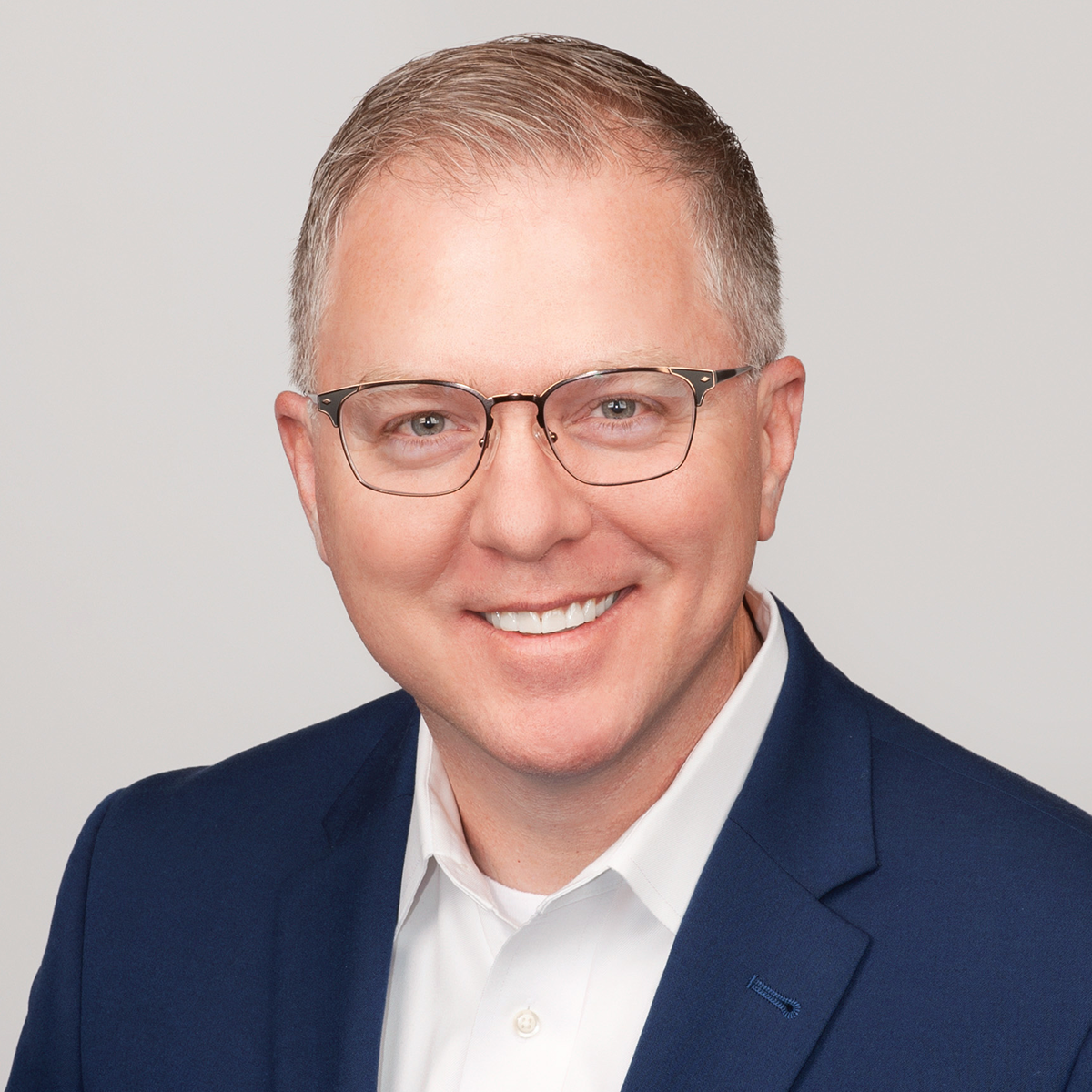 Chad Simpson
Vice President – Sales, North Texas
Chad Simpson is the Vice President of Sales for the North Texas region. In this role he leads new business development efforts in and around the Dallas/Fort Worth metroplex and is responsible for the expansion and growth of G&A's business throughout the region.
Chad joined the G&A sales team as a sales leader in 2014 after a successful career at two national PEOs. Prior to entering the PEO space, Chad built and profitably exited a franchise-funding consultancy. He earned his bachelor's degree in marketing with a minor in economics from Western Kentucky University.
An active member of his church, the Knights of Columbus, Chad sits on the board of a local nonprofit.