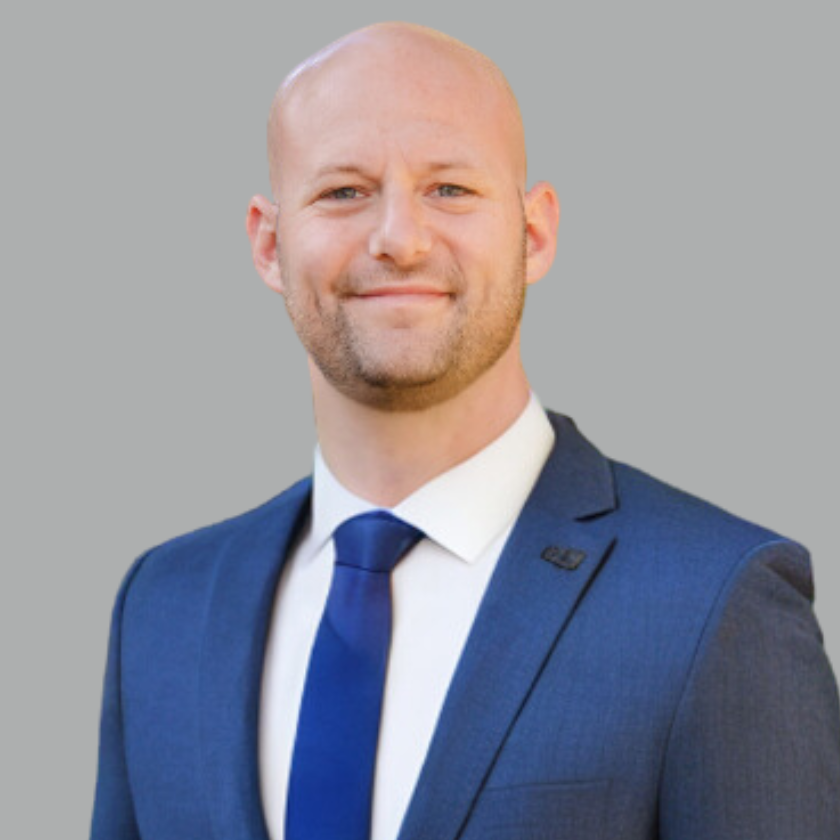 Jared Zuckman
Vice President – Sales, Northeast
Jared Zuckman is the Vice President of Sales for the Northeast region. In this role, Jared is responsible for business development efforts in New York, New Jersey, Connecticut, Massachusetts and surrounding areas and is responsible for the expansion and growth of G&A Partners' business throughout the Northeast.
Jared is a perennial top performer with 16 years of experience in the human capital management and PEO industry. Prior to joining G&A Partners in 2023, Jared led expansion efforts into the Northeast for a national PEO.
A graduate of Indiana University, Jared enjoys spending time with his wife and three children.