Personalized HR care for your business
At G&A, we pride ourselves on being a client-driven company. Everything we do helps you create a work environment that supports business growth and employee success. We partner with most any size company to provide tailor-made HR solutions for their concerns.
Thriving organizations across the Live Music Capital of the World trust our experienced HR professionals to simplify their administrative processes and harness the strength of their workforce to achieve new heights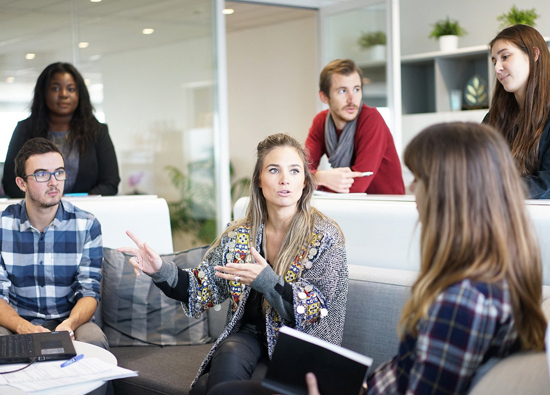 Scalable PEO services in Austin that grow with your business
Our suite of HR services will meet the needs of your company, especially as it expands. You may only need benefits administration today, but you can choose from our many other outsourced HR services as your business needs them. No matter your situation, we'll be there to support you, on your terms.
Because G&A Partners maintains a strong national presence, our people stand ready to help you grow beyond Austin. This includes expanding to a nearby city like San Marcos or Georgetown, across the state in Houston, or across the country to Minneapolis and Chicago. If it involves taking care of your employees, we're ready to help.
Austin-area assistance
You get more than HR consultants when you partner with us. You get local support that you can reach out to over chat, phone, email, or in-person to get the timely help you need for your business—whether you're on 6th Street, in The Arboretum, or hanging on the East Side.
11044 Research Boulevard
Building B, Suite 425
Austin, TX 78759
It's time to take the next step
To learn more about how G&A Partners can help you create a winning environment that brings success to your employees and your company, schedule a free consultation today. Our specialists are looking forward to speaking with you.