Dedicated HR outsourcing for your Chicago company
Companies throughout the Windy City rely on G&A's top-rated client care team to streamline tasks and provide HR support that address your unique needs and goals. With access to customized HR tools, resources, and comprehensive expertise, you can foster a culture that values the success of your employees and your business.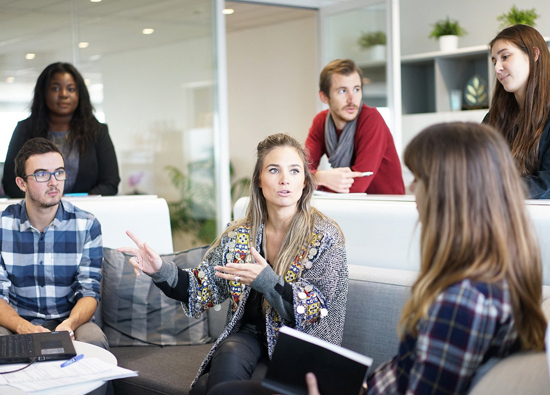 Growth-oriented HR services
G&A provides the expertise and solutions to fulfill you HR needs today. And as you grow, you can tap into additional solutions—like training or regulatory expertise. As a nationwide PEO, we have professionals across the country ready to support you. So, if you open locations in Evanston, Milwaukee, or outside of Illinois, we're here to help.
Support across Chicago
No matter where you are in Chicago—the Magnificent Mile, Uptown, Wicker Park, or anywhere in between—G&A is here to help. To find out more about our HR solutions, expertise, and services, contact us via email, phone, or through our website Chat to speak with one of our business advisors.

1 Tower Lane
Suite 2150
Oakbrook Terrace, IL 60181
Take the next step today
Find out how G&A Partners can help you take care of your employees and get time back to grow your business.