Supporting Grand Junction business owners with high-quality care
At G&A, we understand the value of your employees and how their job satisfaction relates to your organization's success. Our goal is to provide a strong foundation of support to keep your team happy, healthy, motivated, and productive.
Our specialists in Grand Junction can serve as an extension of your current human resources department, or we can become your full-time support. Whatever your needs, G&A can meet your business where it stands.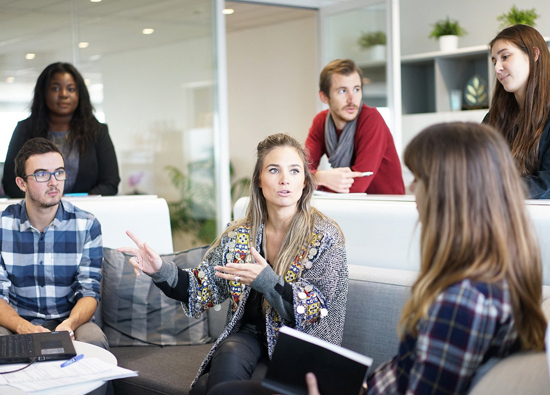 HR solutions with built-in flexibility
Business is constantly changing. Why should your human resources be any different? At G&A, we build flexibility into our plans from the get-go for a variety of businesses at most any stage of growth. Whether you're starting up a new neighborhood brewery along the Colorado or you run a corporation spanning multiple states, G&A can meet your needs for today and tomorrow.
Our people are ready to grow with you. We're in it for the long haul and are personally invested in the growth of your company and the satisfaction of your employees.
Officed in Grand Junction, CO
At G&A, we believe in the power of personal connections. That's why we get involved in the communities where we serve, which includes our two Colorado offices, Grand Junction and Denver.
Our team of experts is standing by and ready to help you via email, phone, chat, and in-person.

2478 Patterson Road
Suite 18
Grand Junction, CO 81505
It's time you experience the G&A difference
Our human resource services are unrivaled—but don't just take our word for it. Trust the word of the thousands of active businesses who have chosen G&A as their partner in business growth. We'll take care of you and your employees just as if they were our own.