A Las Vegas HR and payroll company that truly cares for your employees
Your employees are more than numbers on a screen. At G&A, our team has built a people-first culture, and we work hard to extend that same care to you and your employees.
When you partner with G&A, we're in it for the long haul. We get to know your business on a personal level, understanding the deep ins and outs of your product, services, and employees. We then create a custom package based on what we know about your Las Vegas company so you can pick and choose which services you want from us.
At G&A, it's our goal to exceed the human resource needs of your business and help you grow.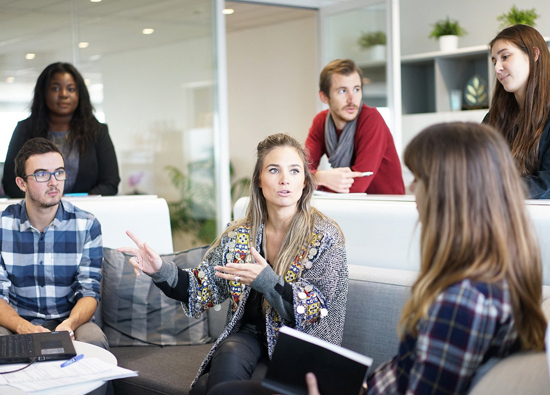 Human resources services that change with you
Every day, companies are expanding, adapting, merging, or acquiring. Your human resources plan should have the flexibility to change, too. At G&A, we design our plans with growth in mind, making them as flexible as possible, so you receive support when you need it.
We can do this for most any size business and stage of growth. So, whether you're a small business on The Strip or a well-established company with a home base in Las Vegas and offices across Nevada, G&A has a scalable solution for your needs today and in the future.
Located in the Entertainment Capital of the World
Unlike some PEOs, G&A's HR specialists are a short drive away from your Las Vegas business. While we embrace the latest in HR technology, we also believe in the true power of personal connection. With G&A, you'll enjoy communicating with us in a way that works best for you.
9089 S Pecos Road
Suite 3400
Henderson, NV 89074
G&A can help you grow
G&A's payroll and outsourced HR services are unrivaled, and the thousands of businesses across the country we represent are proof. Our services have shown to increase productivity, save business owners time and money, and streamline processes. If you're considering HR outsourcing for your Las Vegas company, then it's time you talk to G&A.