Tailored HR services that meet the needs of your Milwaukee business
At G&A, we get into the nitty-gritty of your company's needs, wants, and desires to determine what's best for you and your employees. Our specialists will devise a plan that addresses your specific challenges and care for your business and people like they're our own. Whether you need help with simple payroll, workplace safety, competitive benefits, or a full-spectrum platform, it's time you talked to an established leader in back-office administration.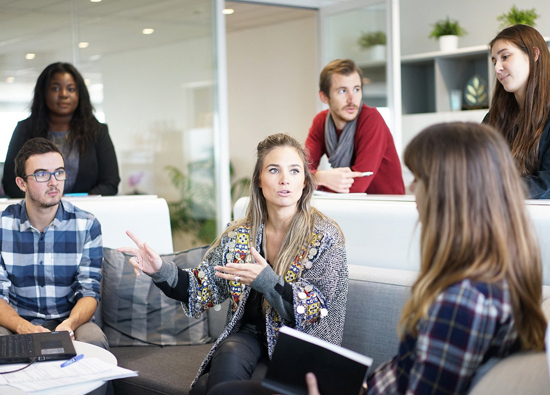 Payroll and HR plans that grow with you
Nothing is truly static—not your customers, employees, products, or services. Because your company is built with growth in mind, you need an outsourced HR company in Milwaukee that can grow with you. G&A Partners can provide the HR savvy and resources you need to thrive today while also preparing for the future.
Scalability is essential to our value as a partner in growth, and we strive to deliver the right solutions at the right time to ensure your company keeps growing.
The personal is powerful
Even with our love of technology and national reach, at G&A, everything starts with taking care of our people. We will communicate with you in the method you prefer—whether it's email, phone, or online chat. You can even drop by our Milwaukee location to speak face-to-face with a client care advocate focused on the needs of your business.


101 Falls Road,
Suite 406
Grafton, WI 53024
Support your people and business with outsourced HR
When your company partners with G&A, our HR outsourcing experts will craft the perfect benefits, payroll, and workplace solutions for your needs and industry. Our goal is to save you money and time that you can then put into other essential areas.
If you're ready to work with an industry leader in payroll processing and workplace efficiency, contact G&A Partners today. We'd love to schedule a personal consultation with you in our Milwaukee office so you can see first-hand exactly how we can team up to grow your business.