Your Minneapolis business deserves a custom human resources plan
Everything that G&A does helps you develop a workplace where employee achievements and company successes are the top priority. Many businesses have found the answers to their pressing organizational issues with the personalized HR solutions we provide them.
Wherever you might be located across the Land of 10,000 Lakes, our HR experts will streamline your back-office processes so that you and your employees can focus on your business success.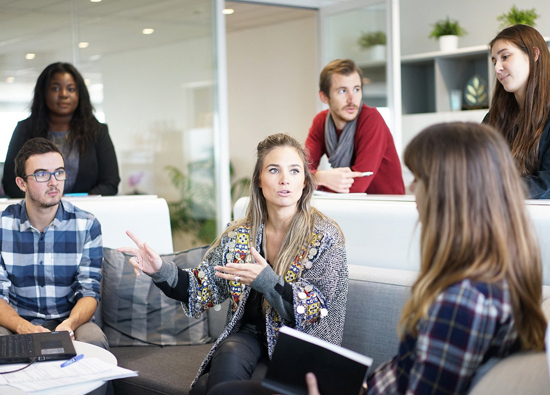 Position your company for true growth with scalable human resources
Excellent HR solutions are designed to grow with your company. Even if payroll and benefits administration are what you need today, we'll be ready for when your needs increase. We provide the help you need as you need it—from employee onboarding to aligning efforts across multiple offices.
With multiple locations across the country, we have the know-how and capacity to serve a variety of regions. Whether you're opening a local office in Saint Paul, out west in Salt Lake City, or down south in Austin, we'll be wherever you need us.
Connect with our Minneapolis team
You'll enjoy regular communication with our fleet of experienced HR outsourcing professionals that serve our Minneapolis partners. Reach out to us via email, phone, live chat, or in-person so your business gets the answers for your most pressing needs—whether you're downtown, uptown, North Loop, or somewhere in-between.

8000 W. 78th Street
Suite 190
Edina, MN 55439

Take your business's next step
G&A Partners stands ready to help you develop a workplace that inspires your people to drive success for your company. Schedule your free consultation today, and our specialists will walk you through how outsourced HR solutions set the stage for committed growth for your Minnesota business.