Trusted PEO services for Nashville businesses and their valued employees.
As your business and your team grows, HR, and other day-to-day responsibilities can take over—and take you away from what you do best. When you outsource your HR with G&A Partners, you unload time-consuming tasks, allowing you to get back to growing your business, focusing on customers, and taking care of your employees.
A trusted professional employer organization (PEO) for over 25 years, G&A provides HR solutions, customized to your organization's needs—from comprehensive payroll administration and Fortune 500-level benefits, to recruiting, workers' comp, training, and more.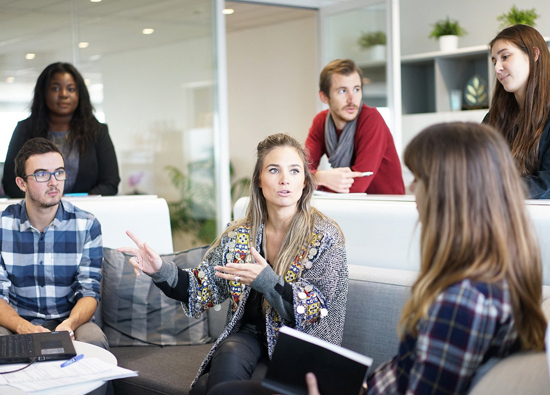 Human resources solutions, tailored to meet your unique needs—today and tomorrow.
As a successful business owner, you understand the importance of hard work, commitment, and flexibility. And as the needs of your customers evolve, your business and your team must also pivot to meet those needs. At G&A, we have the comprehensive solutions and expertise to grow with you, and with offices across the country, you can receive local support in Nashville, or beyond. As your HR outsourcing provider, G&A is a partner you can trust to prioritize your needs and keep you and your employees supported, at all times.
Local support in Nashville, TN
Our customer care agents in Nashville are dedicated to providing you with the highest level of service, HR expertise, and support, and with one of the highest customer service ratings in the industry, G&A has a proven track record of going above and beyond for our valued clients.
For more information on how G&A can help you get time back to focus on your business, contact our Nashville office below or send us an email.

618 Church Street, Suite 520, Nashville, TN, 37219

More than just an HR outsourcing company
If you're interested in learning more about how G&A can help you improve productivity, streamline payroll and maximize your organization's performance, schedule a free consultation with one of our business advisors. We look forward to speaking with you!