An Arizona PEO company that puts your people first
At G&A, we're in the business of people. We work closely with business owners across Arizona to create custom HR solutions that address their unique needs. We take on the task of providing the support your employees need to work hard and enjoy life, while also freeing you of tediousness that too often comes with benefits, tax and payroll administration.
With G&A, you'll spend less time knee-deep in paperwork and more time on what matters most: growing your business and building relationships with your team and customers.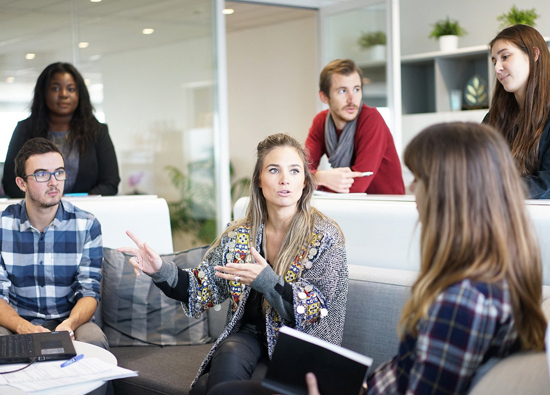 HR solutions designed for business growth
At G&A, we provide the PEO services you need, whenever you need them. That means your HR needs will be met today, but we will also position you for continued success as your business grows and expands, whether that's within the Valley of the Sun or beyond its borders. Not only can we expand the depth of your HR services in Phoenix—ranging from 401(k) plans and health insurance to dental, vision and more—but we can also scale those offerings nationally.
If it involves taking care of your people, G&A stands ready to help your employees and business thrive.
Local expertise and customer support
G&A strives to provide the best customer service online and in-person. Our dedicated team of HR specialists in the Phoenix-Scottsdale Metropolitan Area will be there to help you directly answer any questions you may have. If you need assistance, contact our team in Phoenix below. You can call us, send us an email, or chat with us online.

7137 E. Rancho Vista Drive
Suite B15
Scottsdale, AZ 85251
It's time to reap the benefits of using a PEO
Our people-first approach to the workplace has proven to increase productivity, streamline payroll, and save time and effort—all while maximizing performance. If you're interested in learning how G&A can become your partner in growth, contact us below by scheduling a consultation. We look forward to hearing from you!