HR outsourcing in San Antonio tailored to your people and budget
At G&A, we help you work smarter, not harder with our custom HR solutions. There are many moving parts to owning your own company, and the more you grow, the more complicated it becomes, especially when it comes to giving your employees the care they deserve. Alongside you, your HR department, or office manager, G&A will have a team of HR experts supporting your employees and operations. This includes:
Payroll processing
Hiring services
Tax administration
Benefits and health insurance
Risk management
We want to work with you and understand your unique challenges to create a custom HR solution that fits your needs—all while being conscious of budget.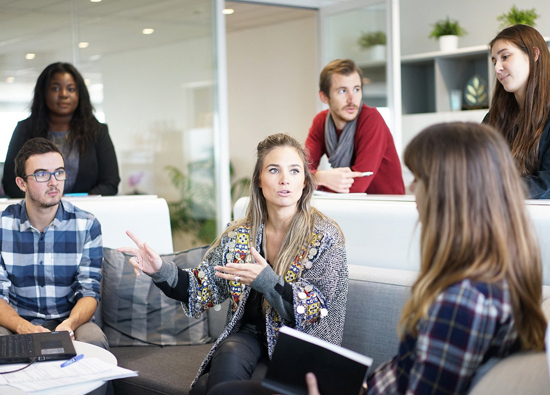 Our HR services grow alongside your company
Whether your business stays in San Antonio or grows well beyond its bounds—our services can grow with you. We can create a plan that meets your needs today, but we'll also be ready for when your plans change, and you need to adjust. Things such as workplace training, benefits administration, workplace compliance and safety training can be added when you need them.
Hometown customer service and support
At G&A, we strive to provide our clients with the expertise and support they need when they need it. That includes having local customer support that is there to answer your questions directly. Our team of HR specialists work, live, and play in San Antonio.
With G&A, you're just a phone call or short drive away from accessing the support you need.
2722 West Bitters Road
Suite 139
San Antonio, TX 78248
Free up time to grow with G&A
If you're struggling to find time to focus on your core business, then it's time to talk to G&A Partners. Our services improve productivity, streamline payroll, and maximize employee performance. Schedule a free consultation with one of our specialists below—we look forward to speaking with you.