Outsource your human resources without sacrificing the care your employees need
There are countless HR outsourcing companies in California, but many are too bogged down in the numbers, data and paperwork to focus on what matters most: taking care of your people. At G&A, we understand the unique value each employee brings to your organization. That's why we take time to understand your business and get to know your employees as actual people. We then customize a plan that solves your most pressing HR issues.
G&A can serve as an extension of your current HR department, or take on the role entirely. Our team of HR specialists and experts will address your concerns, provide guidance, save you time and energy, and support your employees when they need assistance.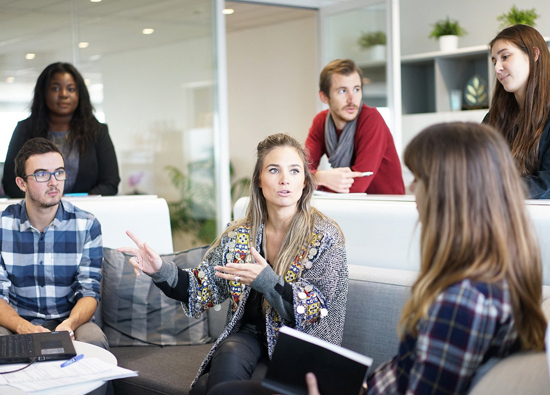 An HR outsourcing company that changes when you change
The world is always changing. Whether you're a growing small business or well-established within your industry, you need an HR company that can adapt to those changes with you.
At G&A, flexibility is baked into our plans. As your business grows and evolves, so can our services and engagement. We'll help you streamline processes like payroll taxes and benefits administration to achieve your current business goals. If and when your goals change, we're prepared to adapt your services to find continued success.
We're located in Riverside, CA
While we love technology, G&A also believes in the power of personal connections. That's why we assign a local day-to-day contact who can connect you to our nationwide team of HR specialists when you need it.

4210 Riverwalk Parkway
Suite 350
Riverside, CA 92505

More than just another payroll services firm in the Los Angeles area
The G&A suite of services has shown to improve and grow businesses. As an effective HR outsourcing company, we increase employee productivity, streamline time-consuming processes, and save you time and effort. If you're interested in learning more about our partnership and value, schedule a time to talk to us. We look forward to meeting you!