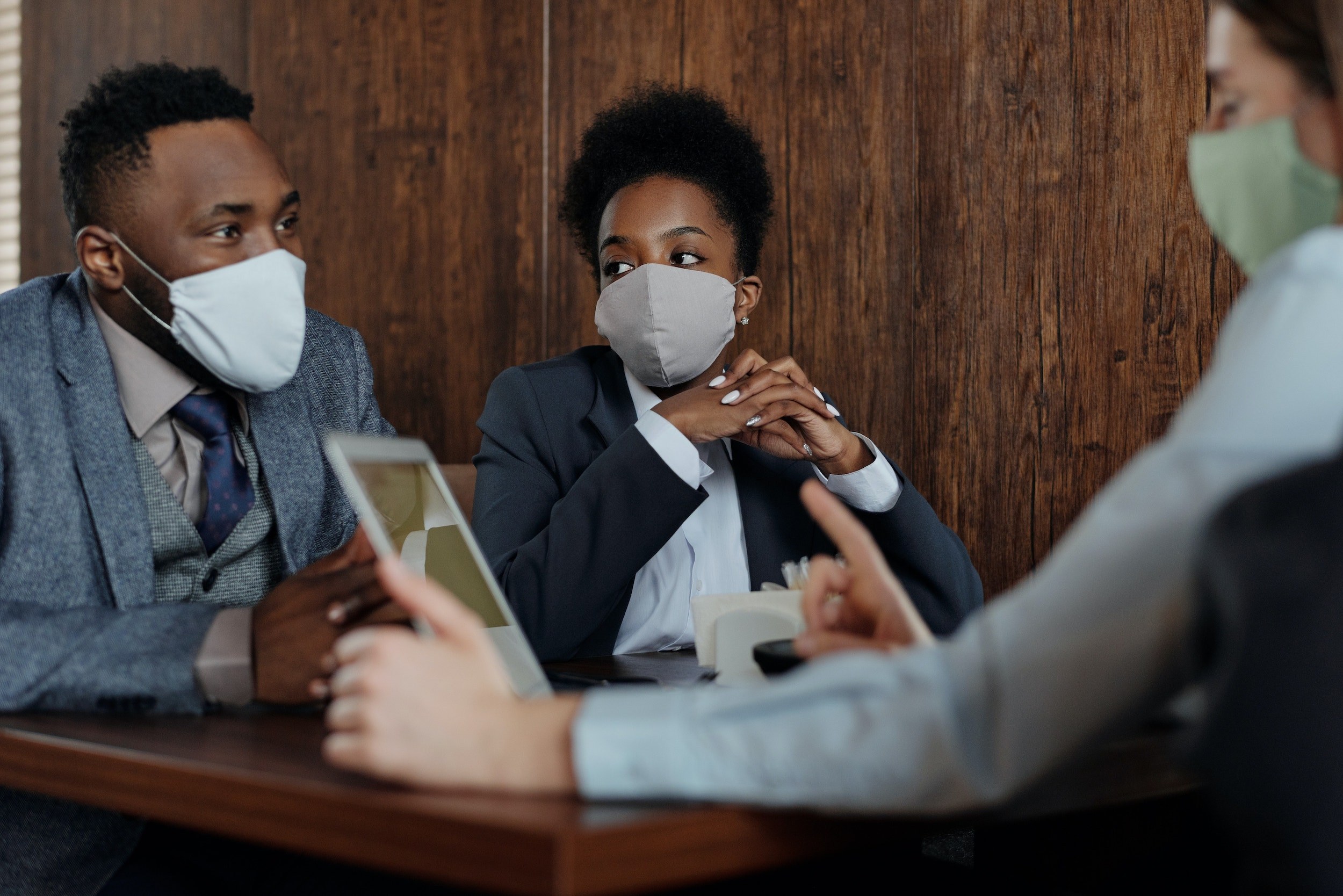 Best Practices
Encourage your employees to choose an electronic pay program to ensure they continue to receive their paychecks--no matter what.
Employee's should also update their contact information, including phone number, in WorkSight, and provide emergency contact information.
The Employee Assistance Program is available to employers and employees and provides a number of helpful resources in times like these, such as COVID-19 webinars and counseling.
Legal Updates
The Emergency Families First Coronavirus Response Act (H.R. 6201), has now been signed into law by President Trump and takes effect April 1. It will remain effective until December 31, 2020.


The Act, first passed by the House last weekend, was modified in the final version. For employers, the most important provisions of the the law are:

Emergency Family and Medical Leave Expansion Act
Emergency Paid Sick Leave Act
Tax Credits for Paid Sick and Paid Family and Medical Leave

Review H.R. 6201, the Emergency Families First Coronavirus Response Act.
We'll follow this legislation and any others like it that may affect your business.

Read a summary of the amendments prepared by our legal partner, Littler Mendelson, P.C., to learn more about H.R. 6201 and how it might affect you.

The Occupational Safety and Health Administration (OSHA) has created a webpage containing its COVID-19 guidance and enforcement memorandums. Citing the General Duty Clause, OSHA is requiring employers to protect their employees from exposure to the COVID-19 virus. Over the past several days, OSHA has issued rulings and guidance designed to protect employees in various industries:

On April 8, OSHA issued guidance to protect retail employees and issued an enforcement memorandum which expanded on the temporary enforcement guidance issued on March 14, 2020, for enforcing annual fit-testing requirements of the respiratory protection standard.
On April 10, OSHA issued interim enforcement guidance for recording cases of COVID-19. The guidance states that businesses will not have to consider confirmed cases of COVID-19 as recordable incidents for OSHA recordkeeping purposes unless there is objective evidence available to them that the cases are work related.
On April 13, OSHA issued an interim enforcement response plan for COVID-19 which provides instructions and guidance to OSHA area offices and OSHA compliance safety and health officers for handling COVID-19-related complaints, referrals, and severe illness reports.
Additional Resources
If you have any questions about COVID-19 or disaster preparation, please feel free to reach out to your G&A Client Advocate or call AccessHR at 866-497-4222.