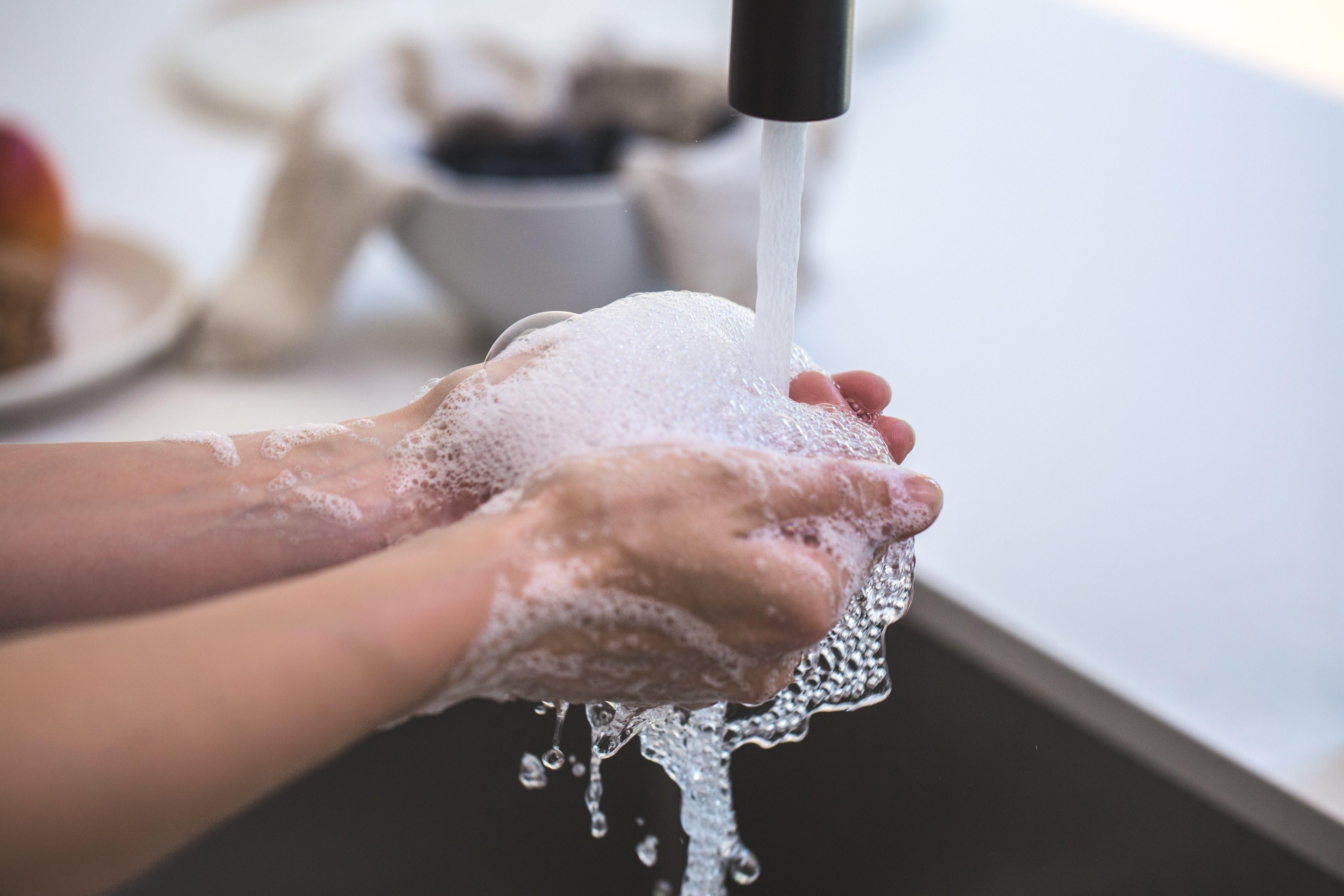 Safety
To ensure continuity of essential operations, it is important for critical businesses to keep both their employees and customers safe. The balancing act of keeping your business open and reducing exposure to the coronavirus is tricky, but if companies follow government-regulated restrictions and social distancing guidelines, they can help prevent community spread while providing stability to their employees.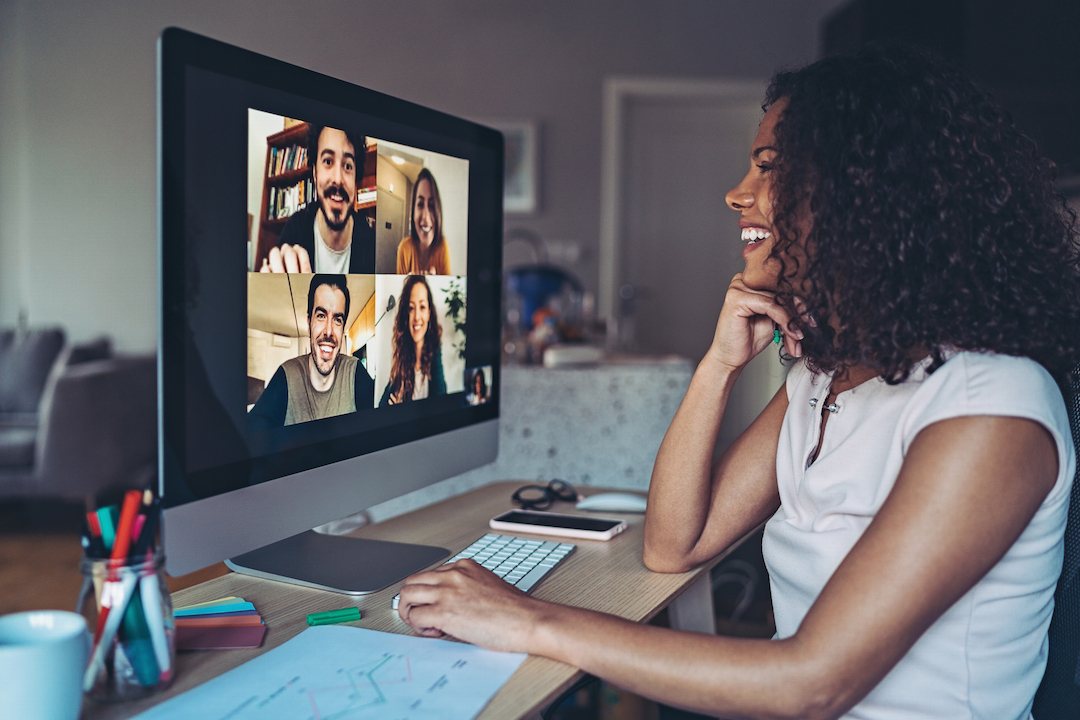 Emergency Hiring (and Firing)
If you are an essential business, you know that it's all hands-on deck. While some businesses are making layoffs and furloughing employees, we know you've got your hands full with recruiting, interviewing, onboarding and training new employees while also trying to communicate with your current staff.
Our team of HR professionals broke down some best practices for continuing to recruit and hire virtually. If in-person interviews, onboarding and training are mandatory for your industry, we've got you covered.
We also go past the hiring phase and focus in on how to communicate with those new hires once they are ready to work in the field or on the shopfloor.