Preparing for what's happening now and what's coming in 2021
With a year of COVID-19 now under our belts, a new Commander-in-Chief in the White House (one who says he plans to be "the strongest labor president you have ever had"), and a new party in the Congress majority, it won't take a crystal ball to foretell that there will be a lot of law changes for your business to navigate in the near future.
Here are several resources to educate you further on new and upcoming legislation:
The American Rescue Plan Act of 2021 (ARPA)
Find out what employers need to know about the the ARPA, which was signed into law on March 11, 2021.
2021 Employment Law Update: Navigating Familiar Legal Issues in an Unfamiliar Time
G&A Partners invited labor and employment attorney Alexis Knapp from Littler law firm in Houston to give employers a fresh look at new legislation and what to expect within the next six months to a year.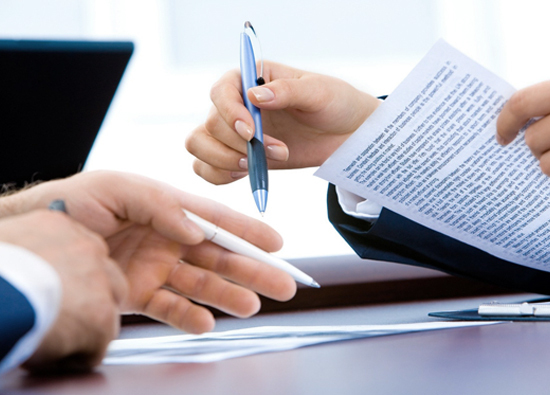 How the CARES Act can help
The $2.2 trillion relief package known as the Coronavirus Aid, Relief, and Economic Security (CARES) Act is the largest aid package of its kind in U.S. history. The president signed the bill into law on March 27 in the hopes of getting much-needed aid into the hands of employers who'd been forced to shutter their businesses for the safety of their communities. The CARES Act also allocates funds for the millions of newly unemployed Americans who have little hope of finding another job in time to support themselves and their families during this worldwide crisis.
The CARES Act provides funding for the strained health care systems, extends unemployment for laid-off workers—including gig workers and self-employed individuals—raising the maximum benefit by $600 per week, and it provides easy-to-access loans for businesses of all types. It even offers small-business employers the opportunity to hire back the employees they were forced to lay off because of a significant decline in their business caused by the novel-coronavirus pandemic. For those employers, if their laid-off employees are hired back by June 30, it will be as if the layoff never happened—they could potentially have their loan converted into a tax-free grant.
Here are several resources to educate you further on your options under the CARES Act so you can make an informed decision on how best to proceed.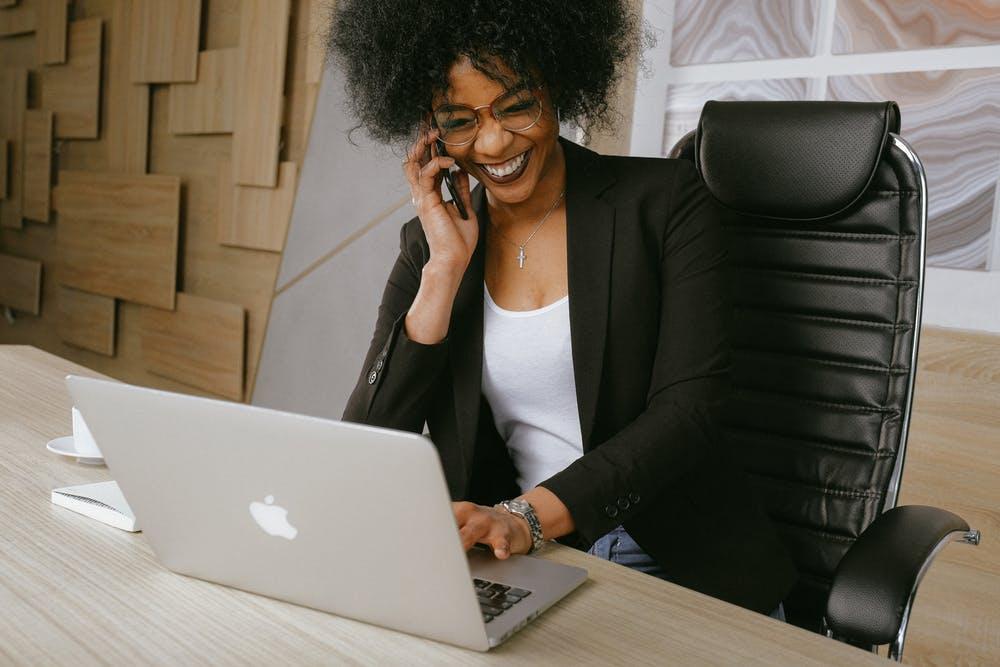 Secure quick cash from CARES
The CARES Act provides significant opportunities for small businesses to get the financial aid they need to recuperate from the pandemic much faster. Whether you qualify for loan forgiveness or need a low-interest loan to keep the lights on and tide you over until you discover whether you qualify for a much larger loan, we have gathered valuable resources here to guide you on your journey.
Use the links below to find out:
What resources are available to you
Whether you might qualify for the loan or aid you are interested in
How to prepare for the loan or grant
How to apply for the loan or grant
Once you've explored your options, consult your G&A Client Advocate, HR Advisor, lender or tax professional with further questions or for assistance gathering the documents and information you will need to apply.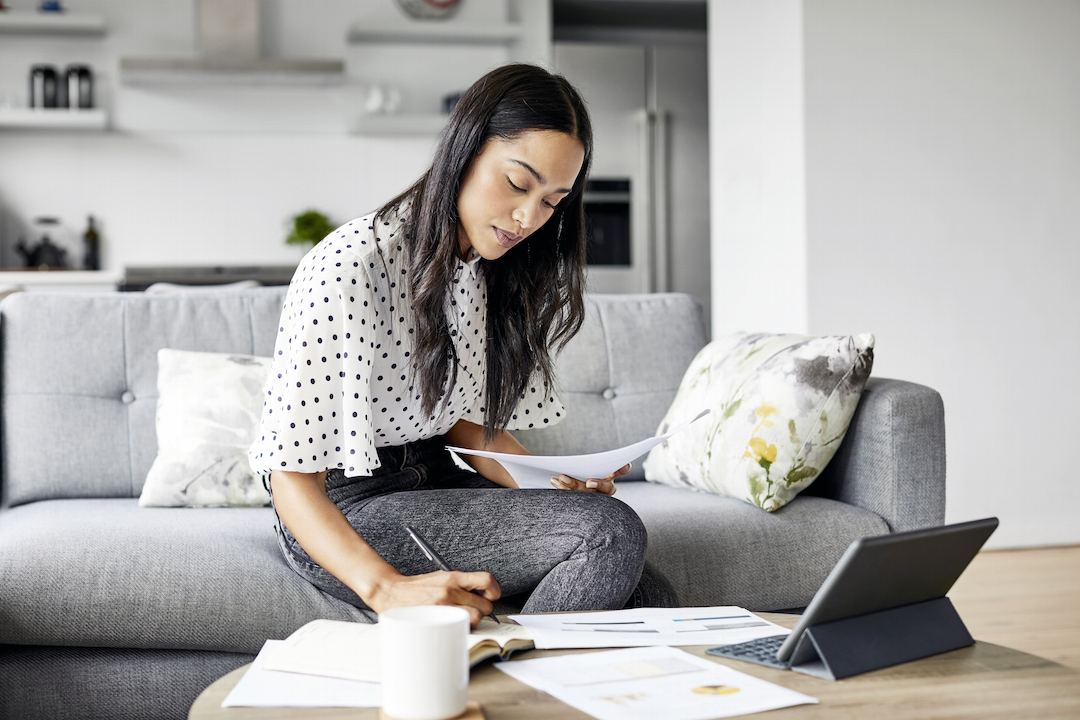 Additional options for financial aid
While the CARES Act will provide much-needed stimulus money to our shaky economy, the amount available for borrowers is finite and, in most cases, has already been loaned out. Not everyone could be approved for the funds. The good news is that you have other options to consider.
Use the resources on this page to learn about nonprofit financial aid assistance, payroll tax credits you can file for and receive early, state and local grants, Small Business Administration debt relief, and non-federal relief programs. It's important to explore every option available before settling on a single course of action.
Small business survival kit
At G&A, we understand that you've invested heavily in your business's success. Every day that passes during this pandemic brings with it uncertainty, and some level of anxiety about what should be done next to ensure survival.
While you explore available financial aid options, there are other actions you can take to reduce the stress on your bottom line. We've compiled resources here that can help you get back on your feet sooner. Learn how to negotiate with creditors and manage debt, cut unnecessary expenses, and what insurances can and cannot assist you right now.
Use this opportunity to explore all your options and then take action to minimize the financial impact COVID-19 has on your business.