Preparing for what's happening now and what's coming in 2021
With a year of COVID-19 now under our belts, a new Commander-in-Chief in the White House (one who says he plans to be "the strongest labor president you have ever had"), and a new party in the Congress majority, it won't take a crystal ball to foretell that there will be a lot of law changes for your business to navigate in the near future.
Here are several resources to educate you further on new and upcoming legislation: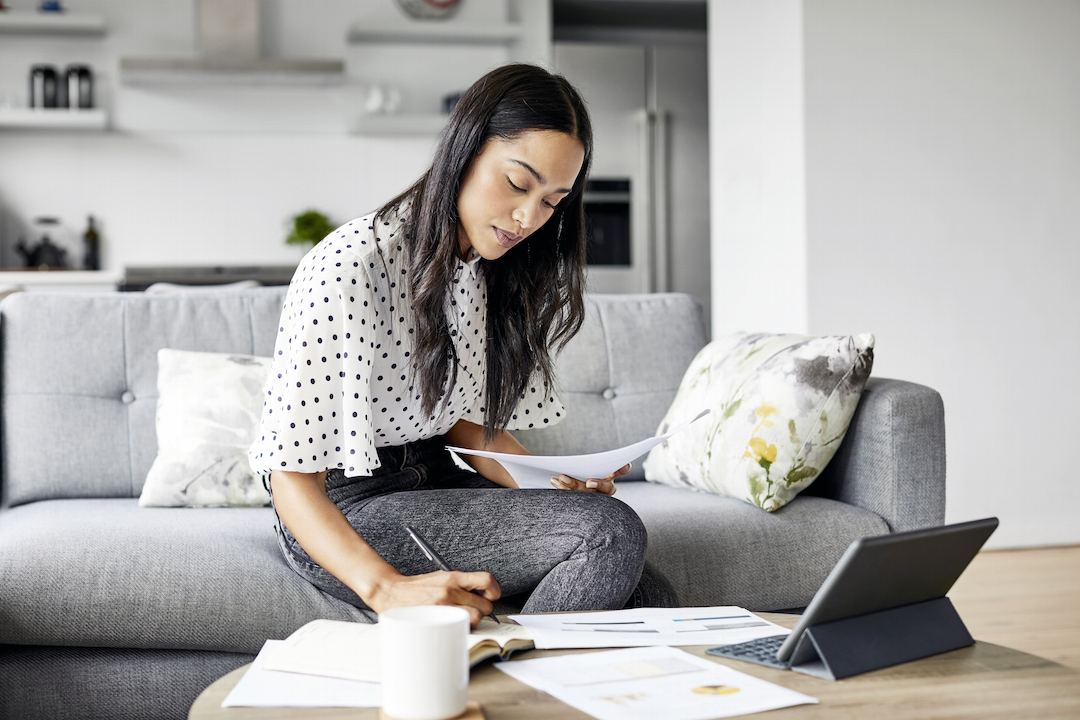 Additional options for financial aid
While the CARES Act will provide much-needed stimulus money to our shaky economy, the amount available for borrowers is finite and, in most cases, has already been loaned out. Not everyone could be approved for the funds. The good news is that you have other options to consider.
Use the resources on this page to learn about nonprofit financial aid assistance, payroll tax credits you can file for and receive early, state and local grants, Small Business Administration debt relief, and non-federal relief programs. It's important to explore every option available before settling on a single course of action.
Small business survival kit
At G&A, we understand that you've invested heavily in your business's success. Every day that passes during this pandemic brings with it uncertainty, and some level of anxiety about what should be done next to ensure survival.
While you explore available financial aid options, there are other actions you can take to reduce the stress on your bottom line. We've compiled resources here that can help you get back on your feet sooner. Learn how to negotiate with creditors and manage debt, cut unnecessary expenses, and what insurances can and cannot assist you right now.
Use this opportunity to explore all your options and then take action to minimize the financial impact COVID-19 has on your business.