Here's how it works:
*The specific payment amount will depend on your referral agreement/relationship with G&A Partners.
Step 01: Connection
You submit your referral online via the form on the right side of this page. Your assigned G&A Business Advisor will then contact you to learn more about your client and then work closely with you to qualify the opportunity.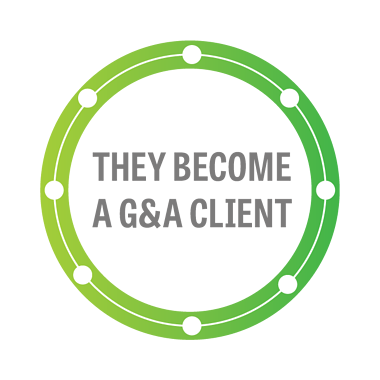 Step 02: Strategy
Your client now gets the value of an insurance expert (you) combined with the value of employment strategy experts (G&A Partners).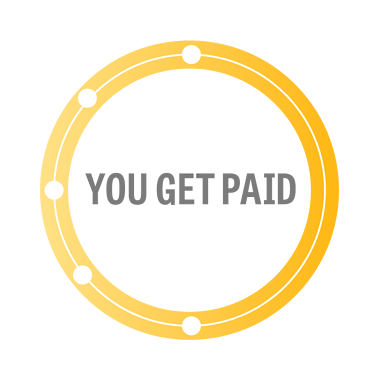 Step 03: Rewards
As an affiliated G&A broker or referral partner, you gain access to an additional revenue stream* for the life of the account.