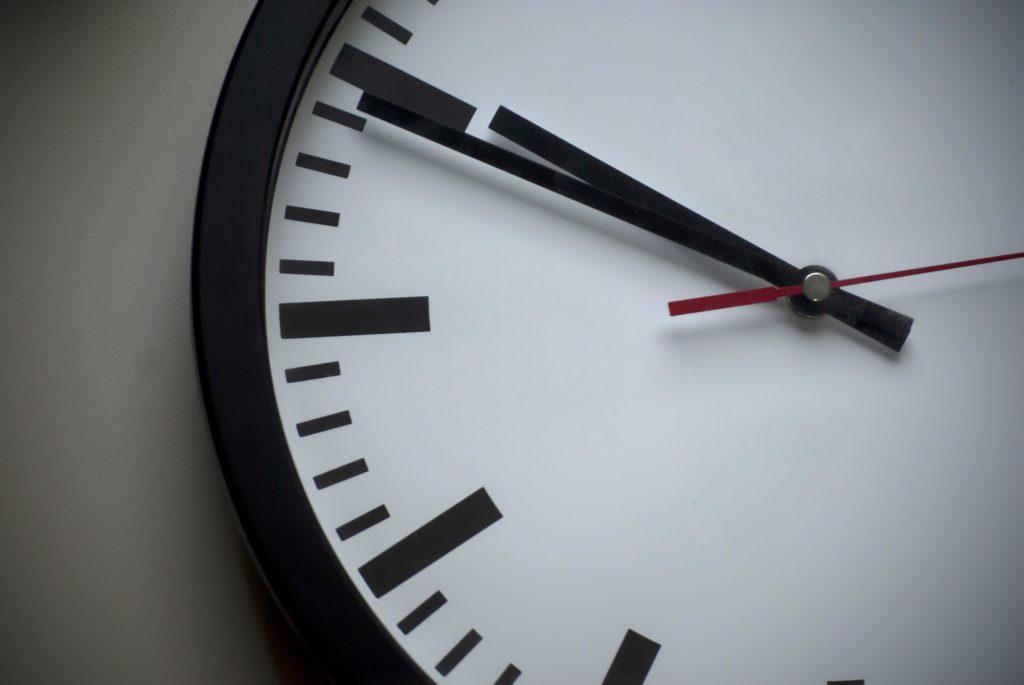 Faster, easier and more transparent time management
If you're using a manual, or outdated time-tracking system, you understand how time-consuming and tedious the process can be for you and your employees. You value your team and you're committed to building a culture of trust and support. As your organization continues to grow, inefficient time tracking can be a drain on resources and can have a direct impact on employee satisfaction. With automated timesheets and overtime tracking, your team can:
Save time and increase productivity by eliminating the burdens of manual time management
Improve on-time reporting and accuracy with automatic reminders and a user-friendly system
Better manage work schedules and resources with overtime tracking and real-time analytics
Eliminate payroll errors through integrated timesheet and payroll systems
Have more visibility into hours worked, available vacation, and PTO and status of time-off requests
Clock in and out from anywhere (with management permission)—a useful benefit when non-exempt employees have to work from home or are part of a remote workforce
Electronic Timesheets & Overtime Tracking
Electronic timesheets and overtime tracking help you do more than save time on administrative tasks. You can also provide your management team with a tool to better track hours — minimizing employee burnout and out-of-control costs associated with overtime.
With access to real-time analytics and the ability to set up alerts when employees approach overtime, your managers can proactively plan work schedules and evaluate the need for additional resources — resulting in a happier, more productive workforce.
And with access to accurate, up-to-date information on upcoming schedules, available PTO and the status of vacation review and approvals, your employees have a more transparent, user-friendly way to manage and plan for work and personal time.
Time-Clock Technology
Time-clock technology has come a long way, and upgrading to a new, automated system can improve time tracking accuracy and provide you and your employees with a more convenient, modern alternative to punch clocks and timecards. Integrated with your online time-and-labor management system, G&A offers multiple time-clock options so you can find the alternative that best fits your needs. With capture methods ranging from web clock and biometric scans (fingerprint/handprint), to proximity badges, magnetic swipe cards and bar code scans, your team can clock in and out easily, and view schedules, time-off requests and more via the connected system.
Automated PTO & Sick Time
Throughout this year, your employees need time to recharge, relax, or recover from illness. For a manager, however, staying on top of the schedules of multiple employees can turn into a logistical game of chess.
Through G&A's fully automated PTO, sick time and vacation-management solution, you have access to a full, day-to-day view of your employee's availability. This gives you or your managers the ability to proactively coordinate project schedules around PTO, shift deadlines, or quickly call in extra help when someone calls in sick.
Time-off management also provides employees with greater clarity into their available PTO, sick and vacation time — allowing them to better plan for family vacations, medical procedures, or other commitments that require time away from work. In addition, G&A offers scheduling software solutions that enable:
Team scheduling
Shift swapping
A direct link to payroll