10 Questions to Answer for a Better HR Assessment
Below is a synopsis of a recent article from the Houston Business Journal, written by G&A Partners President and COO John W. Allen: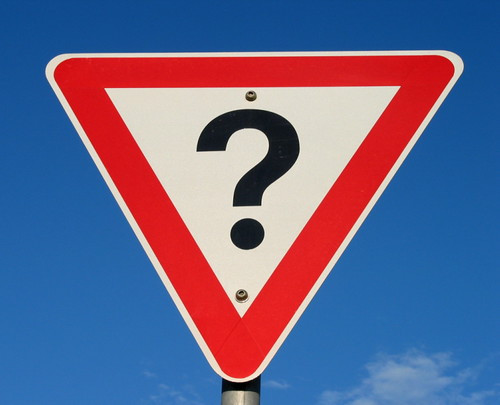 HR assessments can identify potential human resources violations before they occur and prevent them from causing costly setbacks. A comprehensive HR assessment provides an objective review of a business' policies, procedures and practices to ensure they are compliant with federal and state laws as well as certain industry-specific regulations. As a result, assessments can identify areas of concern and pinpoint issues that need immediate attention.
Below are 10 questions to consider during an HR assessment:
How up to date are your employment forms, documentation and policies?
Does your company maintain current and complete employee records?
Do you have current I-9 documents on file?
Do organizational charts accurately reflect your company today?
Do you regularly review and update job descriptions?
Is your company's employee handbook still relevant or was it written before email or social media existed?
Do you collect and retain signatures to acknowledge that your employees have received the handbook and understand they are to abide by its code of conduct?
Are your company's recruiting, hiring and termination practices fair?
Do your company's safety protocols meet current industry standards?
Do you maintain a positive work environment where all employees feel valued and treated fairly?
A thorough assessment looks at HR's strategic and everyday elements to help prevent your company from suffering costly fines due to HR violations.