10 Tips For Terminating An Employee
It's reached the point of no return and you have to fire an employee. Now what?
Termination is a very sensitive human resources function. Below are some best practices managers should keep in mind when terminating an employee.
1. Document everything
Make sure you have all the facts at hand. All reasons for termination should be well documented and clear. This helps prevent unlawful firing lawsuits from employees, which are often won on a basis of lack of documentation.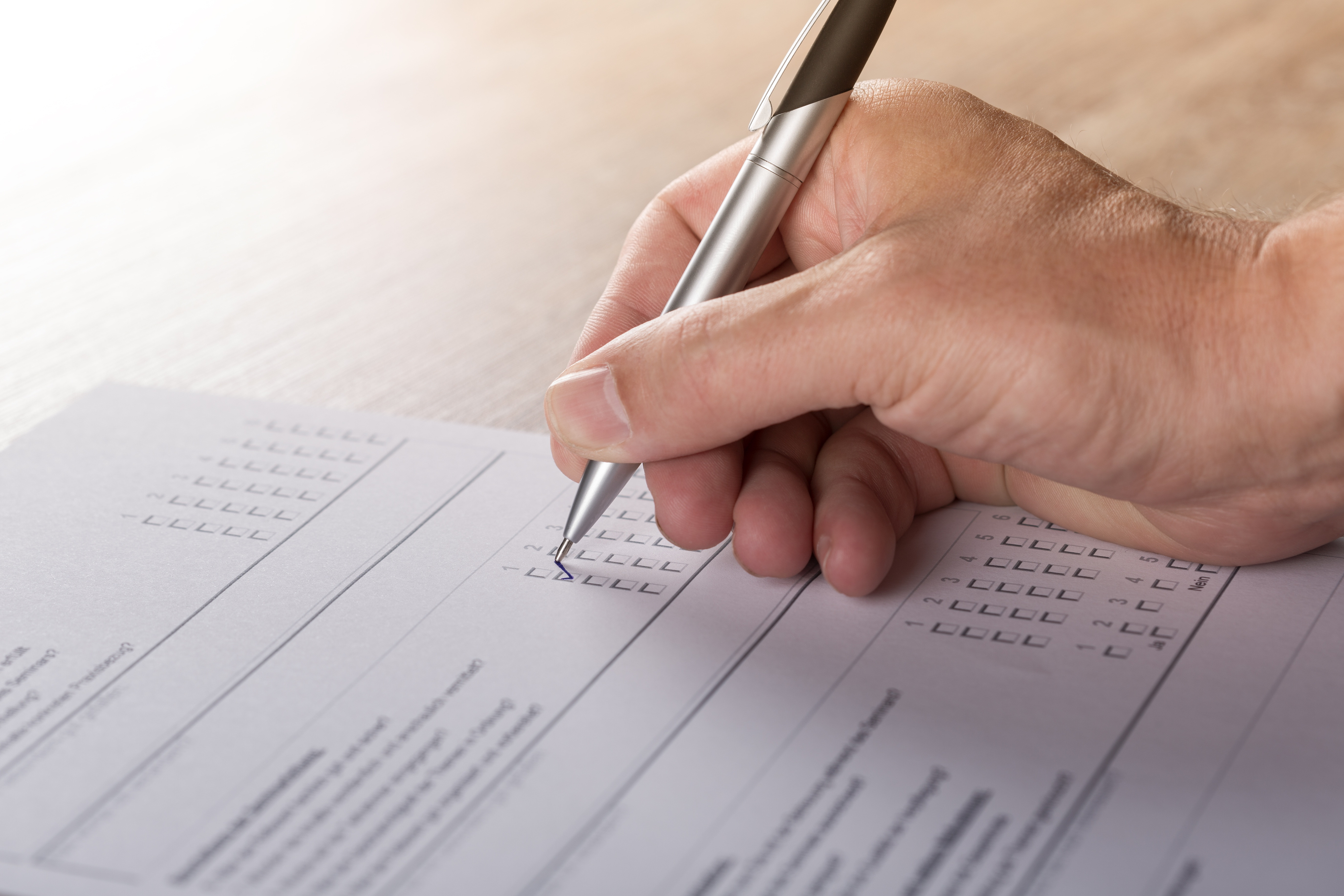 2. Be respectful, regardless of the reason for termination
Every employee deserves your respect (even if they aren't being respectful to you). If you're worried you can't keep your cool, get support from your manager or HR team. They can help you practice responding to anticipated emotions and behaviors, as well as using a calm, neutral tone.
3. Be succinct
Have a plan in place before the termination meeting. Know what you are going to say, where you're going to say it, and how you will say it. This is likely not going to be a pleasant conversation for anyone involved, so try to be as brief as possible. Five to 10 minutes should be sufficient.
4. Do not negotiate
Your decision should be final when before you speak to an employee. You can allow the employee to ask questions, but be firm that the decision to terminate is final. Do not allow the employee to engage you in an argument.
Some suggested language to use if an employee tries to object is: "There is nothing more either of us can do to make this situation a success. The company has decided to terminate your employment and that decision is final."
5. Do not make jokes or use inflammatory language
It should go without saying, but we'll say it anyway: This is not the time for humor. Employees often file wrongful termination claims because they feel bitter or angry about the manner in which they were treated. If anything about your joke can be characterized as discriminatory, you'll be exposing your company to serious risk.
Additionally, you should avoid using inflammatory language or talking about anything that cannot be documented. Certain terms ("thief," "drug abuse,") sound inherently defamatory. Instead, use terms that are non-inflammatory, such as "failure to properly account for items entrusted to your care," or "violations of drug-free workplace policy."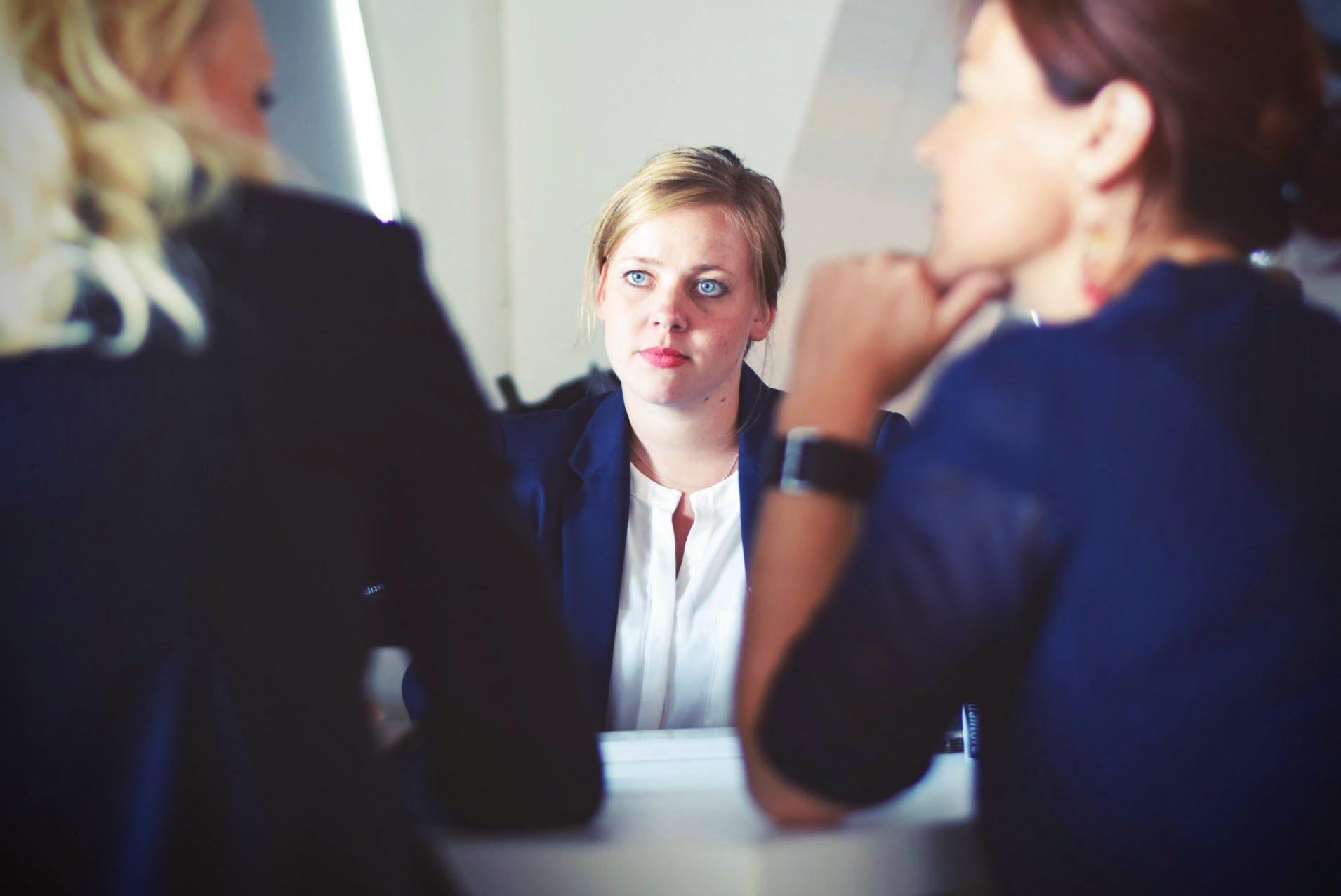 6. Wish them well
Just because someone isn't a fit for your organization doesn't mean they are necessarily a bad employee. You can end your conversation on a positive note by expressing your wishes that they find an opportunity that is better suited to them.
7. Gather all company property before they leave
This is also the best opportunity to gather items like keys, ID badges, devices, and other company property that the employee may have in his or her possession, as it can be much harder to do this after the fact.
8. Deactivate access to company systems
Make sure IT is aware of the termination and deactivates the former employee's access to all systems during or immediately after the termination meeting. Your company's information is incredibly valuable and should not be left in the hands of a terminated employee.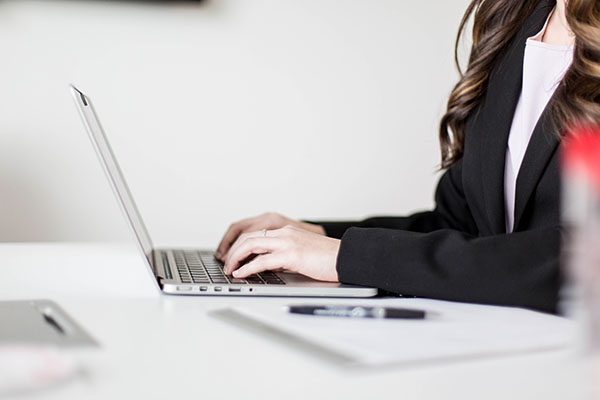 9. Give the employee time to compose themselves before facing the rest of the workplace
Anytime you meet with an employee to discuss performance (positive or negative), you should always do so privately, away from their peers and co-workers. If you are going to have them escorted out of the building, have security standing by but be discreet about it.
Alternatively, you can plan to have your meeting at a time when fewer people are around (end of the day, lunchtime) to minimize distress to the terminated employee and others on your team. However, you should always make sure to have a witness with you in the meeting - a manager or someone from your HR team - for your protection (both in the moment and in the event of a future claim).
10. Document everything (yes, again)
This is on here again for two reasons:
The importance of documentation during the termination process - particularly for the purposes of unemployment insurance claims cannot be overstated enough. (In fact, our UI manager wrote an entire post about it, which you can read here: "Documentation's Role In UI Claims Management.")
Documentation does not stop when you decide to terminate an employee. Make sure the termination itself and any events afterward are also documented.
Related Post: Questions To Ask Before Terminating An Employee