4 Things To Consider When Hiring
It's important to have a multi-faceted process when hiring someone new; basing your decision only on how someone performs in an interview just isn't enough these days.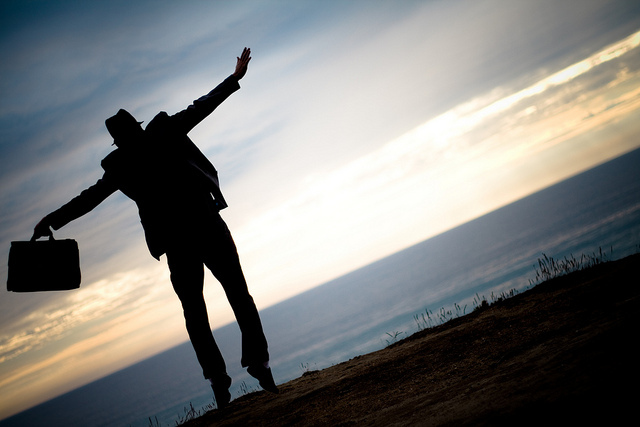 In order to ensure that you are getting a qualified candidate, it is usually a good idea to consider the following 4 things:
Testing: Results from aptitude or personality tests should count for about 30% of the decision
Interview: The candidate's performance in the interview should count for about 30%
References: Check them! What the candidate's references say about him or her should count for 30%
Feeling/Intuition/Opinion: this should only count for about 10% of your decision. Why? You may unconsciously feel that your "gut-feeling" should be the final decision-maker when deciding whether to hire someone; in reality, you probably put too much stock in that first impression. Also, no matter how hard you try to eliminate your biases, they may still have more influence than you think.
The bottom line is to have a well-rounded interview process in order to find that well-rounded candidate. If the job applicant scores very low in any of these areas, it should be a deal breaker. On the contrary, one exceptional score in any of these areas should not be the only thing that gets someone hired. You will want your ideal candidate to have good ratings in all the categories before offering them the job.