Effective Benefits Communications
How to make sure your benefits communications are actually getting the message across
How to make sure your benefits communications are actually getting the message across
The reality is that, despite how much more appealing the idea might be to employers, one size does not fit all when it comes to employee benefits communications.
To make the most of the benefit plans the organization spends so much time, energy and money to procure, employers really need to think strategically about every aspect of the messages they're using to communicate with employees about their benefit options.
Below are expert tips for improving your benefits communications at every stage of the process, from actually creating the message to making sure your employees recall the information when they need it.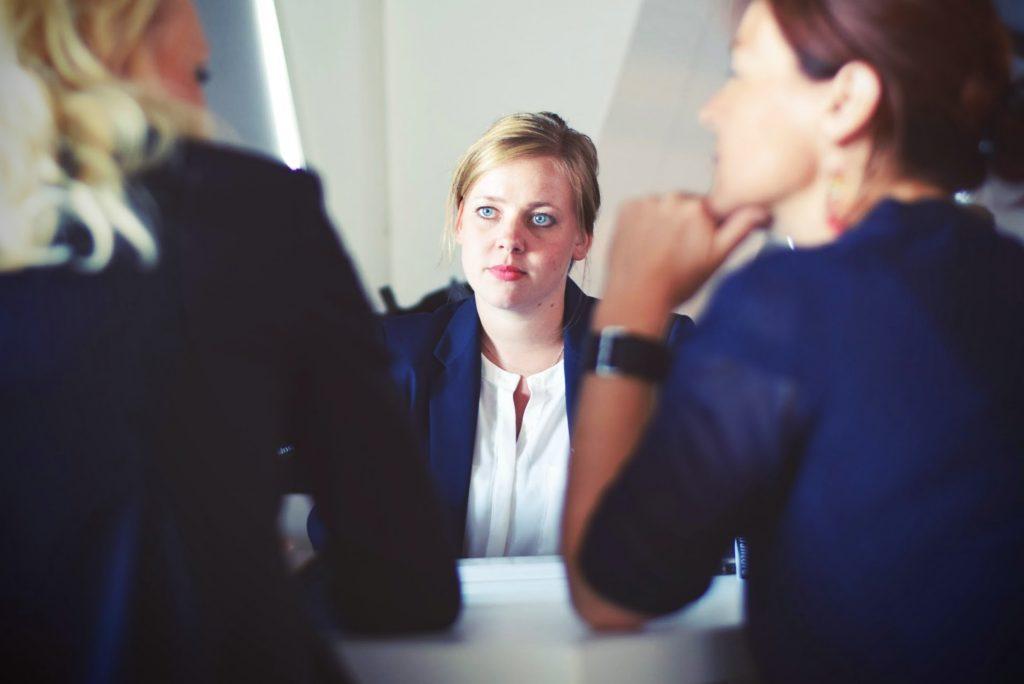 Crafting the message
A study published earlier this year by Collective Health found that 3 out of 5 adults in America are confused about the benefit options available to them. But, despite the fact that the majority of people in this country admit that they don't really understand their options, the same study also found that they're not all that interested in researching the answers to their questions.
With this in mind, it's not surprising that the source of most of what the average worker knows about the benefit his or her employer offers is limited to the materials and information the employer provides. Providing employees with ample and user-friendly information will help employees better understand which options are best for themselves and their families, as well as help minimize the questions your HR team has to field during the enrollment period.
The language used in benefits communications can also contribute to how well employees understand them. Employers should strive to make communications both complete and easily understandable, a balance that can be difficult to maintain when trying to explain something as complex as health insurance and other benefits. This advice applies to any materials being used to communicate with employees about benefits: PowerPoint presentations, emails, brochures and any other collateral materials.
It would be remiss not to mention SBCs here, as well. Since 2012 health insurers and group health plans have been required to provide an easy-to-understand summary of the benefits and coverage (SBC) of the available health plan options.
Delivering the message
A well-conducted meeting can be an effective way to communicate with employees about benefit options, especially for companies where employees all work the same hours in the same location and speak the same language. The less centralized and more diverse a workforce is, however, the harder it is for these meetings to be effective.
Fortunately, employers now have a lot of options when it comes to delivering benefits communications, including:
Using presentation technologies to live stream benefit meetings to multiple locations;
Conducting multiple meetings to coincide with all shifts employees work;
Recording benefit meetings for employees who aren't able to attend the live meetings; and
Hiring a translator or conducting separate meetings for employees who speak a different language.
Repeating the message
If you want someone to remember something, it's probably worth repeating.
Many communication experts agree that repetition is a key element of recall. Employers might want to consider scheduling regular updates and reminders to keep benefits top of mind for employees, both in preparation of open enrollment and to encourage utilization of preventative and wellness programs.
G&A Partners, one of the nation's leading professional employer organizations (PEOs), provides its clients with tailored employee benefits packages that both meet their needs and their budgets. G&A's team of experienced and highly qualified employee benefits specialists oversee and administer a variety of plans from top-tier carriers while also delivering open enrollment assistance and ensuring employers are in compliance with all federal and state laws (ACA, HIPAA, COBRA, etc.).
Learn more about how G&A Partners' expert benefits administration services.
This article is not intended to be exhaustive nor should any discussion or opinions be construed as legal advice. Readers should contact legal counsel for legal advice.